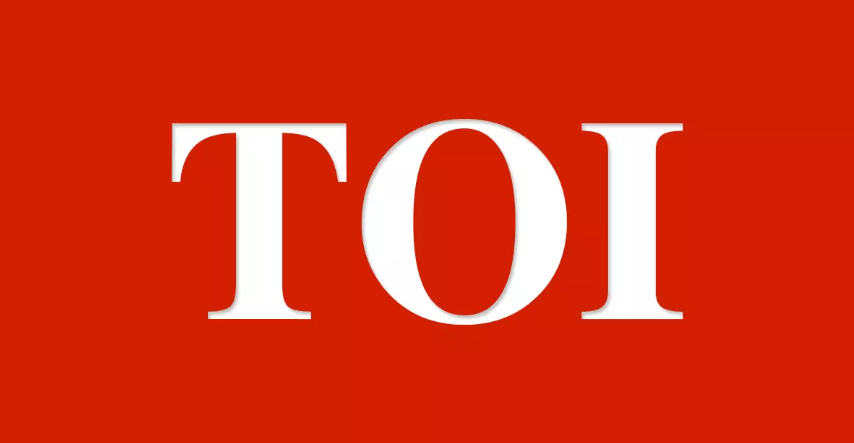 Source: The Times of India (13 Nov 2021)
ML Jat speaks with The Times of India about the work of CIMMYT and its partners on diversification and carbon credits—two futuristic ways to reduce greenhouse gas emissions from agriculture in India.

Source: Krishi Jagran (15 Sep 2021)
The Indian Council of Agricultural Research (ICAR), together with CIMMYT and partners, organized a State Level Maize Day in the state of Haryana to discuss sustainable maize production systems for future generations.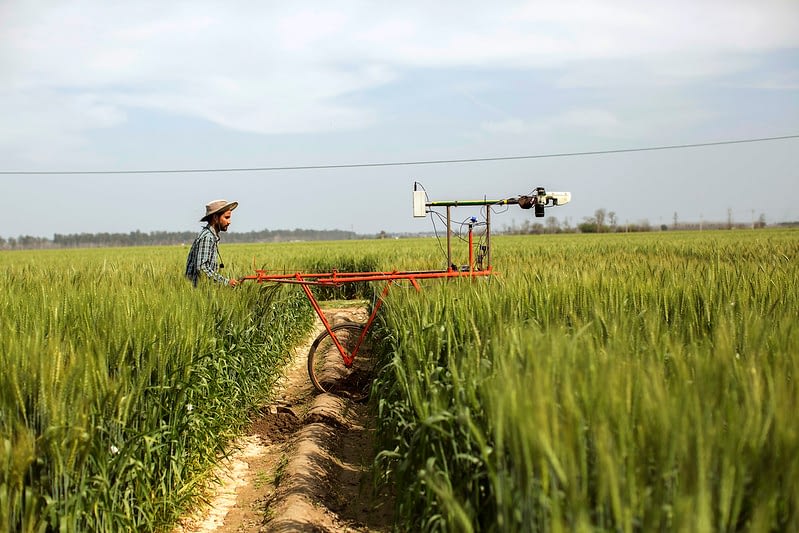 New research shows that a portfolio of crop management practices can boost productivity while minimizing harm to the environment.