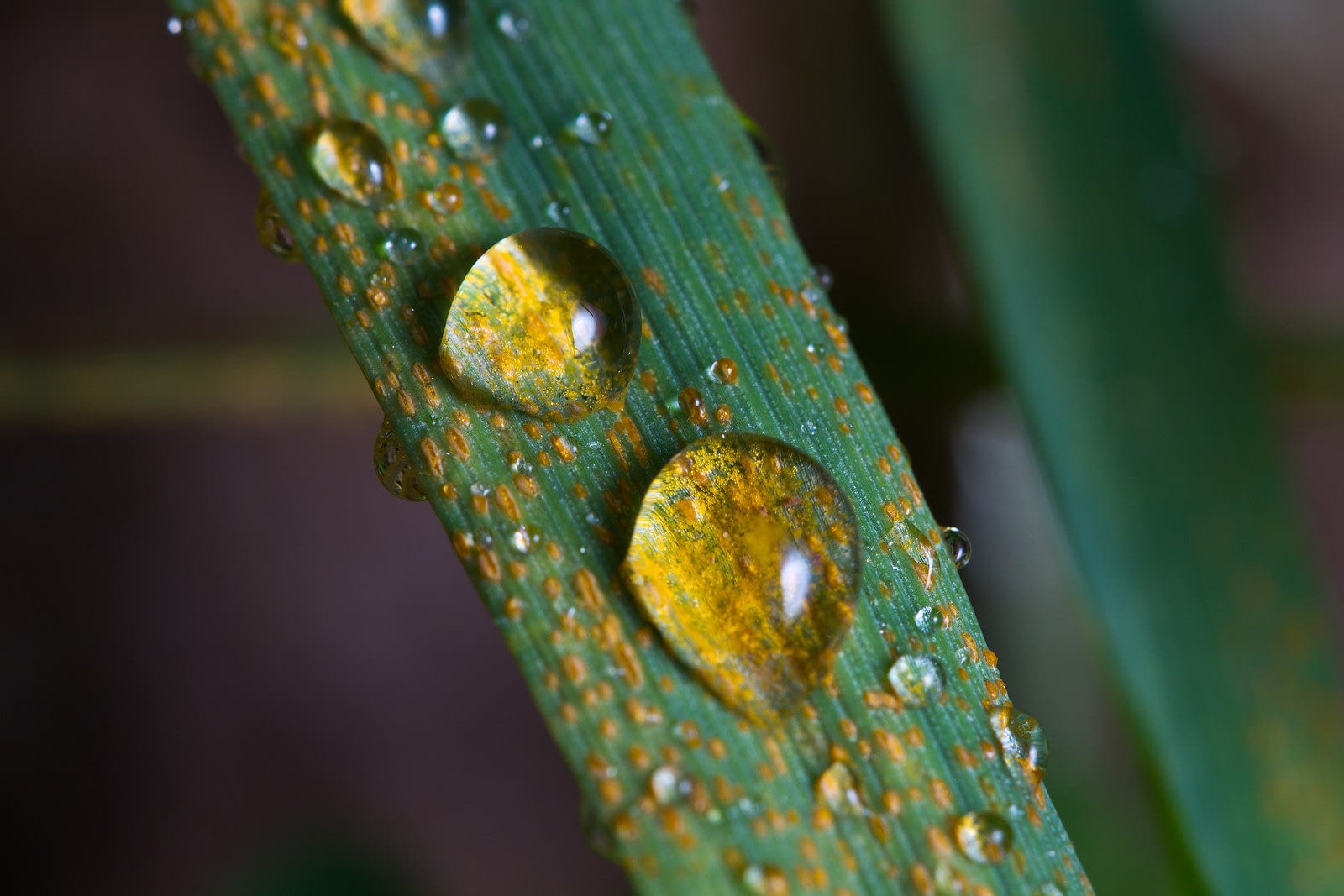 Global networks present unified and transdisciplinary strategy to protect key crops from devastating pests and diseases.
The new AgriLAC Resiliente Initiative will increase resilience, ecosystem services and the competitiveness of agrifood innovation systems in the region.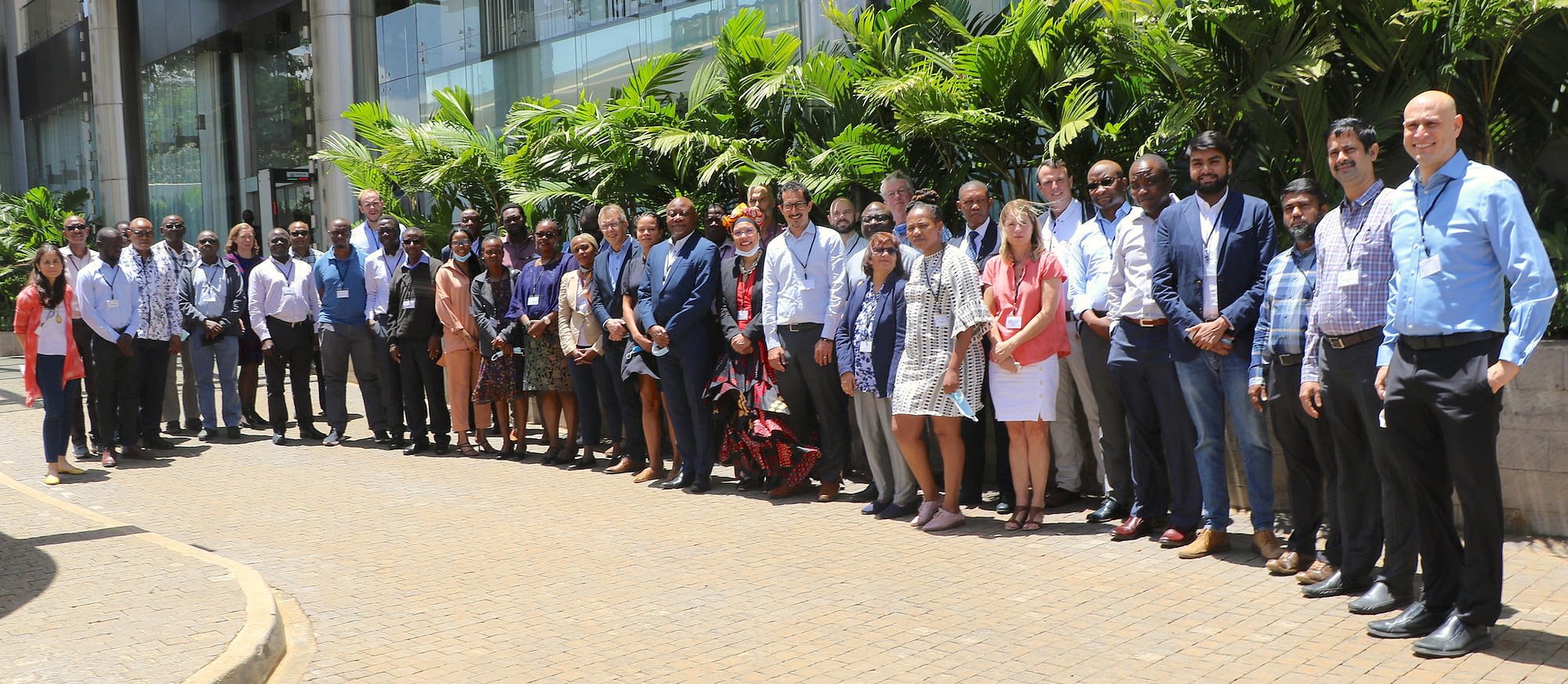 The Ukama Ustawi Initiative will help millions of vulnerable smallholders in 12 countries transition from maize-mixed systems to sustainably intensified, diversified, and de-risked agrifood systems.