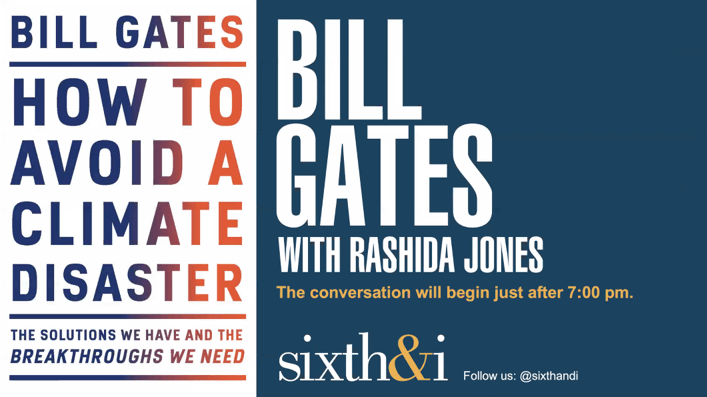 One of CIMMYT and CGIAR's biggest supporters, he sets out on a virtual book tour to spark collaborative action toward avoiding a climate disaster and calls for innovations in almost everything that we do.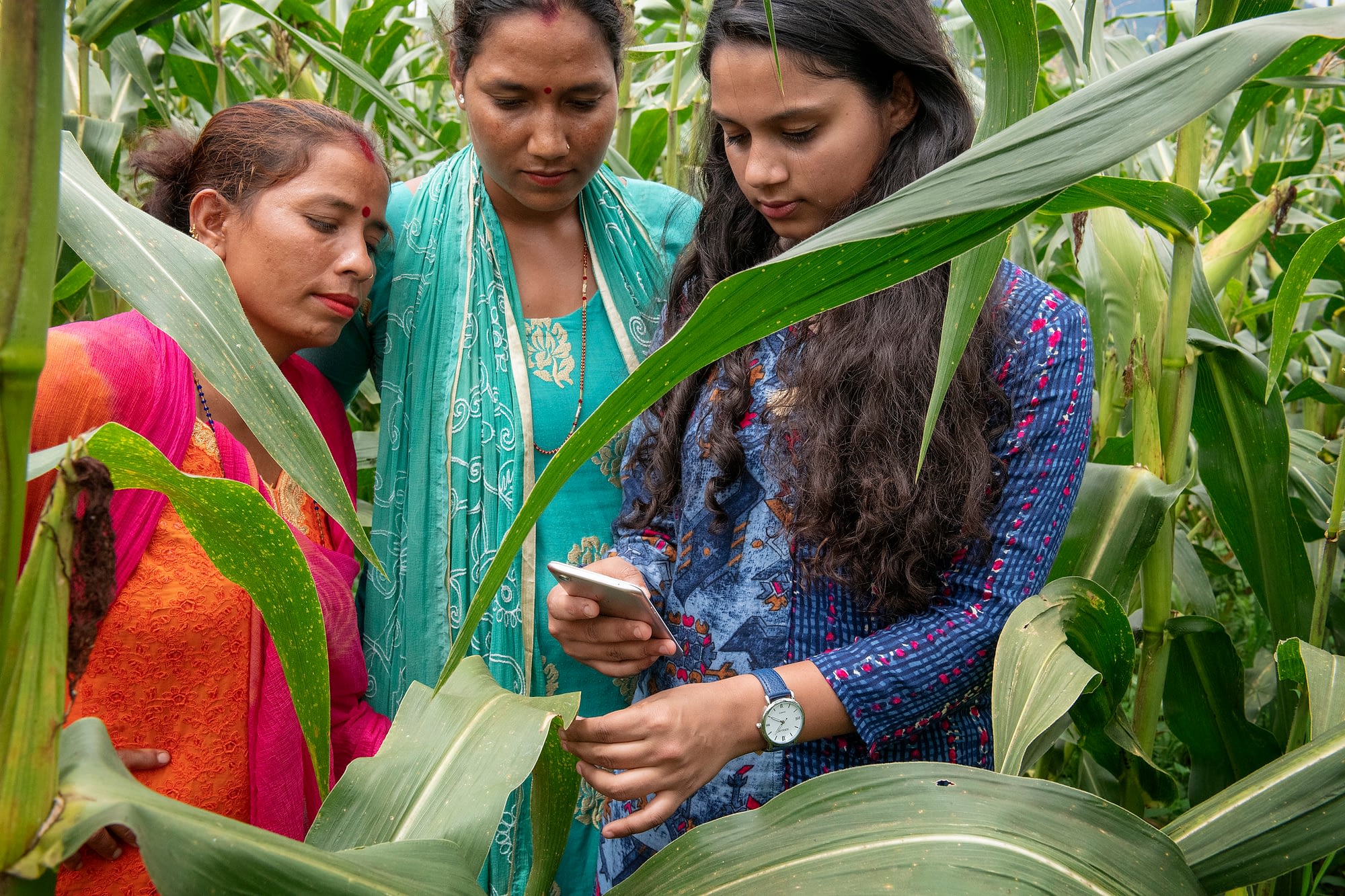 Assessing the approach's potential and limitations for strengthening the livelihoods of the rural poor, a new book draws conclusions applicable across the development field.
Climate adaptation and mitigation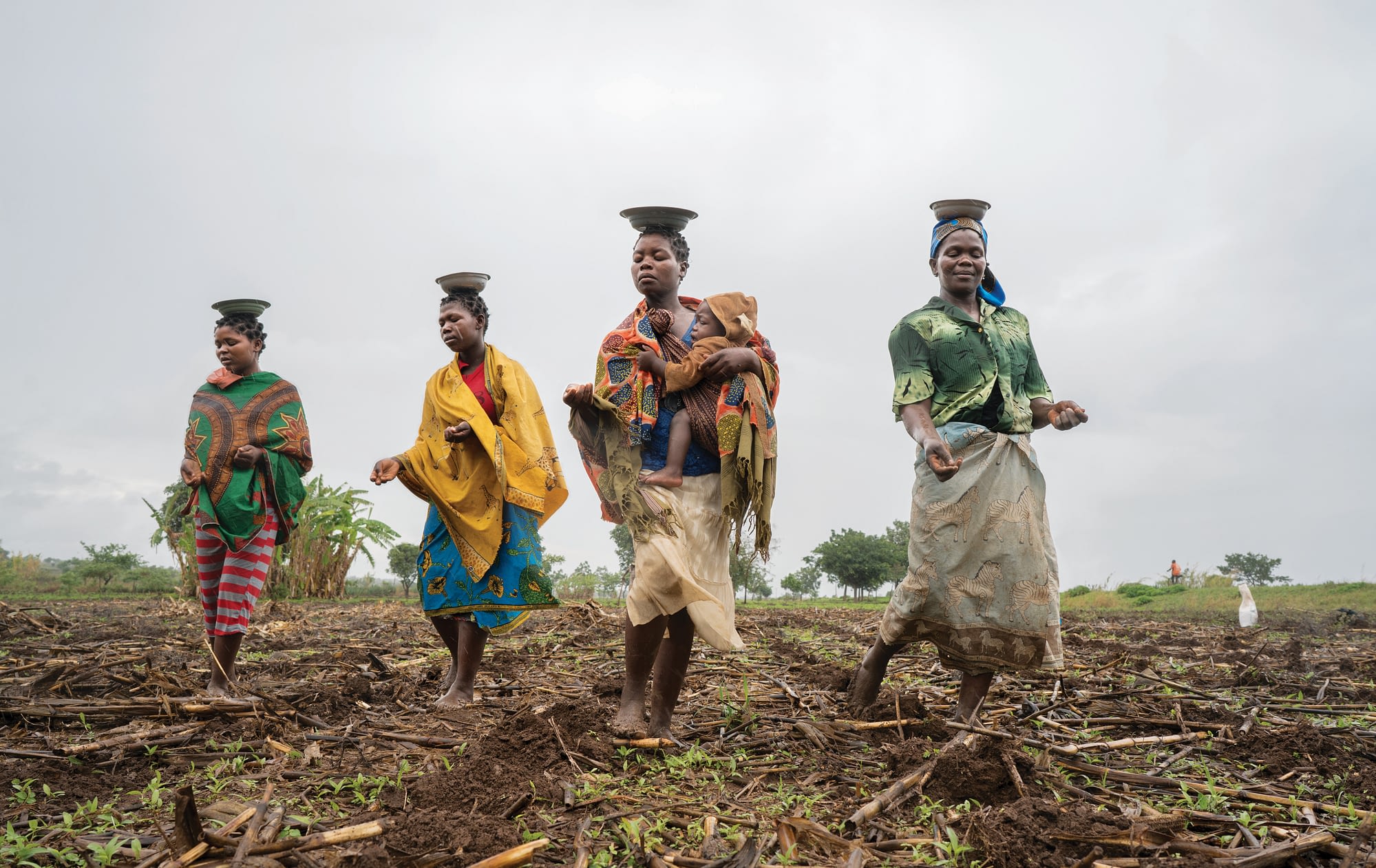 A new book draws on experiences of men and women farmers across eastern and southern Africa who bravely embraced change to improve their farming methods and the lives and livelihoods of their families.