Zim to get 1 670 tractors
Announcement by Ministry of Lands, Agriculture, Water, Climate and Rural Resettlement was made at CIMMYT FACASI project meeting.
Tags
Related stories
Innovation and technology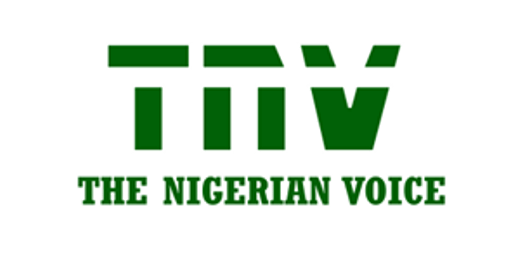 Source: The Nigerian Voice (3 May 2019)
The FACASI project has benefited over a hundred young people from Ethiopia, Kenya, Tanzania and Zimbabwe.
Gender and social inclusion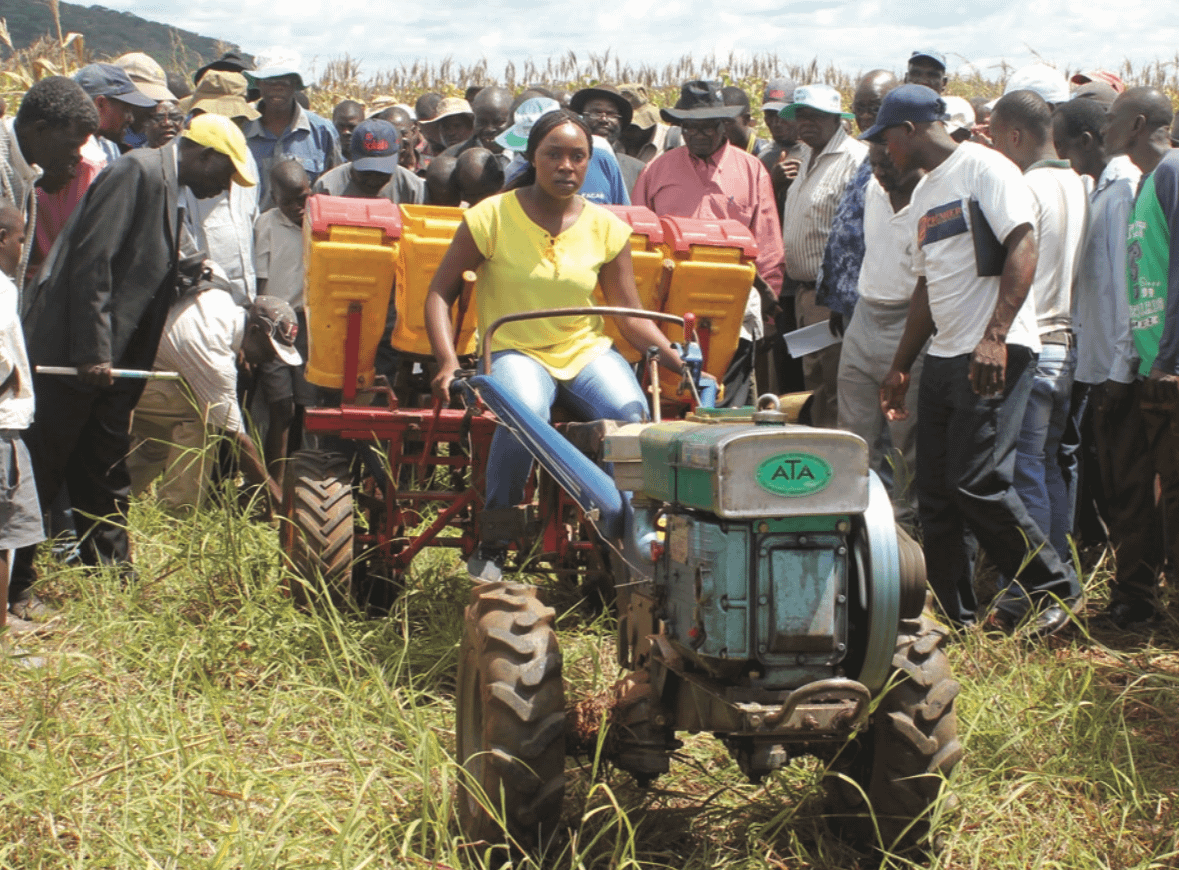 Research shows African farming households are far more dependent on hire labor markets, and much more inclined to hire mechanization services, than previously thought.
Food security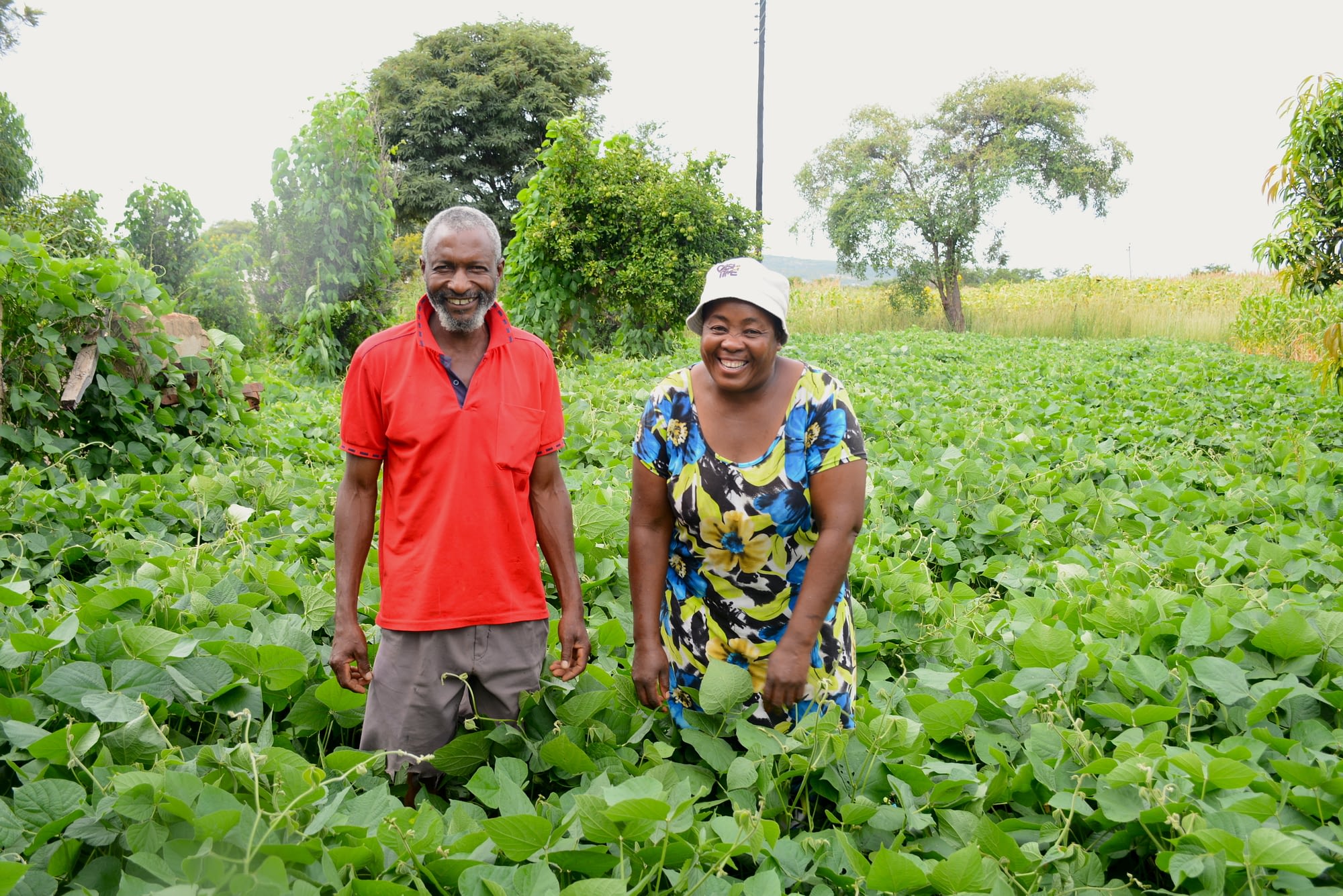 How green manure and conservation agriculture are transforming the lives of farmers in eastern Zimbabwe.