At the end of 2019, the International Maize and Wheat Improvement Center (CIMMYT) will say goodbye to Alexey Morgunov, head of the International Winter Wheat Improvement Program (IWWIP) in Turkey.
A native of Russia, Morgunov joined CIMMYT as a spring wheat breeder in 1991 working with Sanjaya Rajaram, former Global Wheat Program director and World Food Prize laureate. Morgunov went on to work as a breeder of winter wheat in Turkey in 1994 and later to Kazakhstan, where he helped generate new wheat varieties and technologies for Central Asia and the Caucasus region.
Since 2006 he has led the International Winter Wheat Improvement Program (IWWIP), a highly-productive collaboration between Turkey, the International Center for Research in Dry Areas (ICARDA), and CIMMYT.
As part of that program, Morgunov contributed to the development of more than 70 widely grown wheat varieties in Central and West Asia and, in 2013, to a national wheat landrace inventory in Turkey. He has also helped develop and characterize synthetic wheats — created by crossing modern durum wheat with grassy relatives of the crop — and used them in breeding to broaden the diversity of winter wheat.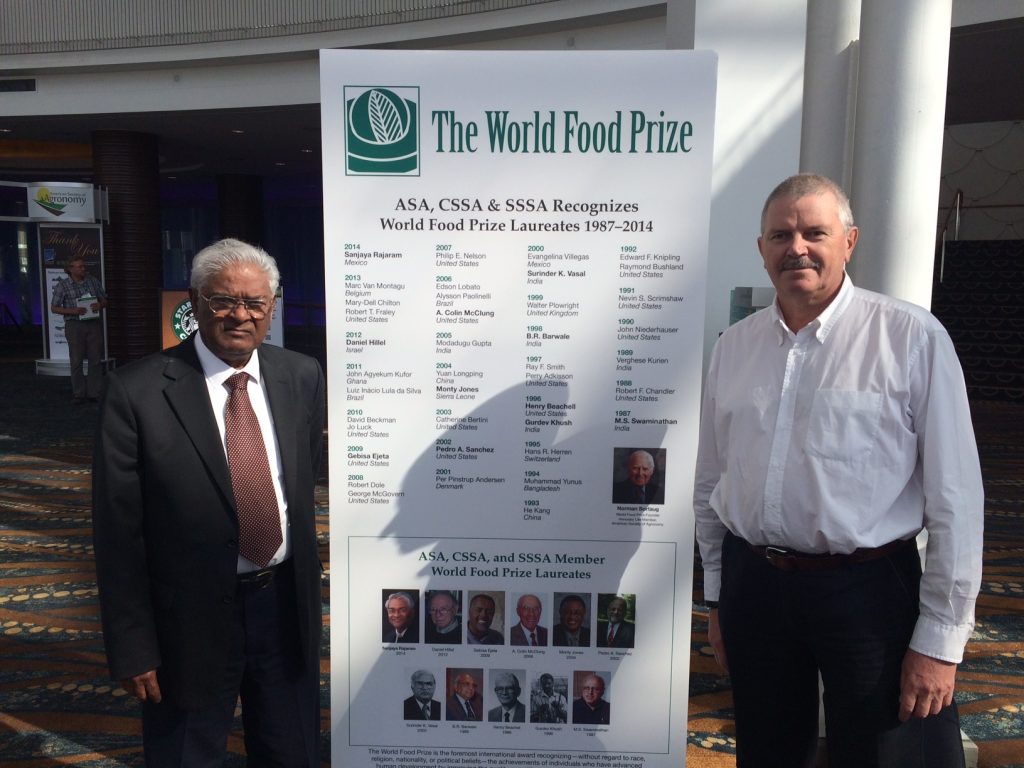 A professional journey across Central Asia
Morgunov said his childhood in rural Russia instilled in him the importance of agriculture and of education.
"My parents, who lived in rural Russia, went through hunger and were trying to make sure that their children worked somewhere close to food production so that we wouldn't go hungry," he explained. "They said: 'OK, Alex, you go to an agricultural university and you will not be hungry.' "
After his university studies, Morgunov joined the Plant Breeding Institute at Cambridge as a visiting scientist in the late 1980s, where he crossed paths with CIMMYT scientists seeking to partner with the newly independent states of the former Soviet Union. After an interview in 1991, he was invited to join the CIMMYT team in Mexico as a wheat breeder.
He was later posted to Kazakhstan to build relationships in Central Asia, a period he cites as a standout. "In the late 90s CIMMYT started working with Central Asian countries experiencing severe food security issues," he said. "They didn't really have any technologies or varieties for grain production, so we started a program in 95/96 which later developed into a CGIAR program."
"We had great impact in those countries at the time, introducing zero tillage in Kazakhstan, new seed varieties in Tajikistan after the civil war, and high-yielding rust-resistant varieties to Uzbekistan."
Reflecting on his time at CIMMYT, it was the friends and connections he made that stood out the most for Morgunov.
"The thing I most enjoyed was communicating with colleagues," Morgunov said. "You start working in Kazakhstan and other places and building up cooperation and technical relationships and, over time, these relationships become friendships that we enjoy for as long as we live. I think this is very satisfactory for us as human beings."
Last month, Morgunov received a fellowship from the Crop Science Society of America. The award is the highest recognition granted by the association.
Active retirement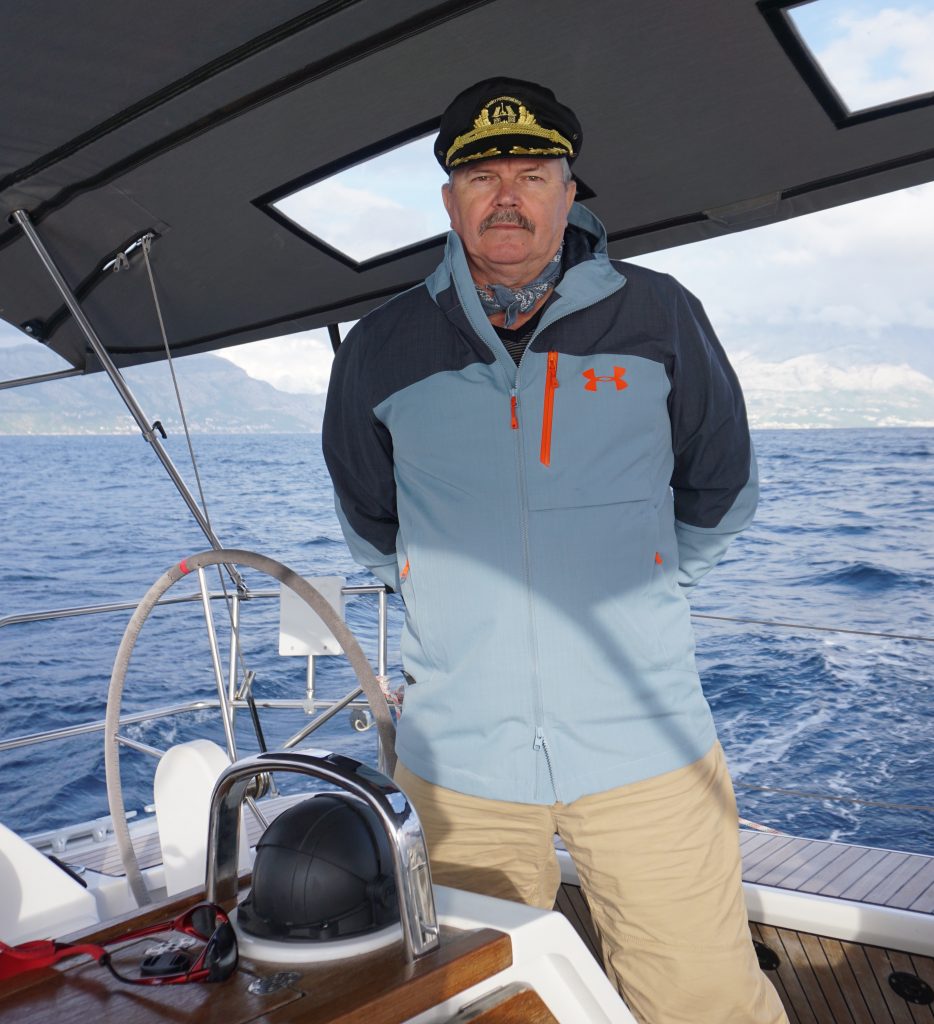 Despite his plans to retire, Morgunov still plans to continue working — but on his own terms. "My wife is from Kazakhstan so we will be moving there and I plan to continue working in a different capacity and different schedule," he explains. "Some Russian universities are writing to me to participate in projects and also universities from Kazakhstan. I have a couple of PhD students in Kazakhstan so I'd like to move more into the educational side of things, working with younger people."
He was also given an Adjunct Faculty position by Washington State University early this year and will volunteer for them.
Morgunov has also recommended that CIMMYT creates an "emeritus" status for long-serving colleagues retiring from the organization, so they can continue to support the organization.
It won't be all work though. Morgunov is a devoted tennis player and plans to improve his backhand. A keen sailor, he also hopes to spend more time on the waves and visiting new countries.