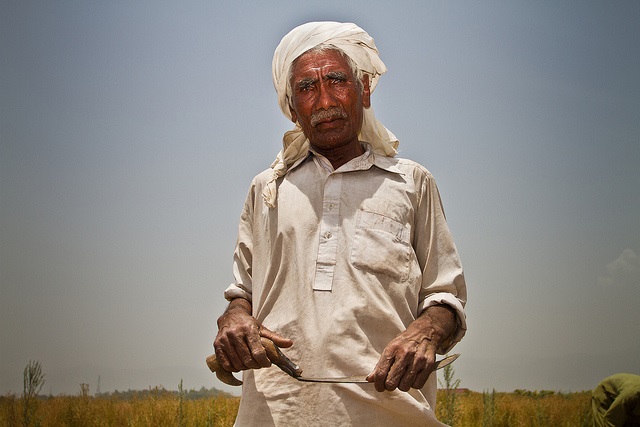 MEXICO CITY (CIMMYT) – While genetically modified (GM) foods continue to be a topic of debate in much of the developed world, few studies have focused on consumers' acceptance of GM food in developing countries.
A new study from researchers at the International Maize and Wheat Improvement Center (CIMMYT) used a comprehensive primary dataset collected from 320 consumers in 2013 from Pakistan to analyze the determinants of consumer acceptability of GM foods in the country.
The researchers found that GM foods were more accepted among female consumers as compared to male consumers. In addition, older consumers were more willing to accept GM food compared to young consumers. The acceptability of GM foods was also higher among wealthier households. Low price is the key factor leading to the acceptability of GM foods.
Read the full study "Acceptability of GM Foods among Pakistani Consumers" here and check out other new publications from CIMMYT staff below.