Seed Entrepreneurs Association of Nepal (SEAN)
Capacity development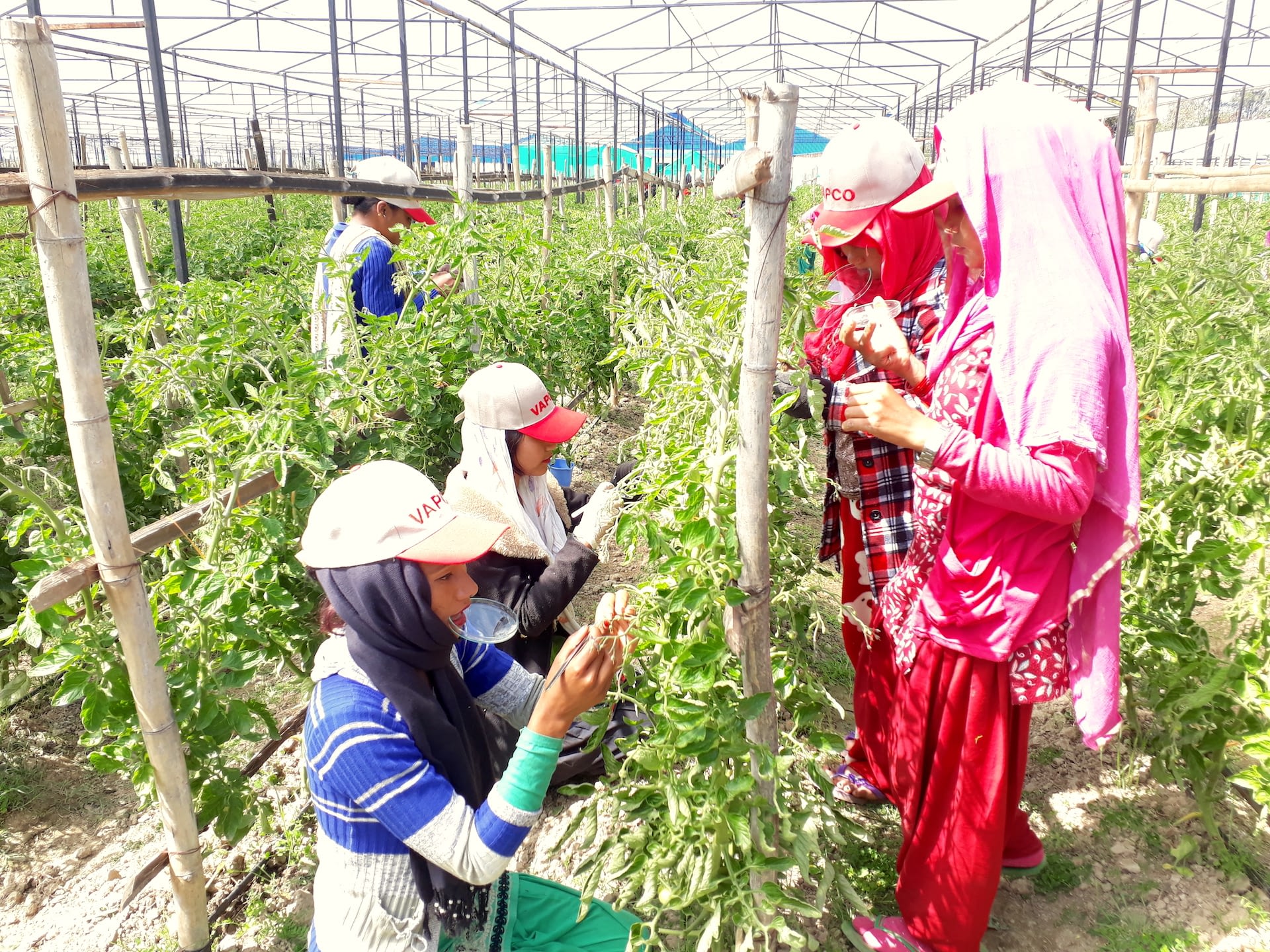 CIMMYT and partners revise Nepal's seed science and technology curriculum, so university graduates are better equipped to join the industry's work force.
Climate change
Nepal boosts domestic maize hybrid seed production.
Food security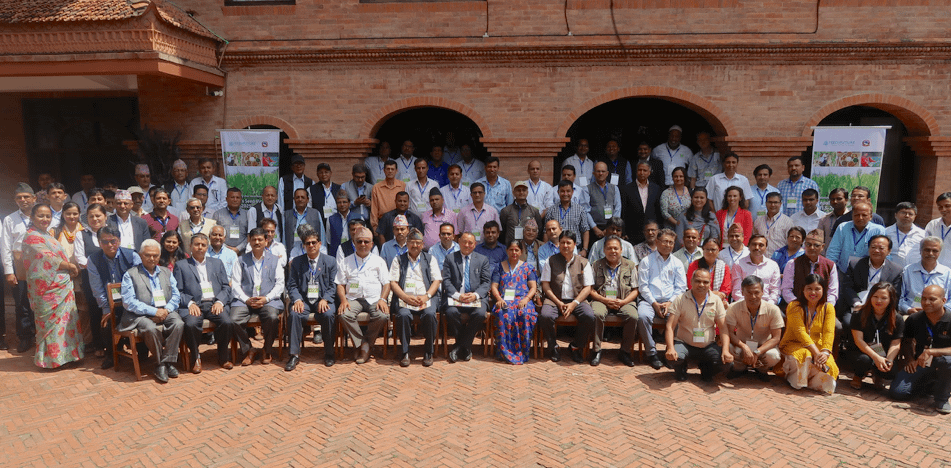 Halfway into Nepal's 12-year plan to boost seed systems, partners review progress and plan the best way to meet targets.