National Aeronautics and Space Administration (NASA)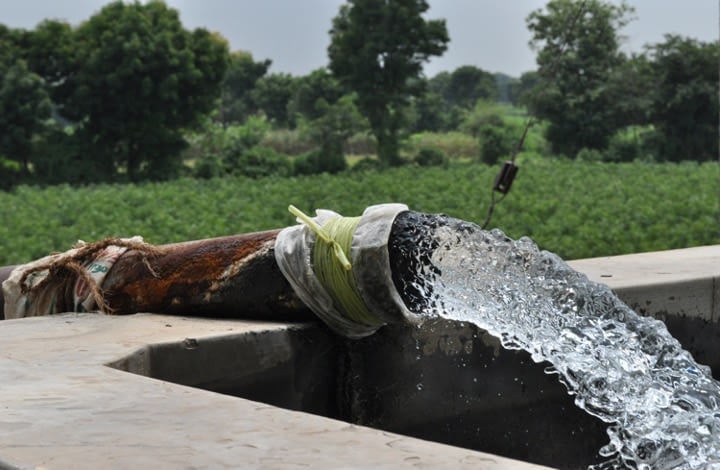 Switch to irrigation canals will not fully compensate for the expected loss of groundwater in Indian agriculture, new study concludes.
Innovation and technology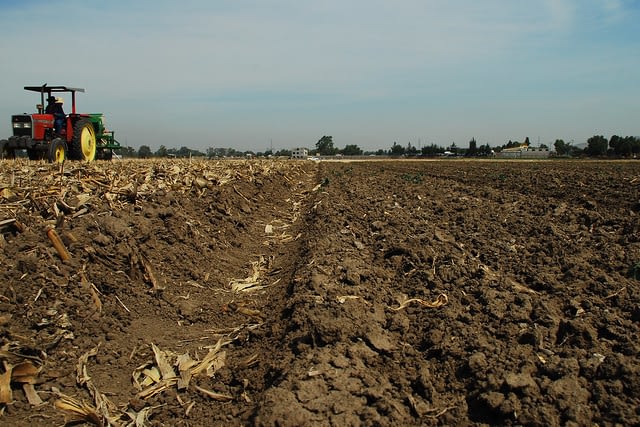 Using existing sources of information, quantifying soil organic carbon would be a first step to increasing it, a crucial way to support climate change mitigation and agricultural resilience.
Climate change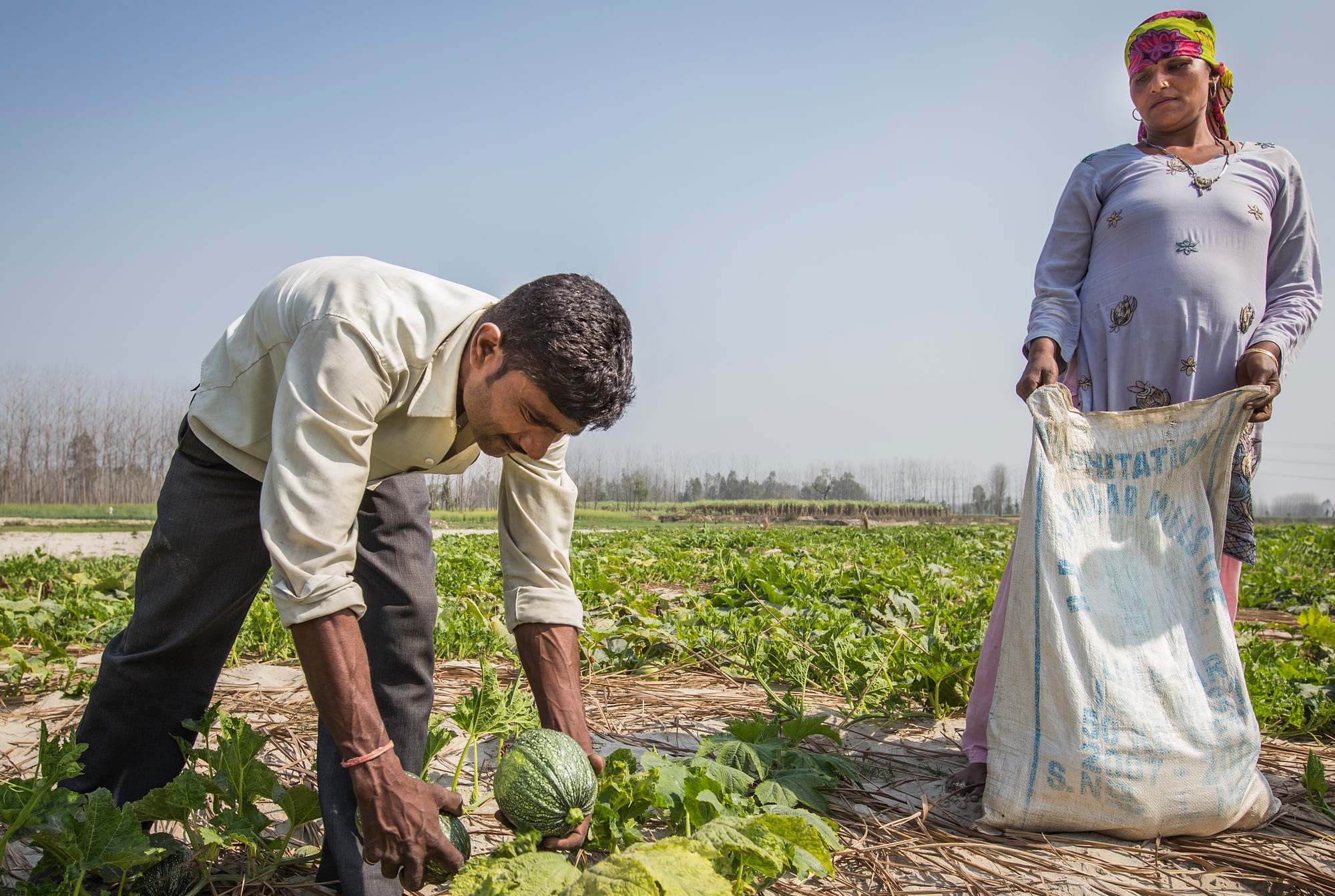 After Afghanistan, Nepal, and Pakistan, the Regional Drought Monitoring and Outlook System extends its coverage to Bangladesh.