Climate change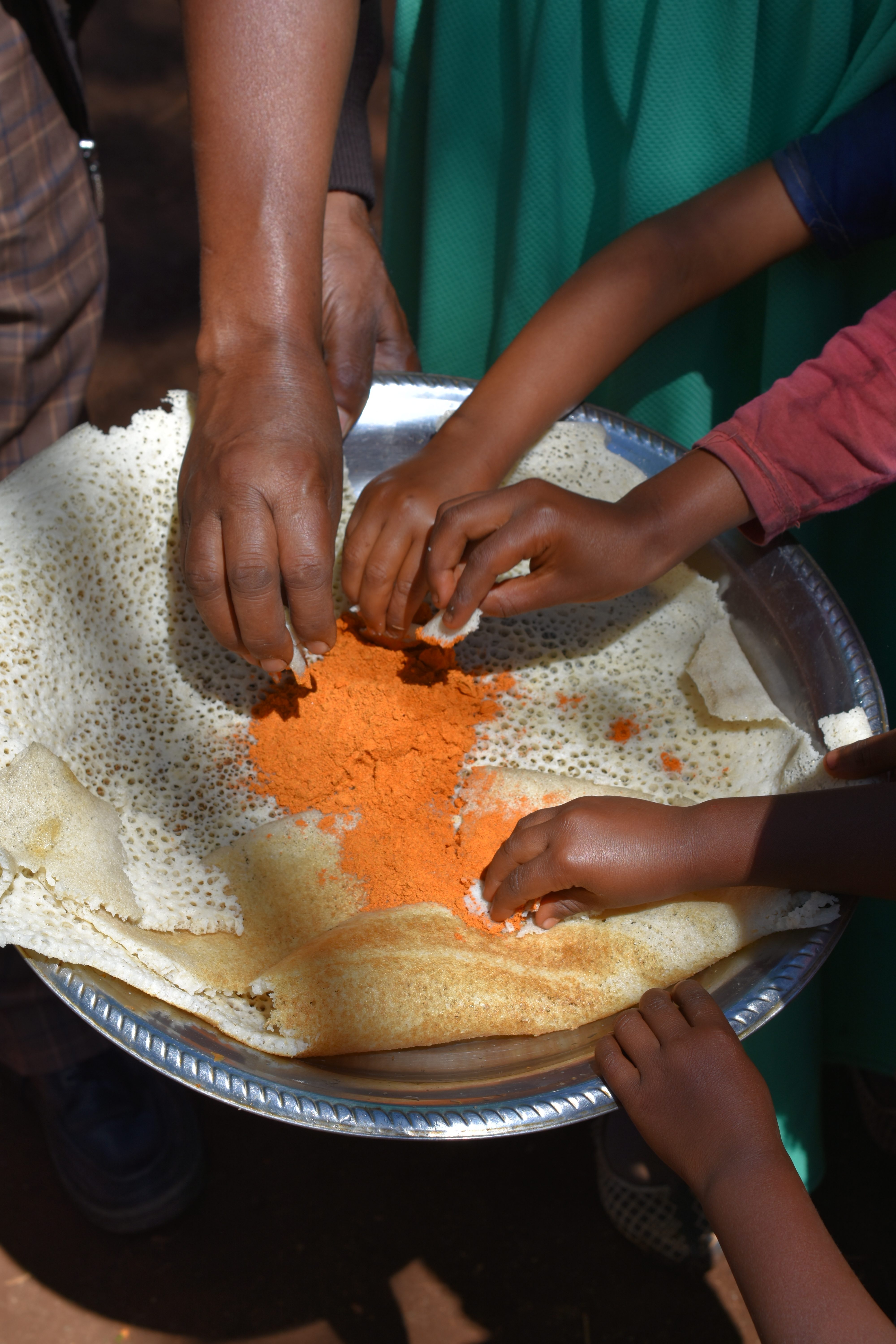 Farmers boost their climate resilience and make money as they phase out a 25-year-old maize variety and replace it with drought-tolerant BH661 seeds.
Health and nutrition
As the Nutritious Maize for Ethiopia (NuME) project comes to an end, partners draw plans to extend its impact.
Capacity building
CIMMYT and EIAR officially closed a wheat seed scaling project that benefitted 131,132 households.