Climate change
Science offers opportunity to curb greenhouse gas emissions related to agriculture and meet climate goals.
Food security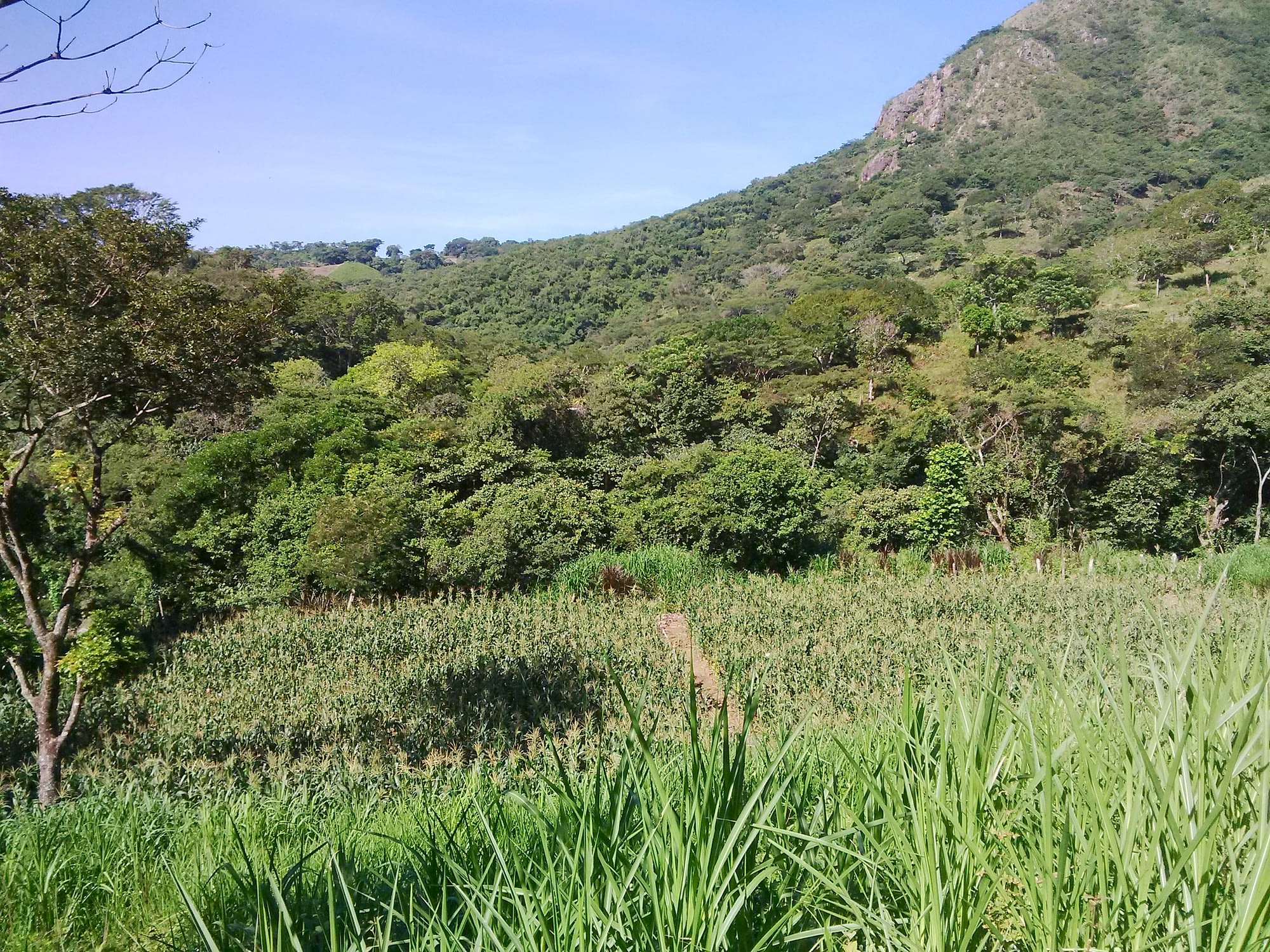 The effect of factors limiting production differs across regions, researchers observe.
Innovation and technology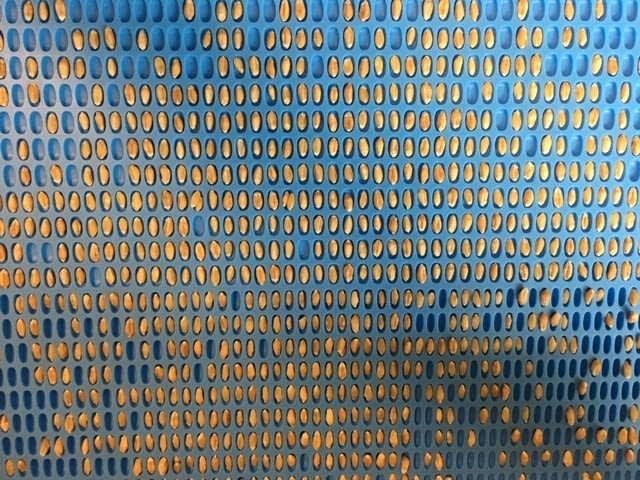 New study provides an extensive field-test validation of existing genetic markers for thousand grain weight; finds both surprises and promising results.