Food security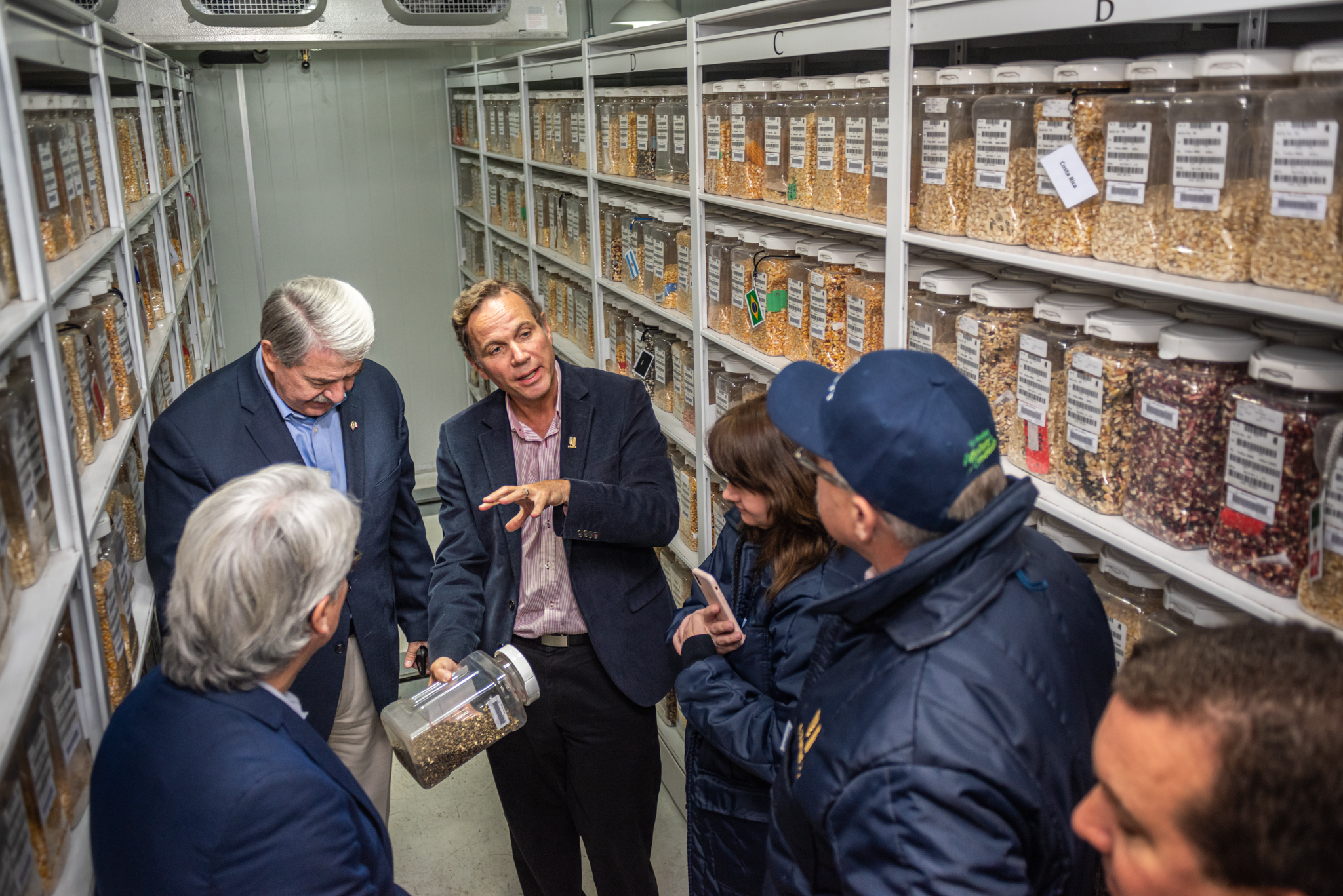 Ted McKinney and representatives from state agriculture departments learn about relevant maize and wheat research during visit to global headquarters in Mexico.
Capacity development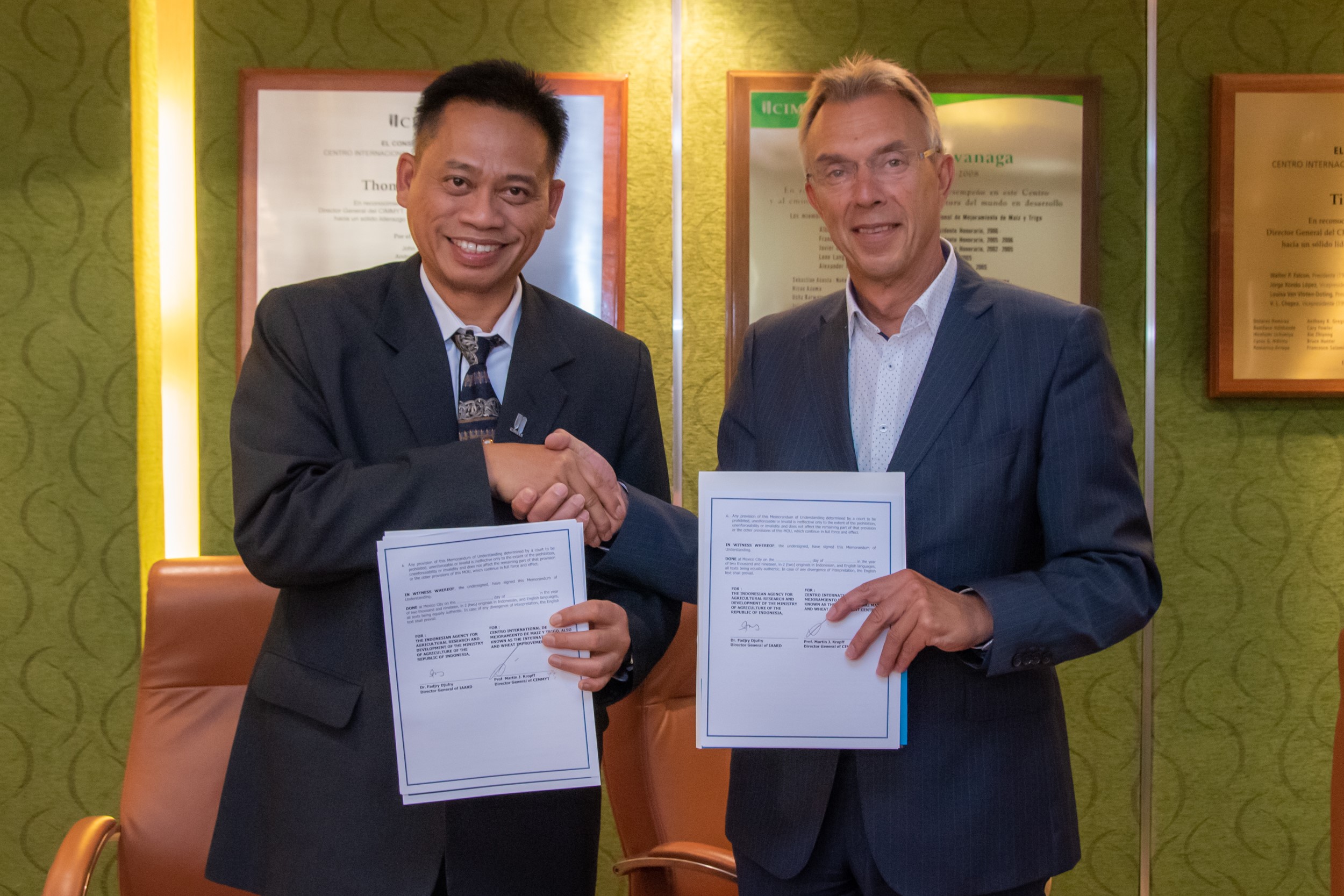 The Indonesian Agency for Agricultural Research and Development (IAARD) signed a memorandum of understanding with CIMMYT to reaffirm their research partnership for maize and wheat improvement.
Food security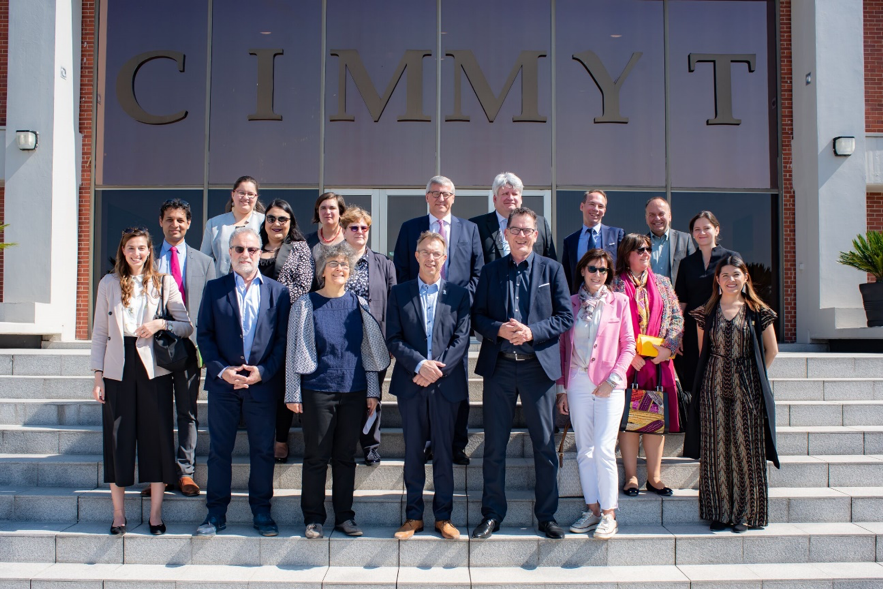 Minister Müller explored the campus and heard about CIMMYT's latest innovations in maize and wheat research.