Innovations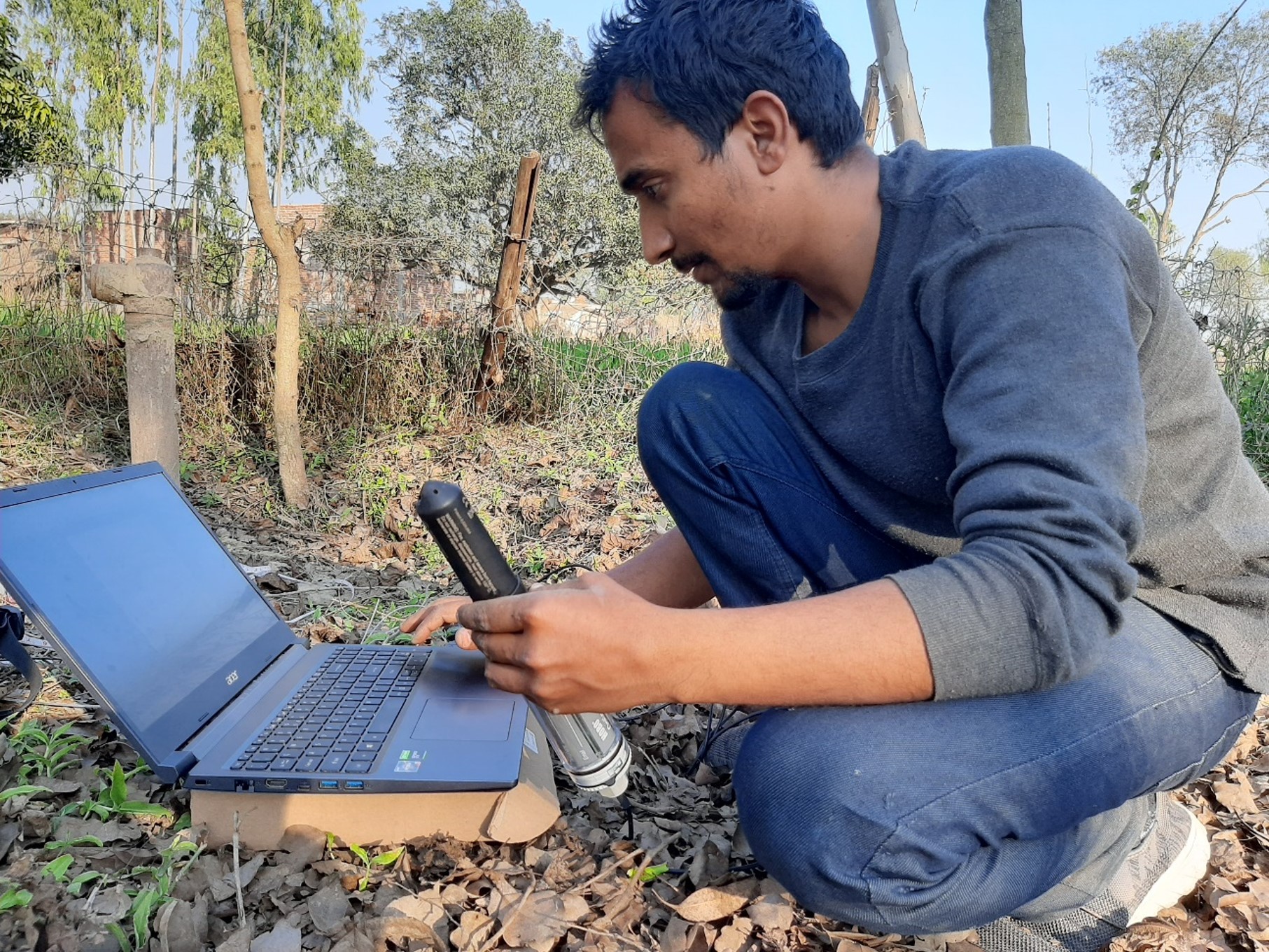 Successful testing of phone-based groundwater monitoring in the Nepal Terai was described at World Water Week in Stockholm.
Poverty reduction, livelihoods and jobs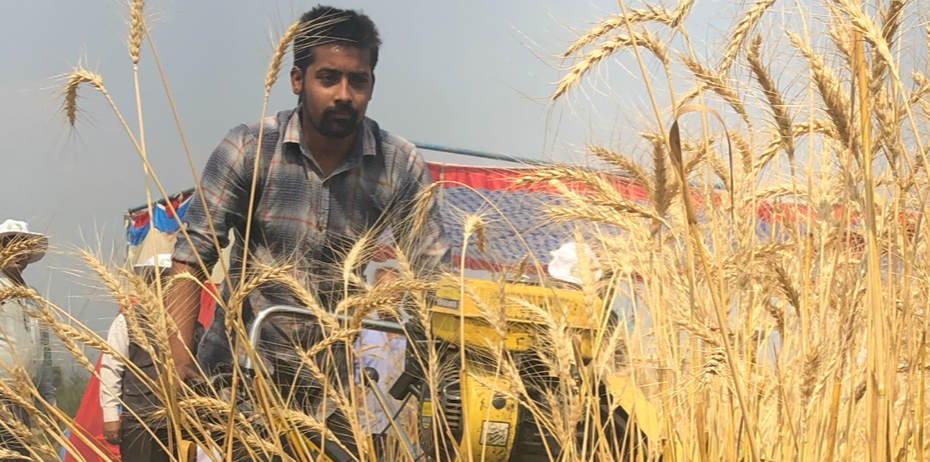 National value chain study presents an overview of the country's maize, wheat and rice harvesting equipment, from manufacturing and imports to farm-level service provision.
Innovations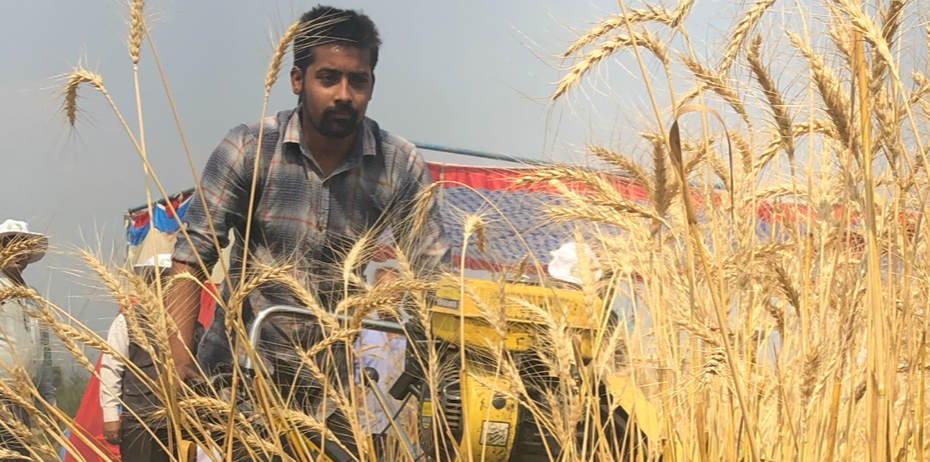 The tractor-mounted reaper saves farmers time and money and offers new sources of income.