Environmental health and biodiversity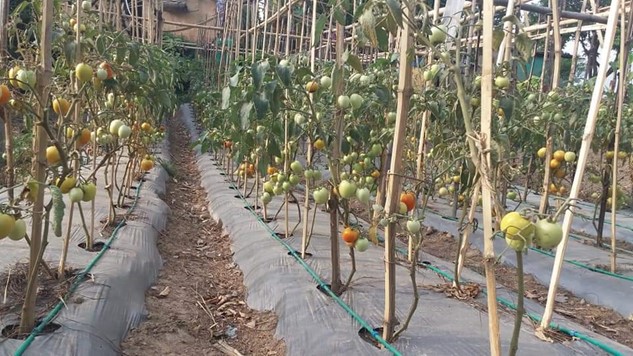 Scientists research whether nitrogen use efficiency (NUE) and tomato production in Nepal can be improved with better utilization of nitrogen fertilizer.
There is no excerpt because this is a protected post.
Capacity development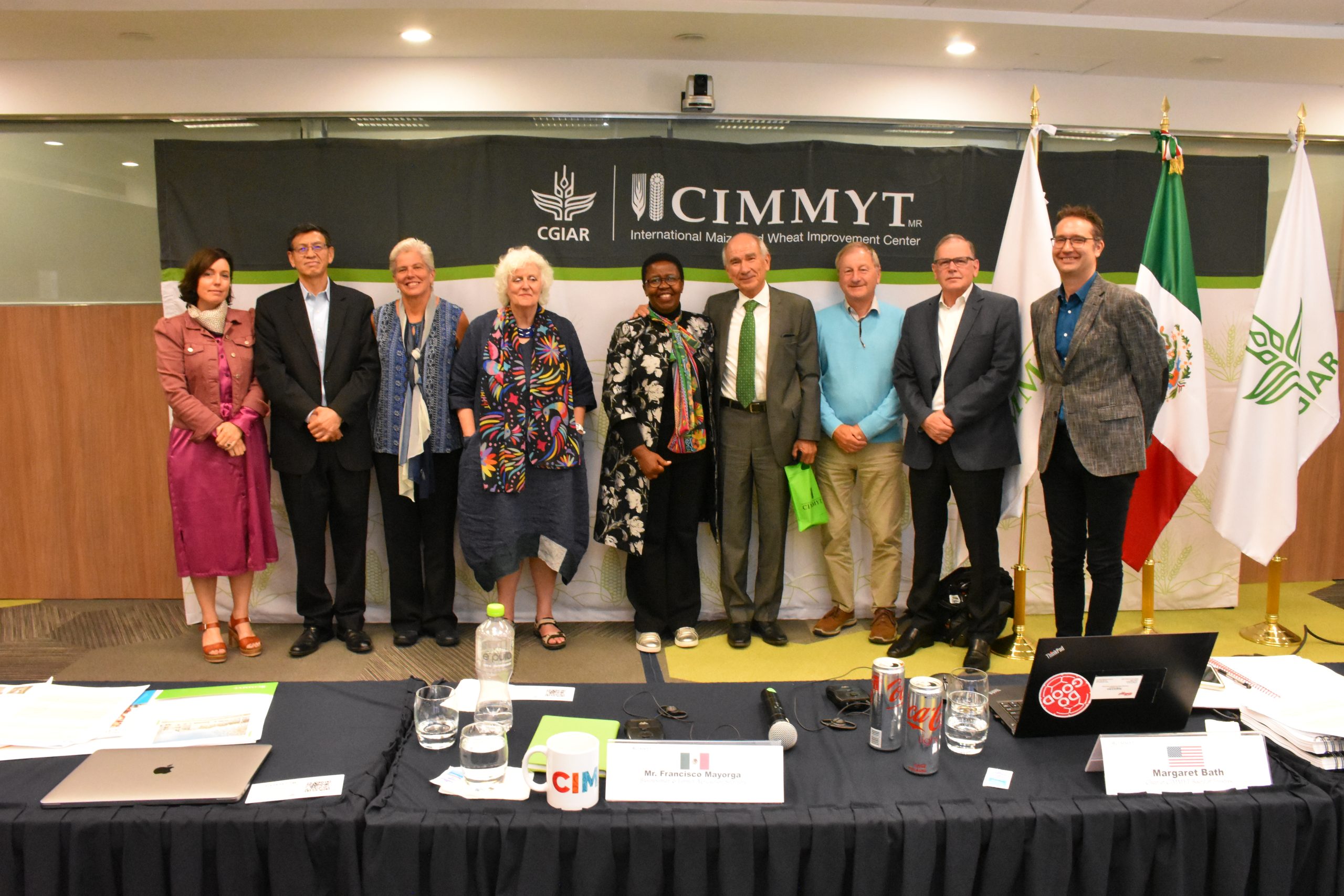 CIMMYT's Board of Trustees were impressed with MasAgro's outcomes in Mexico and its potential for replication in Africa.