Capacity development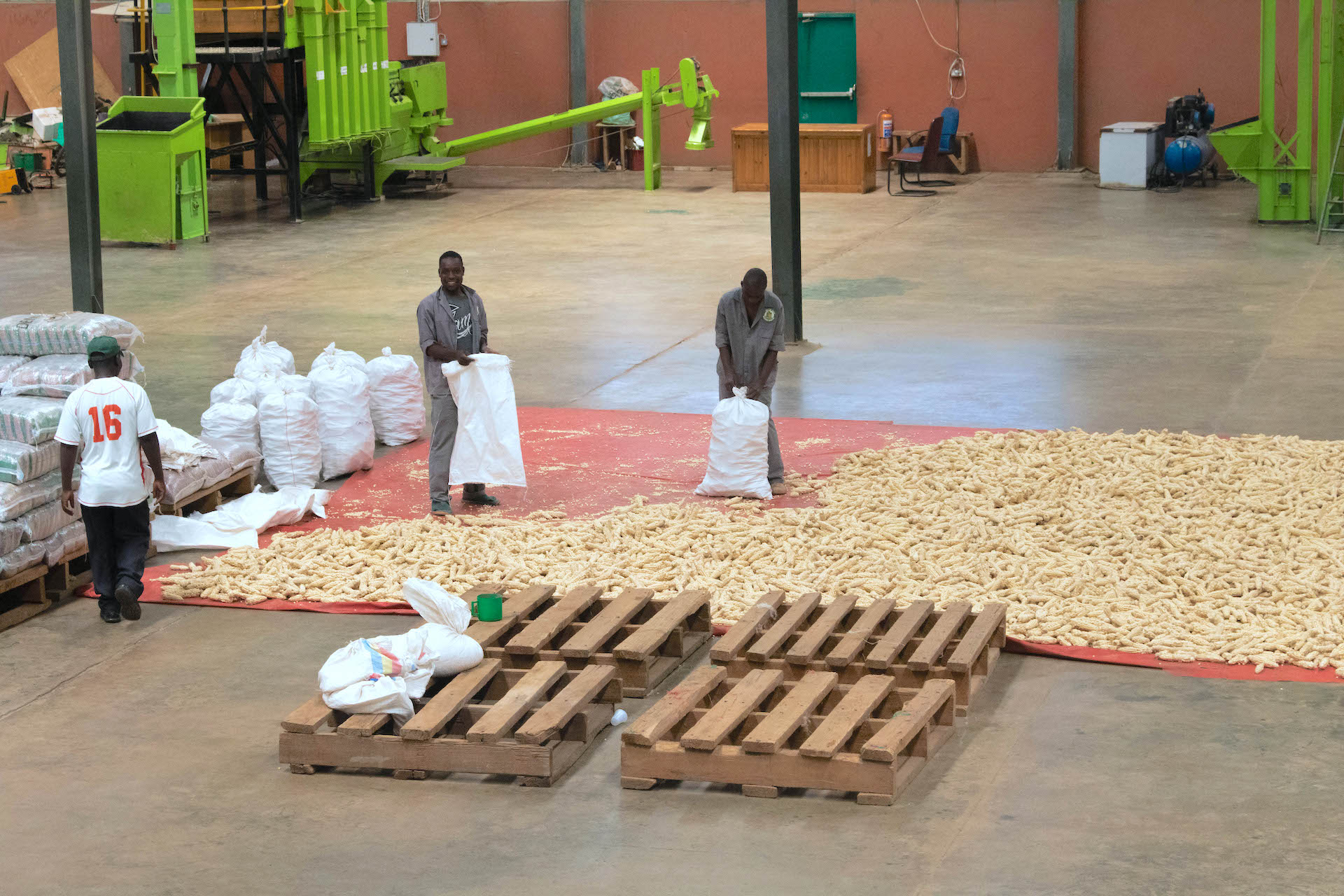 Seed companies in Malawi share how they chose their flagship varieties and got them onto the commercial market.
Health and nutrition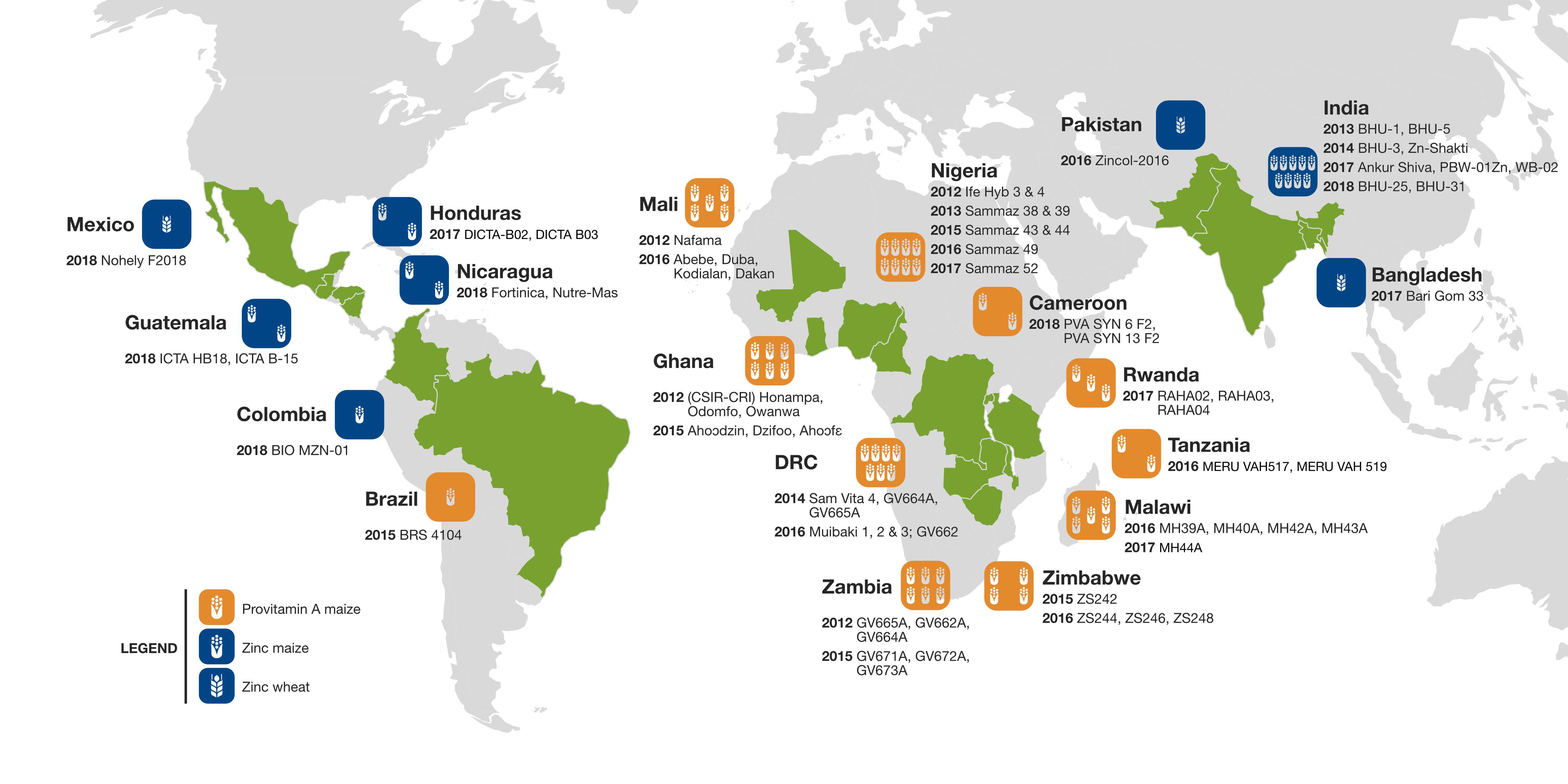 New varieties deliver essential micronutrients to those who lack diverse diets.
Capacity development
From smart mechanization to nutritious and drought tolerant seeds, partners discover CIMMYT's latest research and innovations.