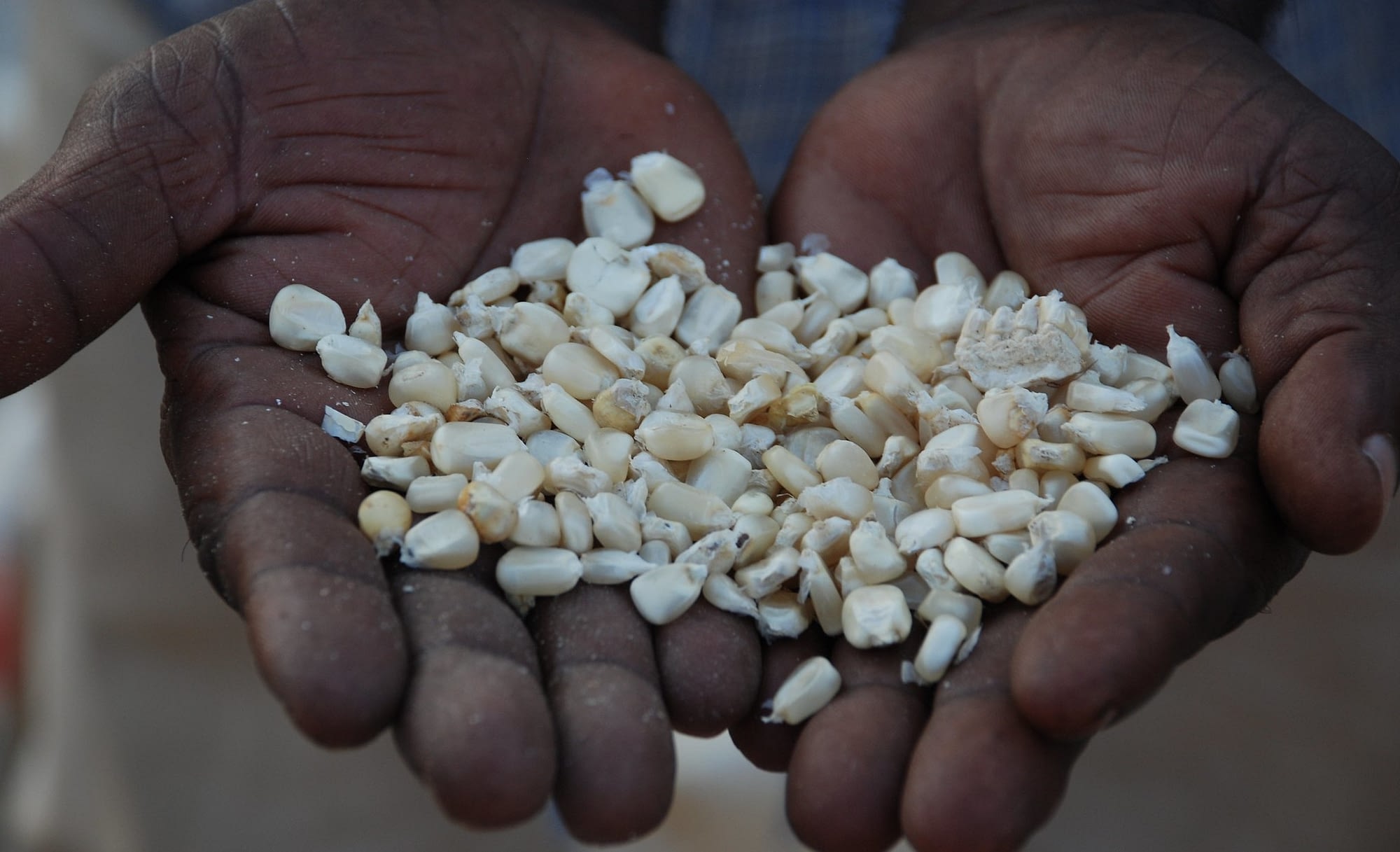 Need for continuous testing and application of new breeding methods to deliver resilient seed varieties at a faster rate is more important now than ever before.
Innovations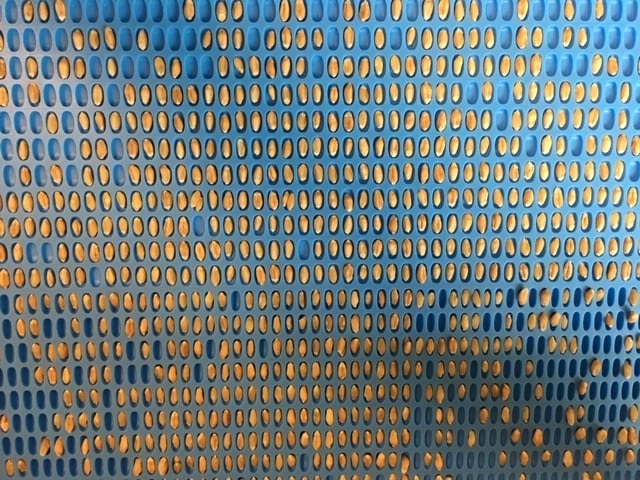 New study provides an extensive field-test validation of existing genetic markers for thousand grain weight; finds both surprises and promising results.
Nutrition, health and food security
Dreisigacker works to discover and validate molecular markers, or DNA segments, for traits of interest.