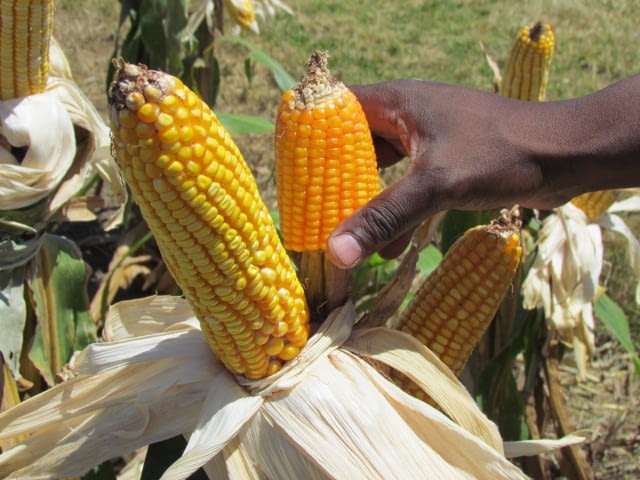 New manual supports informed choices for climate resilience in Zimbabwe.
Gender and social inclusion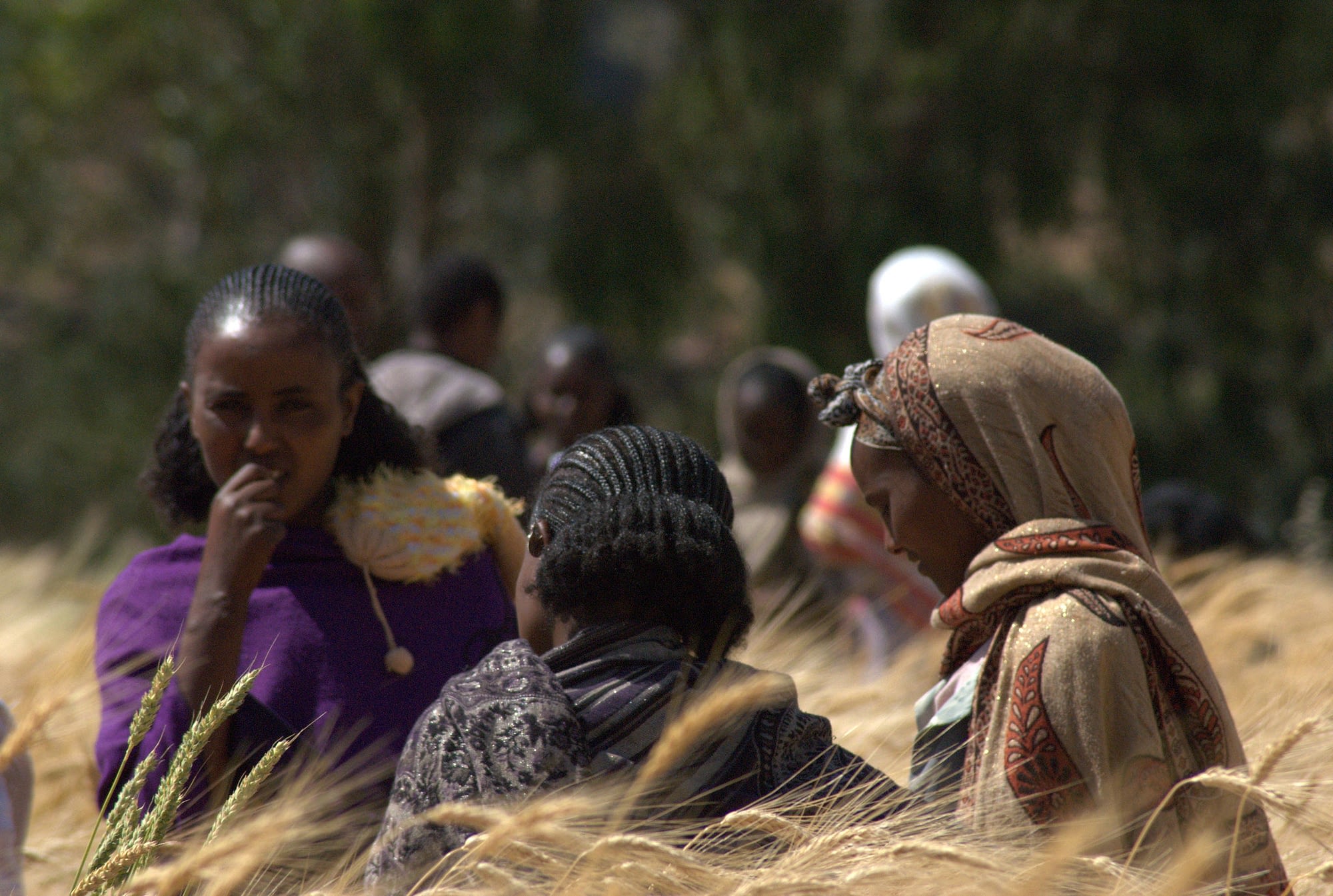 The new AGG project aims to respond to the climate emergency and gender nexus through gender-intentional product profiles for its improved seed varieties and gender-intentional seed delivery pathways.
Food security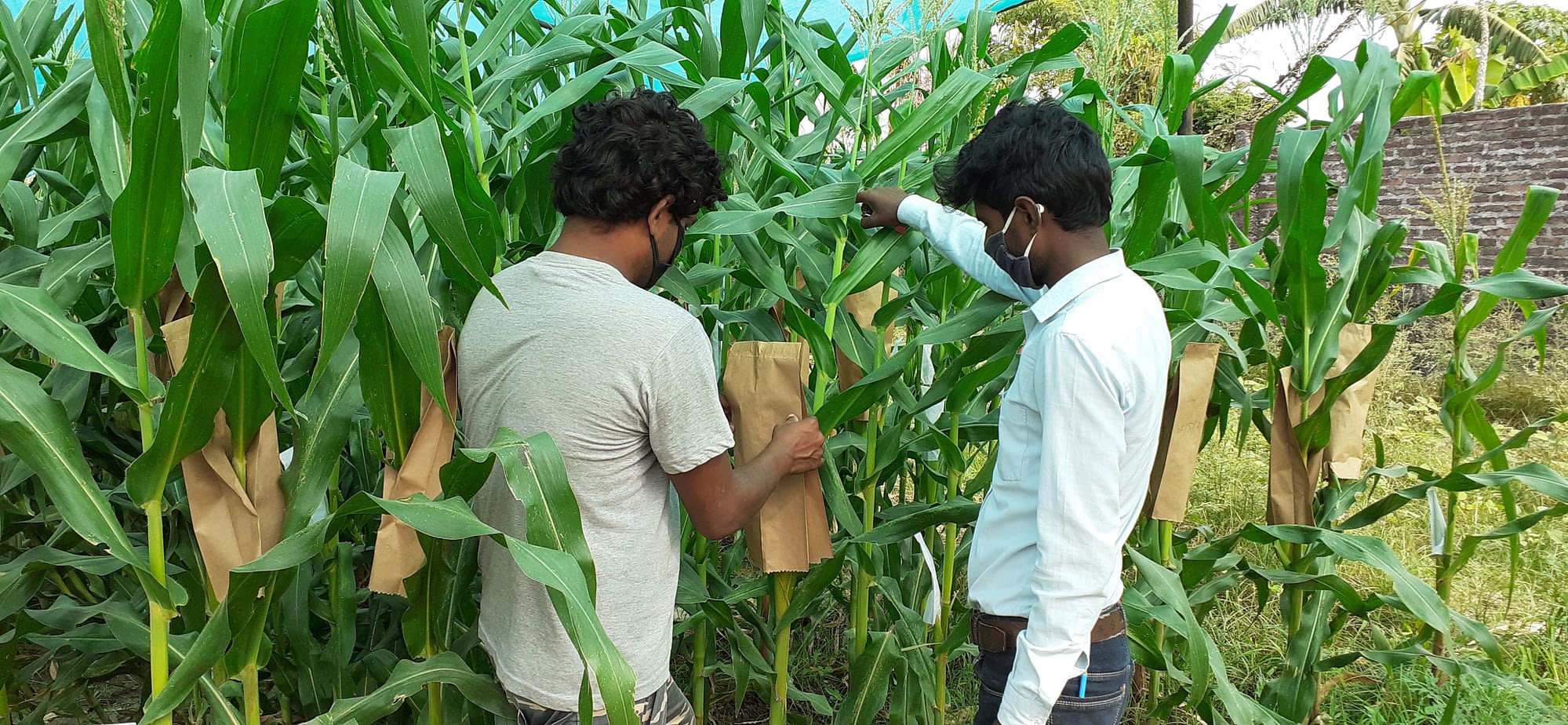 A survey conducted by CIMMYT researchers collected insights from over 200 key value-chain market actors.