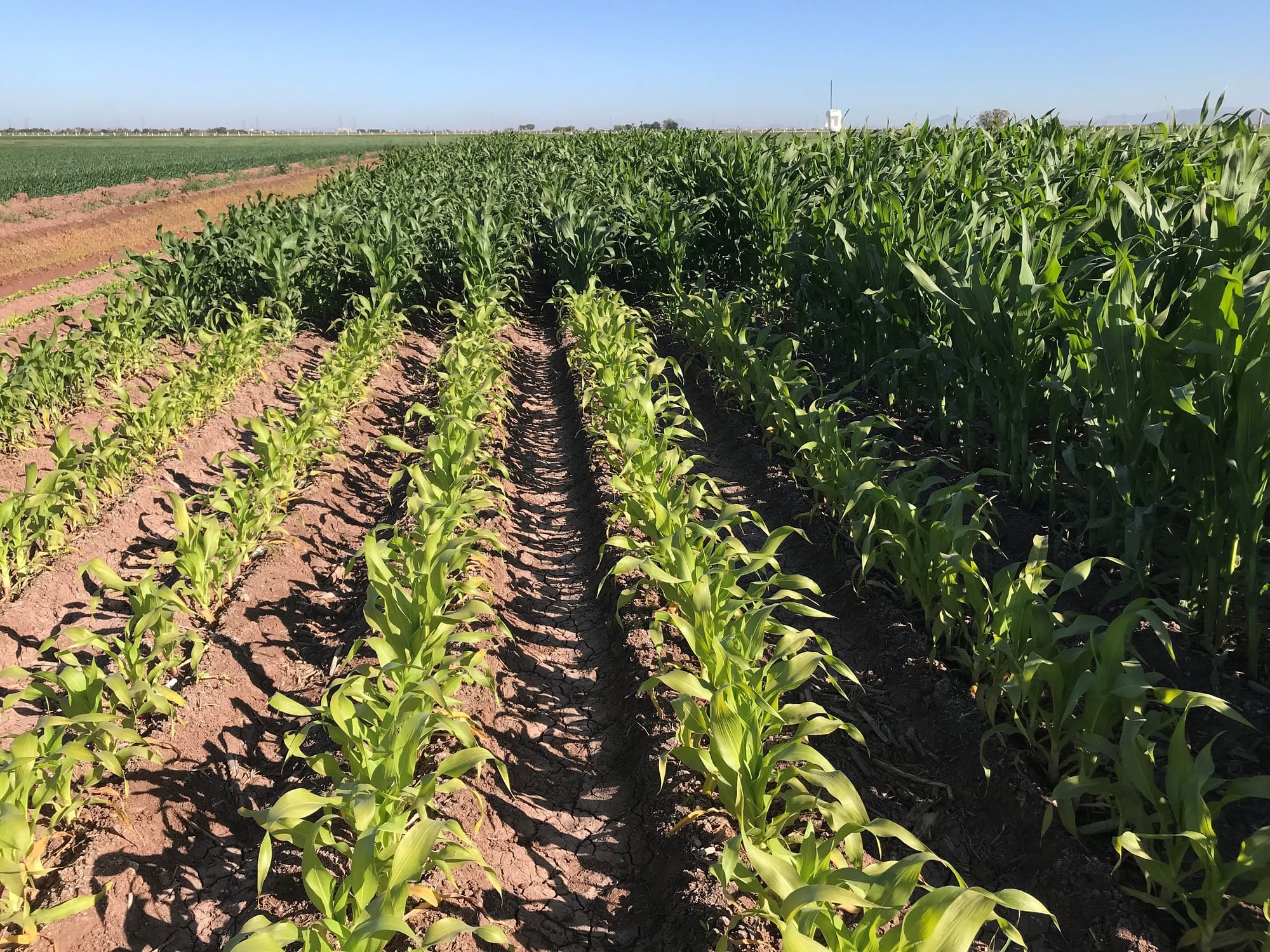 CIMMYT researchers comb through data to enumerate the benefits, and costs, of specific climate mitigation initiatives in the AFOLU sector of Mexico.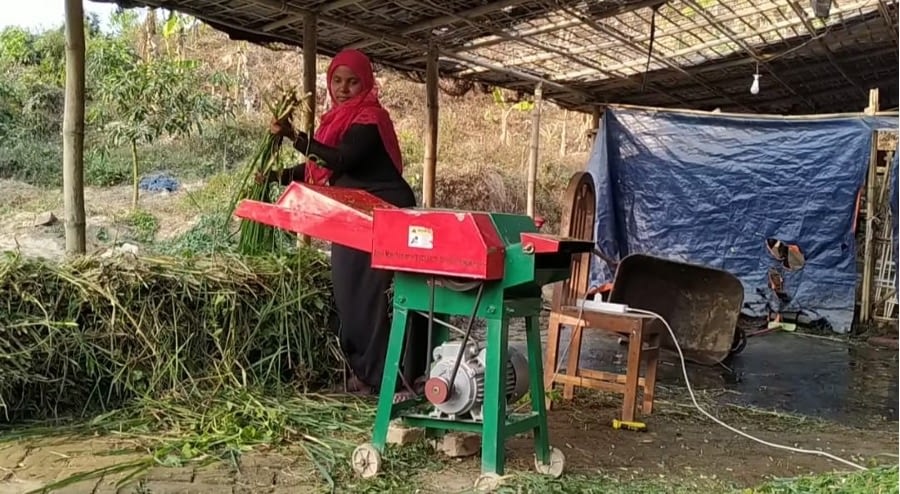 Partnership for mechanization bolsters economic prosperity in host communities near Rohingya refugee camps in Bangladesh.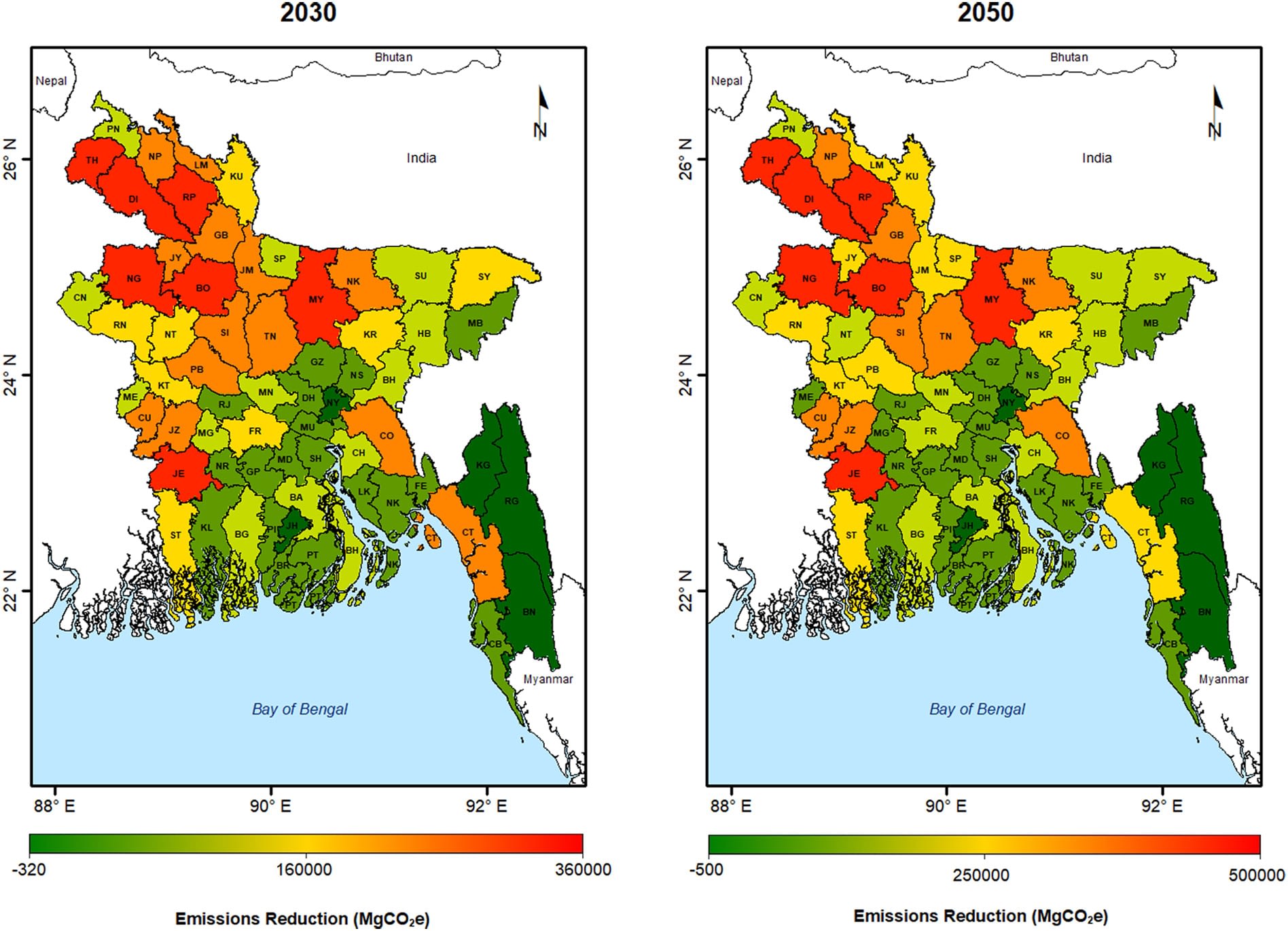 Farmers could save costs and contribute to climate mitigation by adopting easy-to-access farming methods like better nitrogen management, intermittent irrigation, and strip tillage, study shows.