Innovations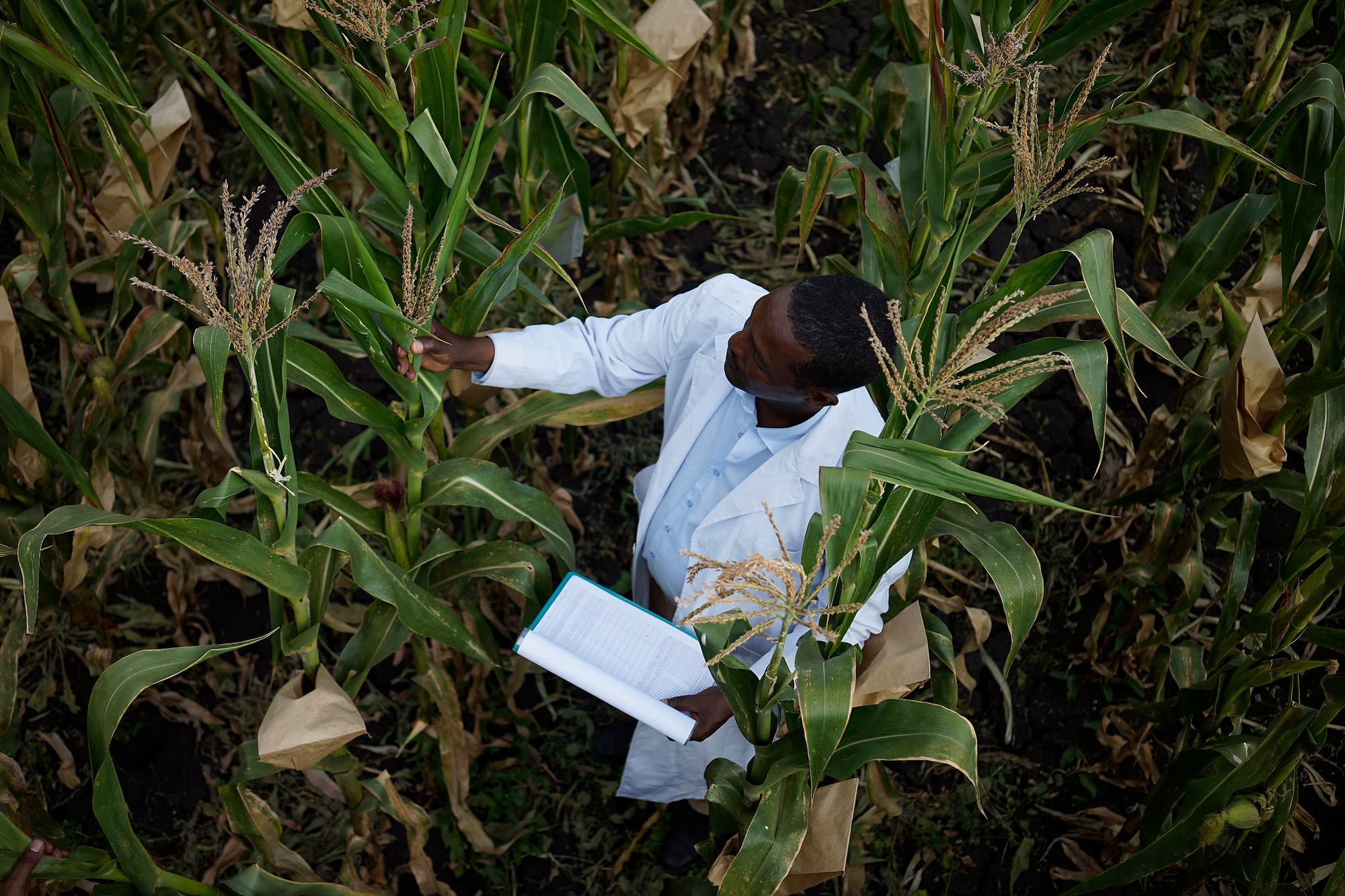 Tremendous impact is arising from the longstanding cooperation between CIMMYT's maize and wheat programs and national programs in countries where CIMMYT works.
Nutrition, health and food security
Collaboration, partnership and mutual learning with national partners key focus of new project to accelerate breeding and delivery of improved wheat varieties.
Gender equality, youth and social inclusion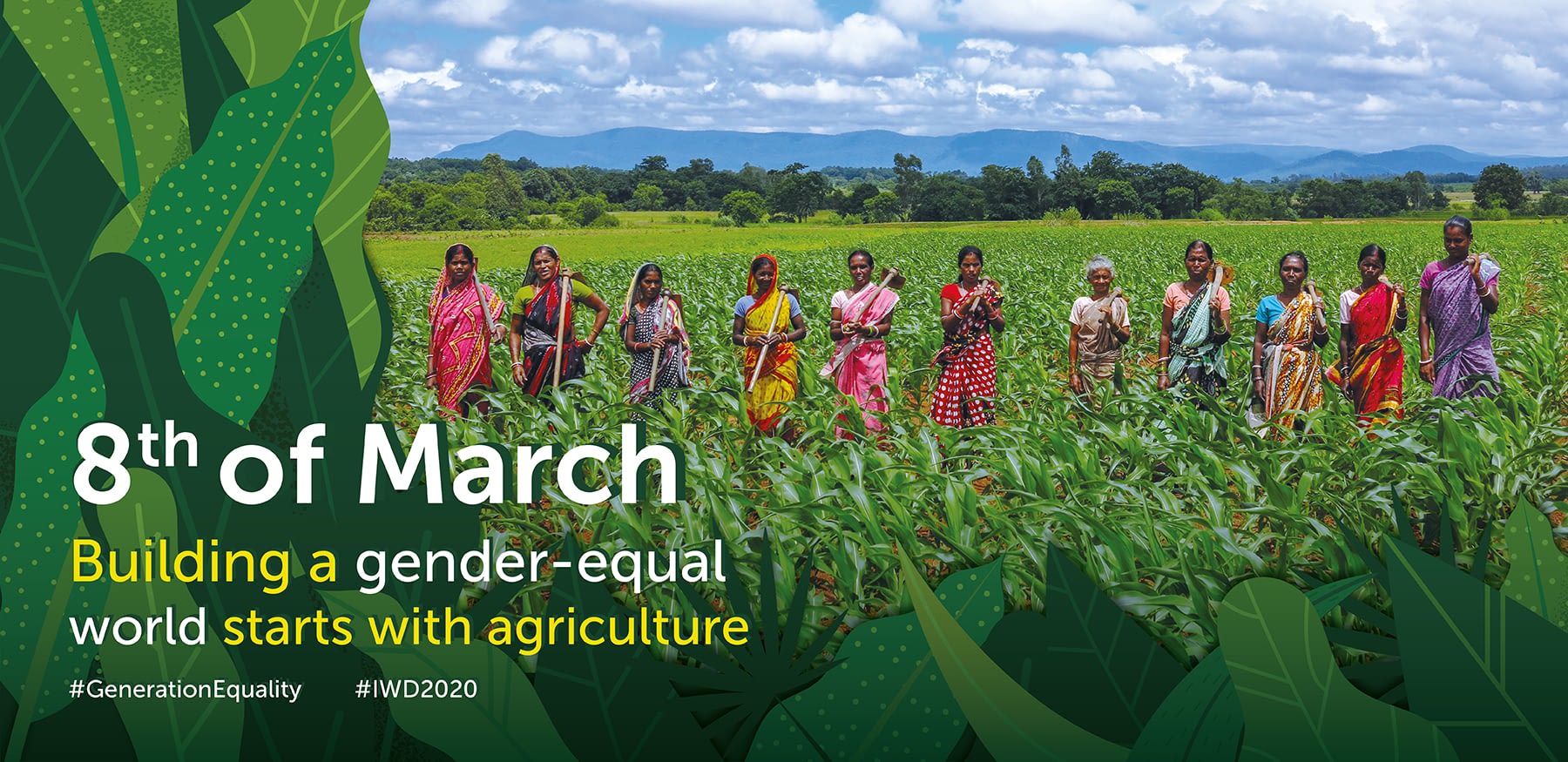 Is it up to the village men? Or women, too?