Gender and social inclusion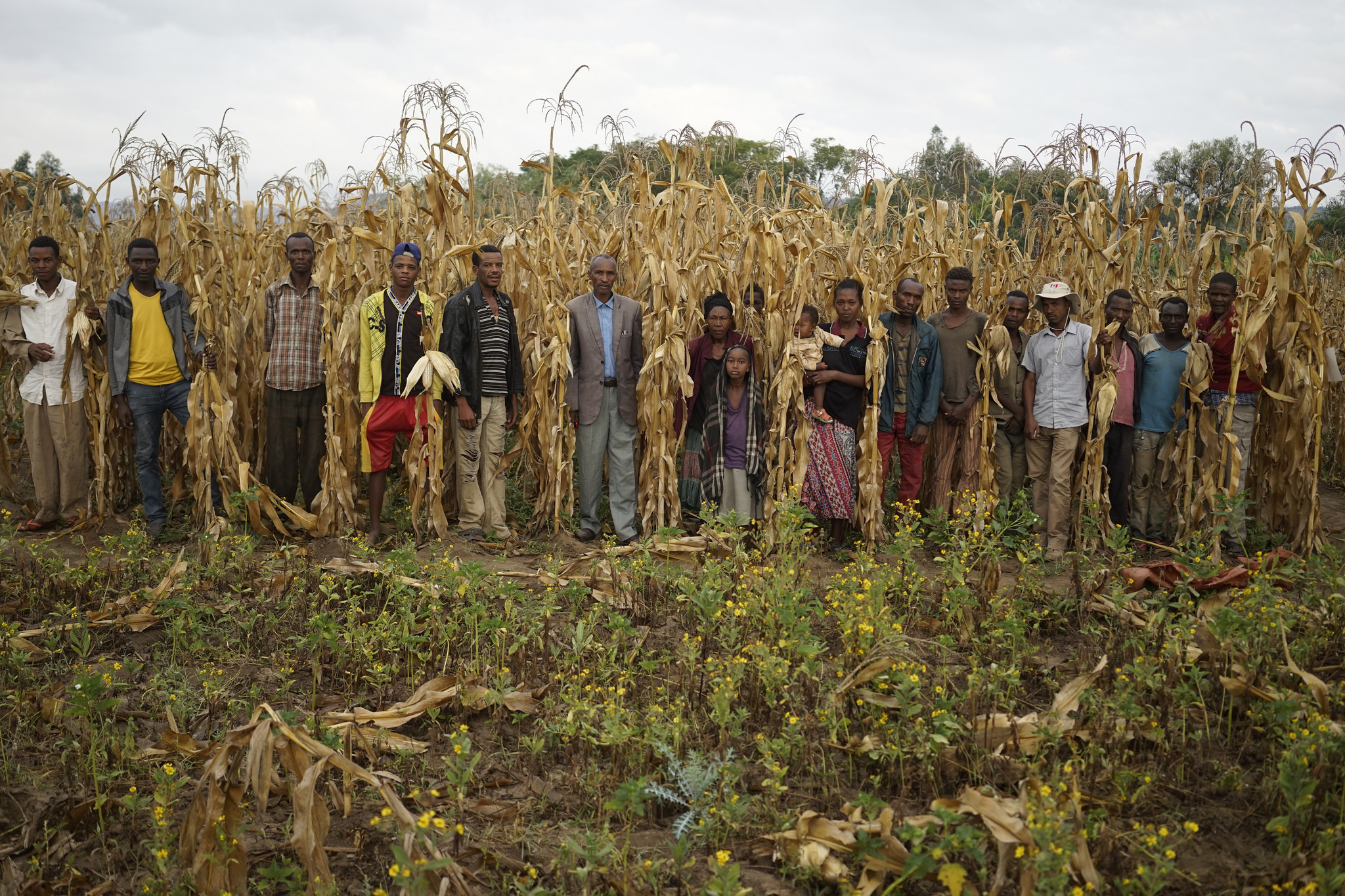 Researchers identify national policies, climate and soil fertility changes, population increase, and urban expansion as the major drivers of farming systems change in the Hawassa area of Ethiopia.
Climate change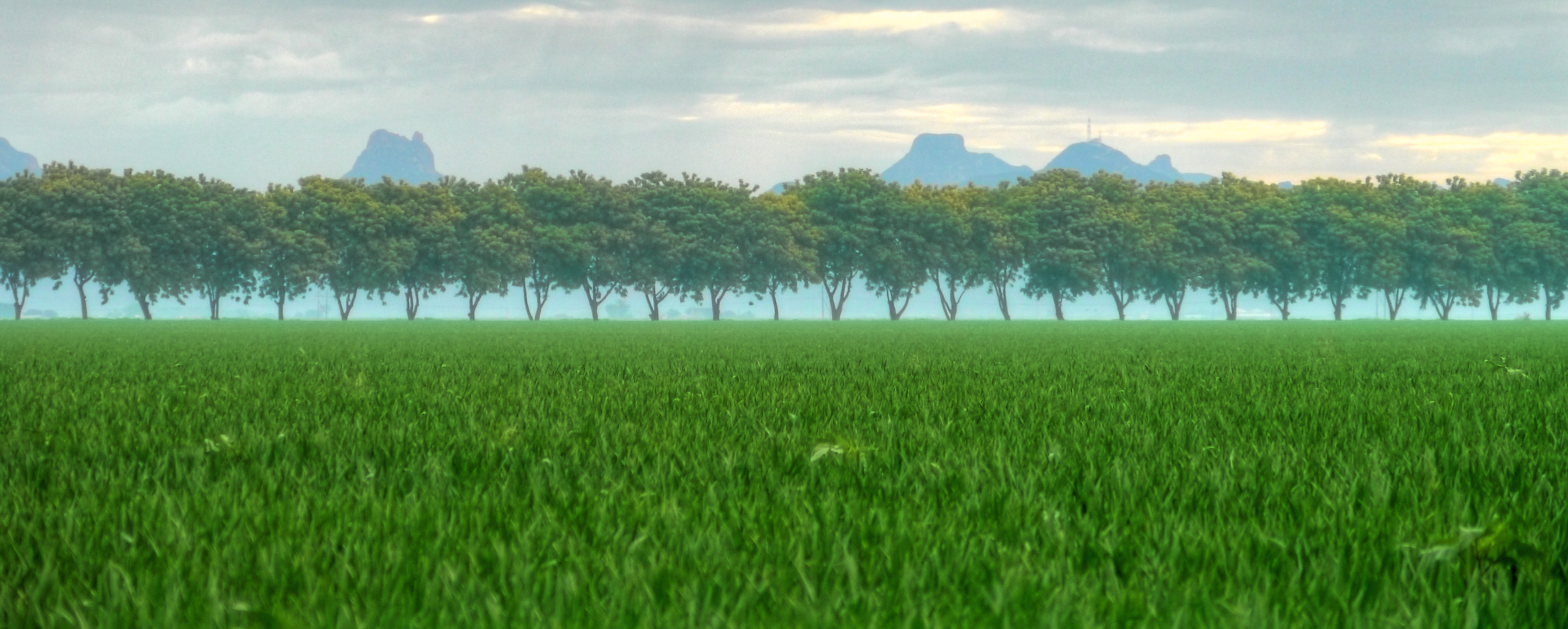 International gathering highlights cutting edge efforts to improve yields, nutrition, and climate change resilience of a globally vital staple food.
Gender and social inclusion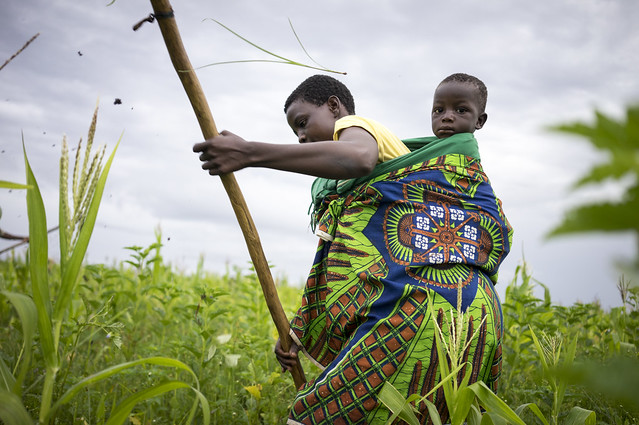 Rural land grows scarce as populations rise and more youth farm for their livelihoods.