Food security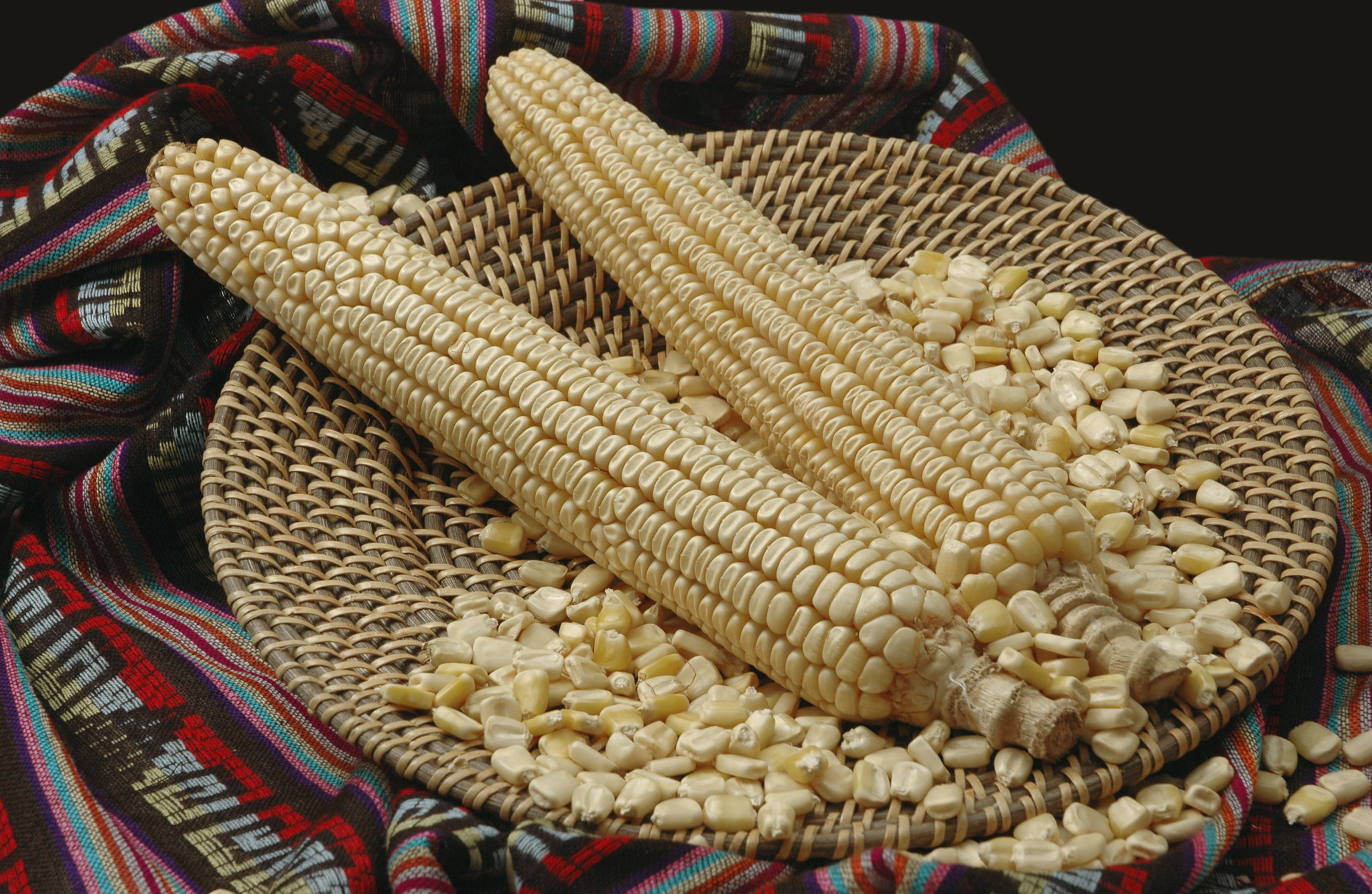 CIMMYT scientists engage to preserve the Jala maize landrace, famous for producing the longest maize ears in the world.
Gender and social inclusion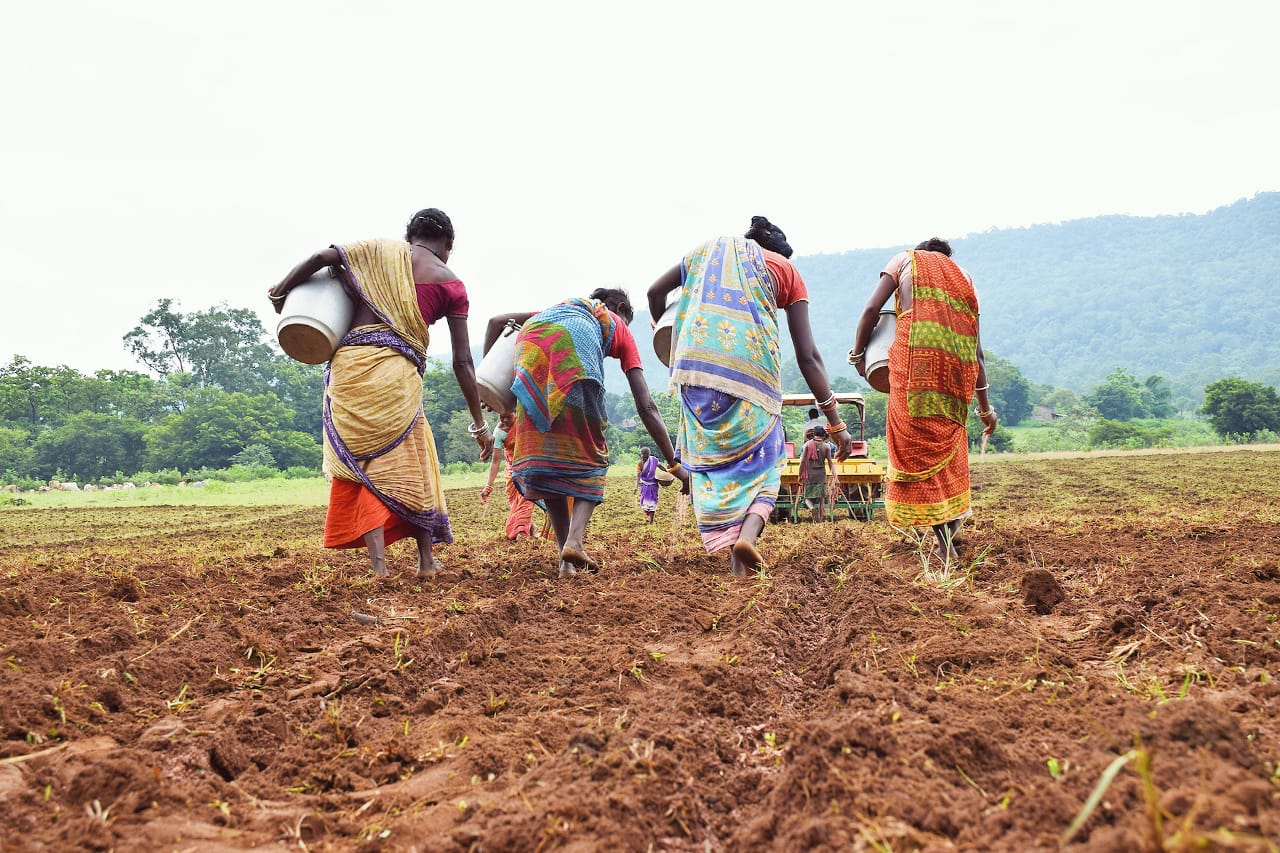 This year the group harvested more than 3,300 kg from seven acres of land.
Food security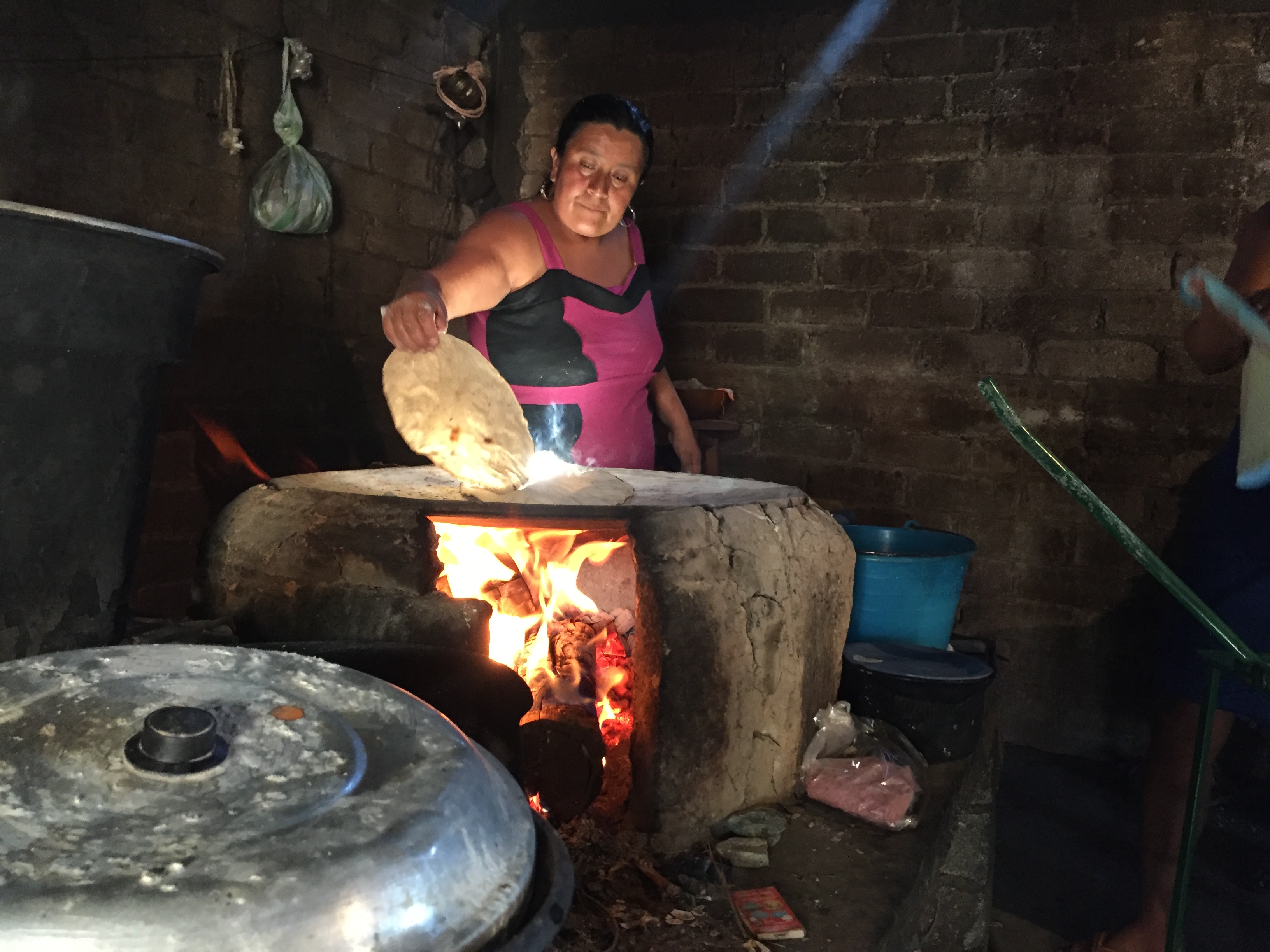 Indigenous farmers in Oaxaca are custodians of maize biodiversity, growing seeds passed down over generations.