Innovation and technology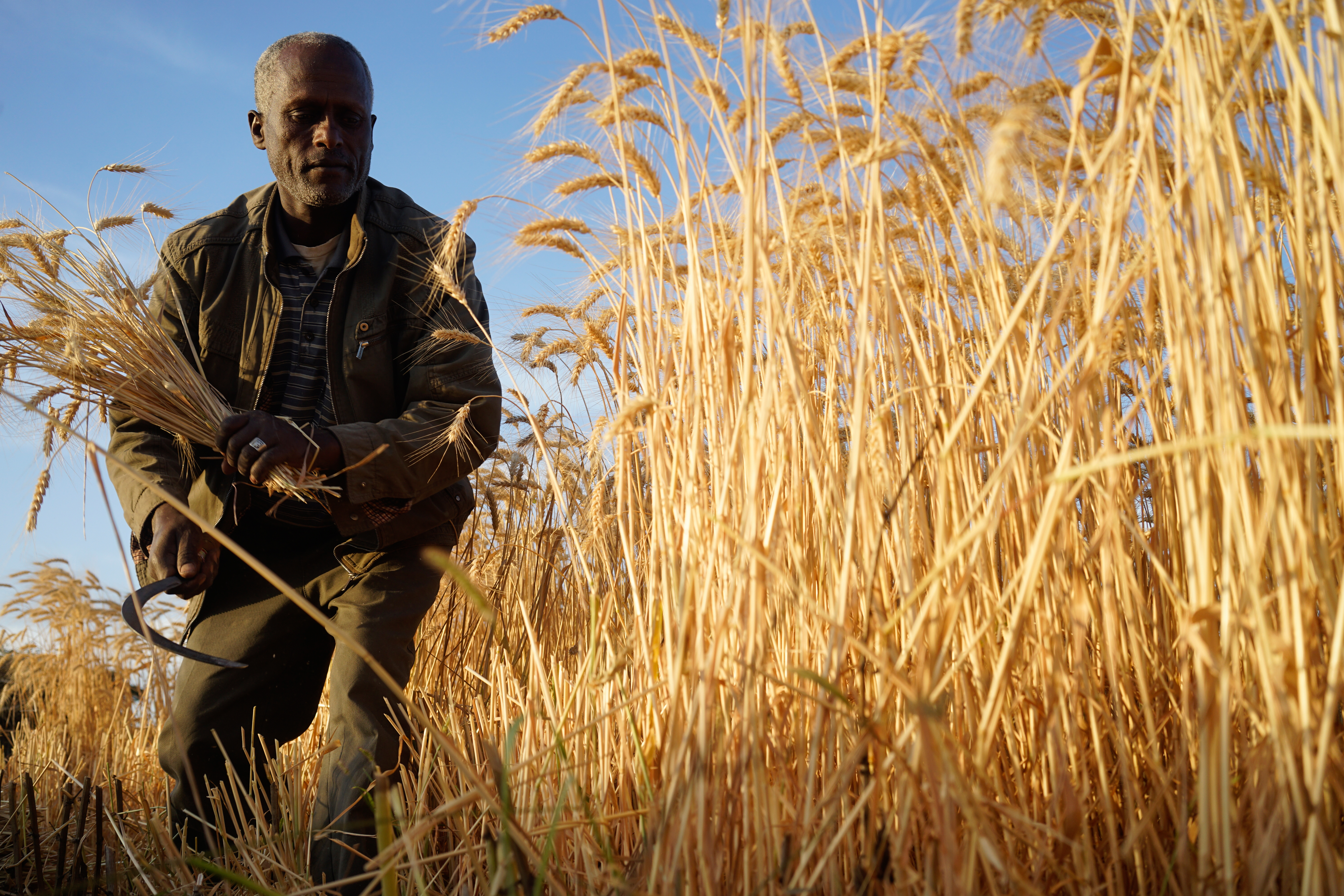 Service provider harvest model could create opportunities for young African entrepreneurs while reducing carbon emissions.
Gender and social inclusion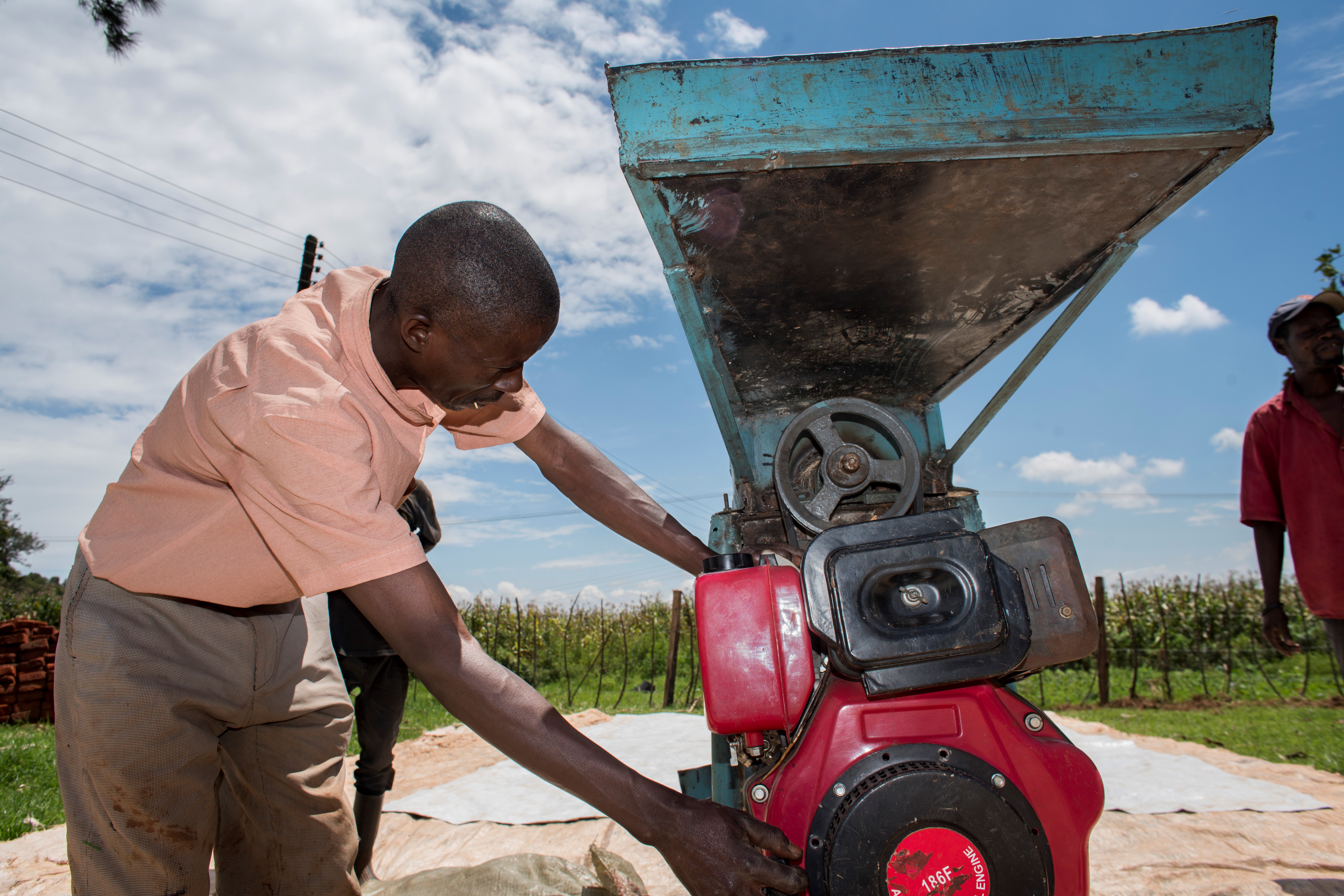 An alternative conceptual framework uses a process-oriented approach to understand technological change that focuses more on the agency of different social actors in the agricultural system.
Innovation and technology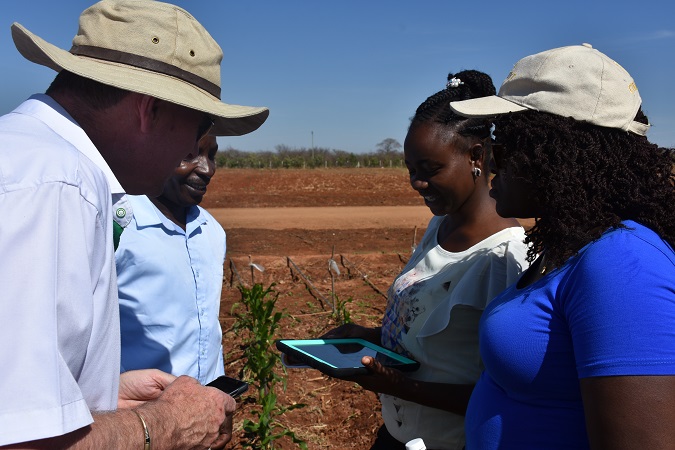 Jens Andersson, a social scientist at CIMMYT, speaks on how we could reinvent advisory services for the African smallholder farmers.