Innovation and technology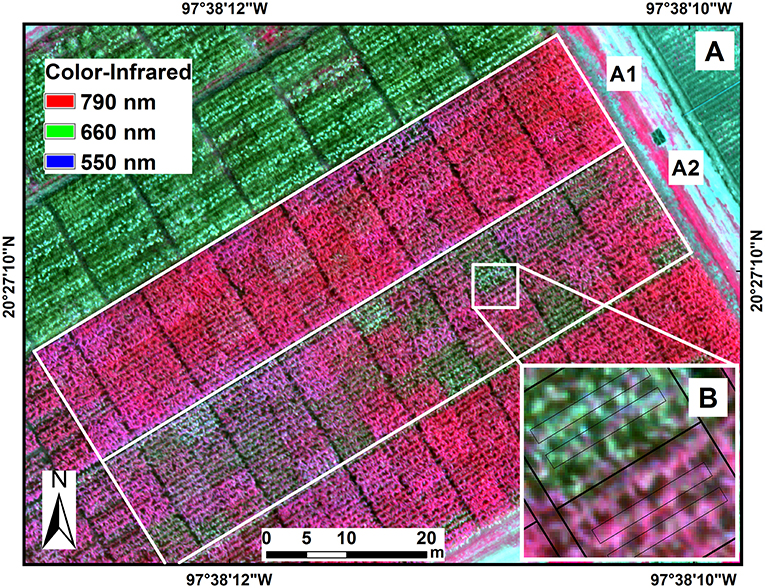 Multispectral and thermal images taken by cameras on unmanned aerial vehicles are helping researchers to monitor the resistance of maize to tar spot complex and other foliar diseases.
Innovation and technology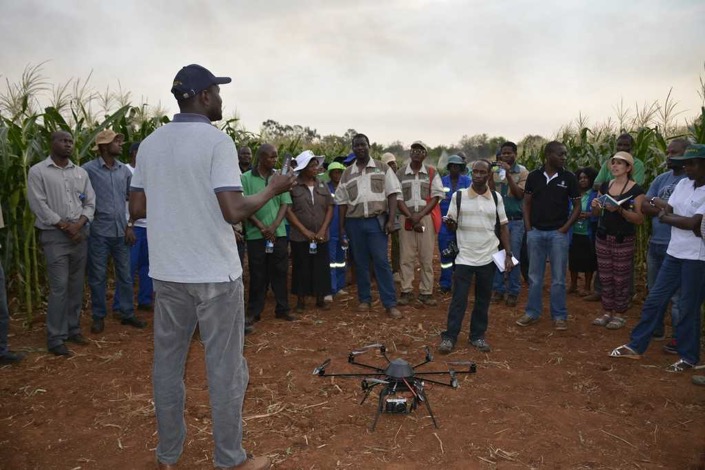 These technologies, known as high-throughput phenotyping platforms, replace lengthy paper-based visual observations of crop trials.
Innovation and technology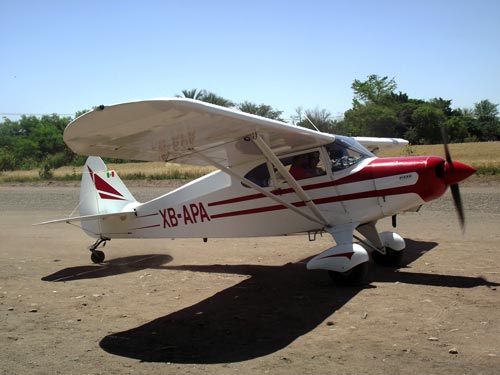 For many farmers in the developing world, cell phones are the most accessible form of technology, but are only one of many technologies changing agriculture.