Climate adaptation and mitigation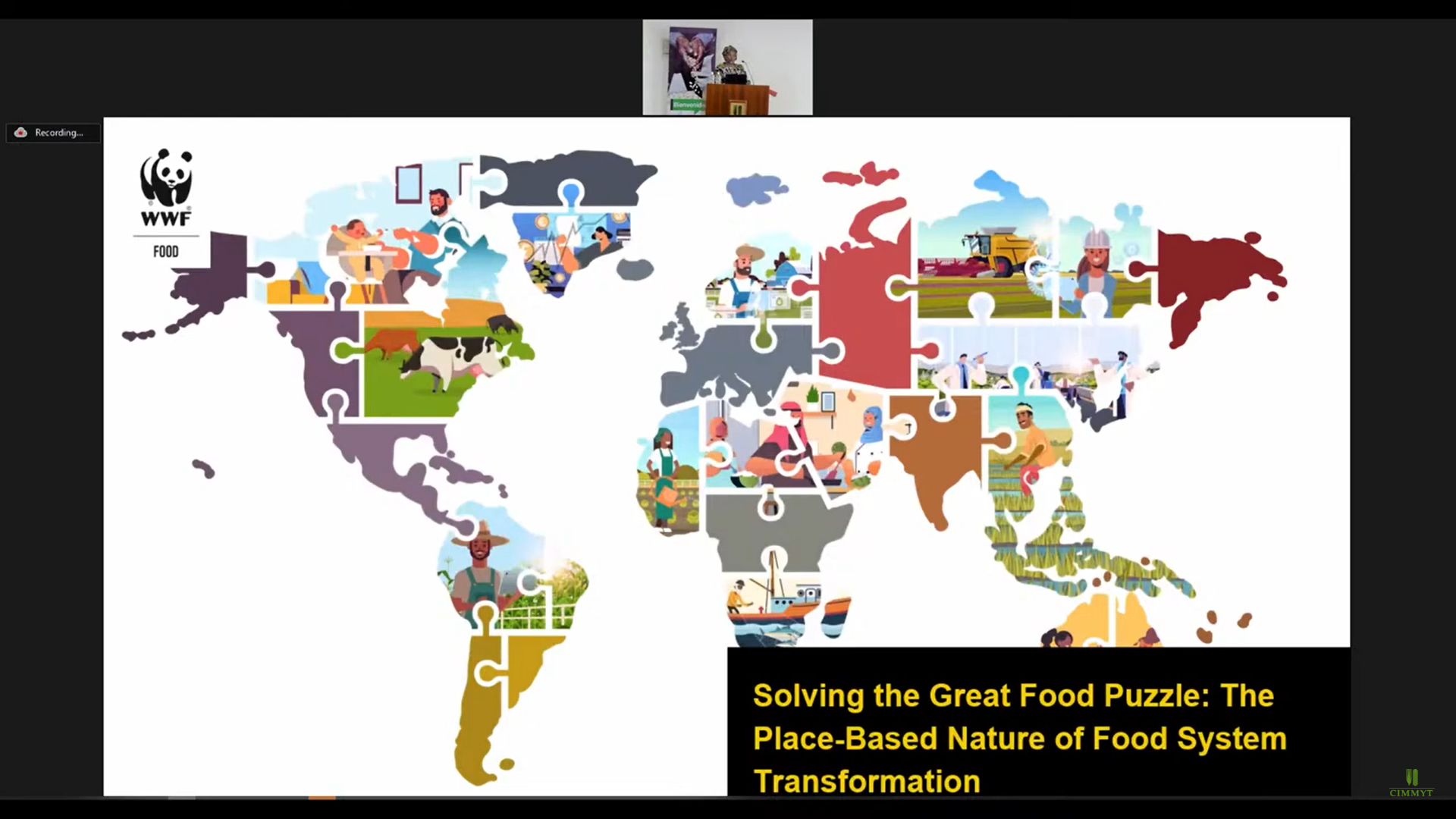 Climate change requires us to think differently about protecting nature while ensuring food security is a reality for all.
Climate adaptation and mitigation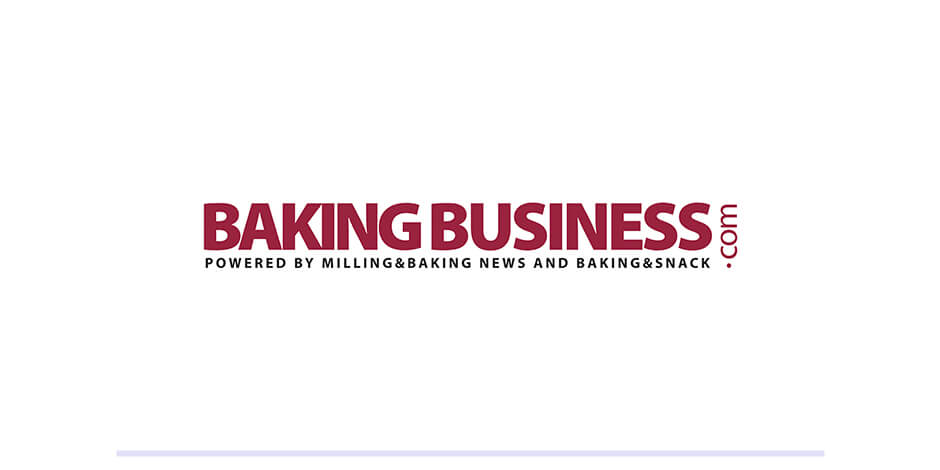 Source: Baking Business (16 Nov 2022)
At Cereals & Grains 22, Bram Govaerts, Director General of CIMMYT, explains the activity needed to adapt agriculture to the impact of climate change.
Capacity development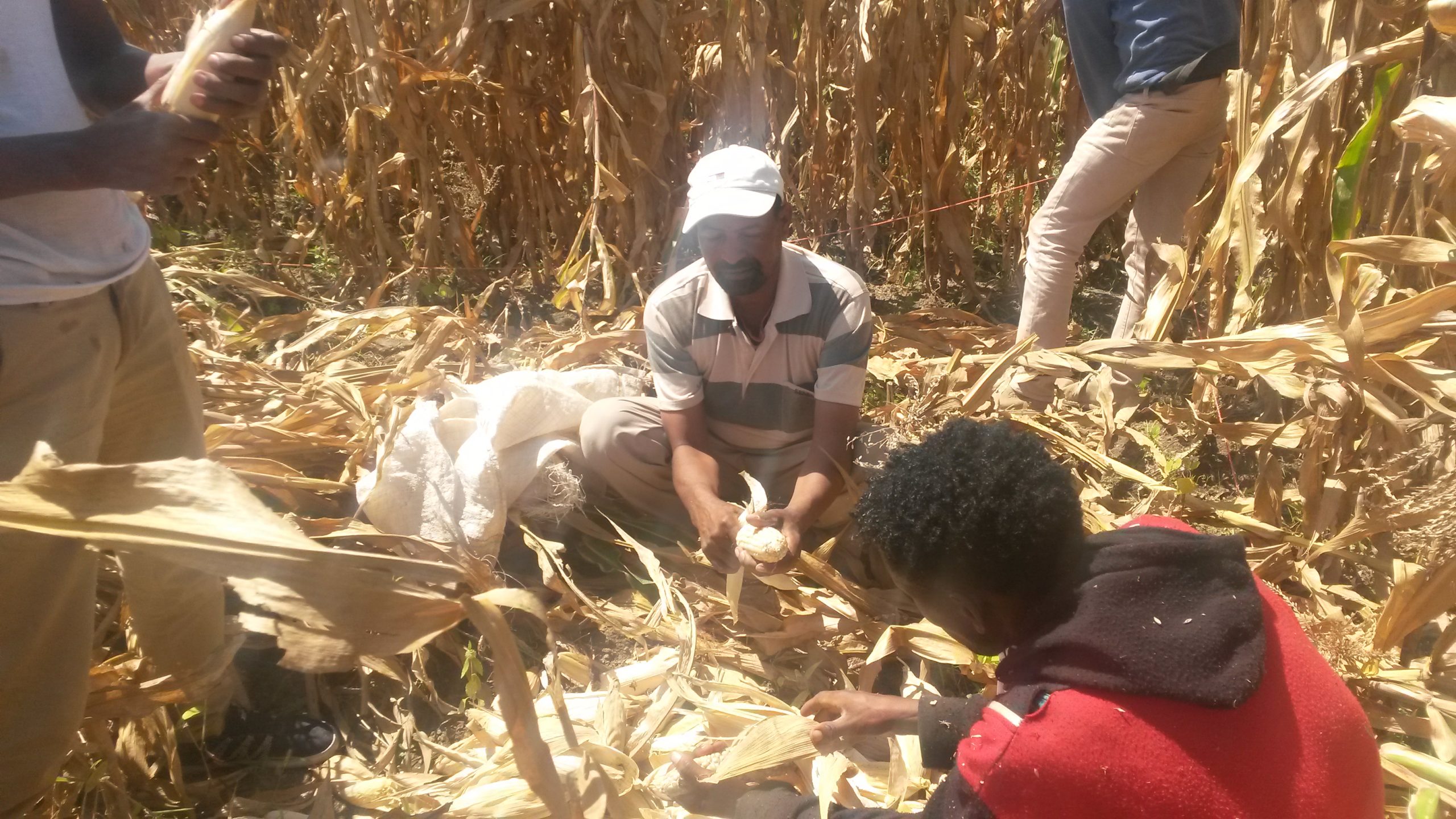 Scientists from Wageningen University and CIMMYT documents the magnitude, patterns, and drivers of yield gaps in sub-Saharan Africa.