Health and nutrition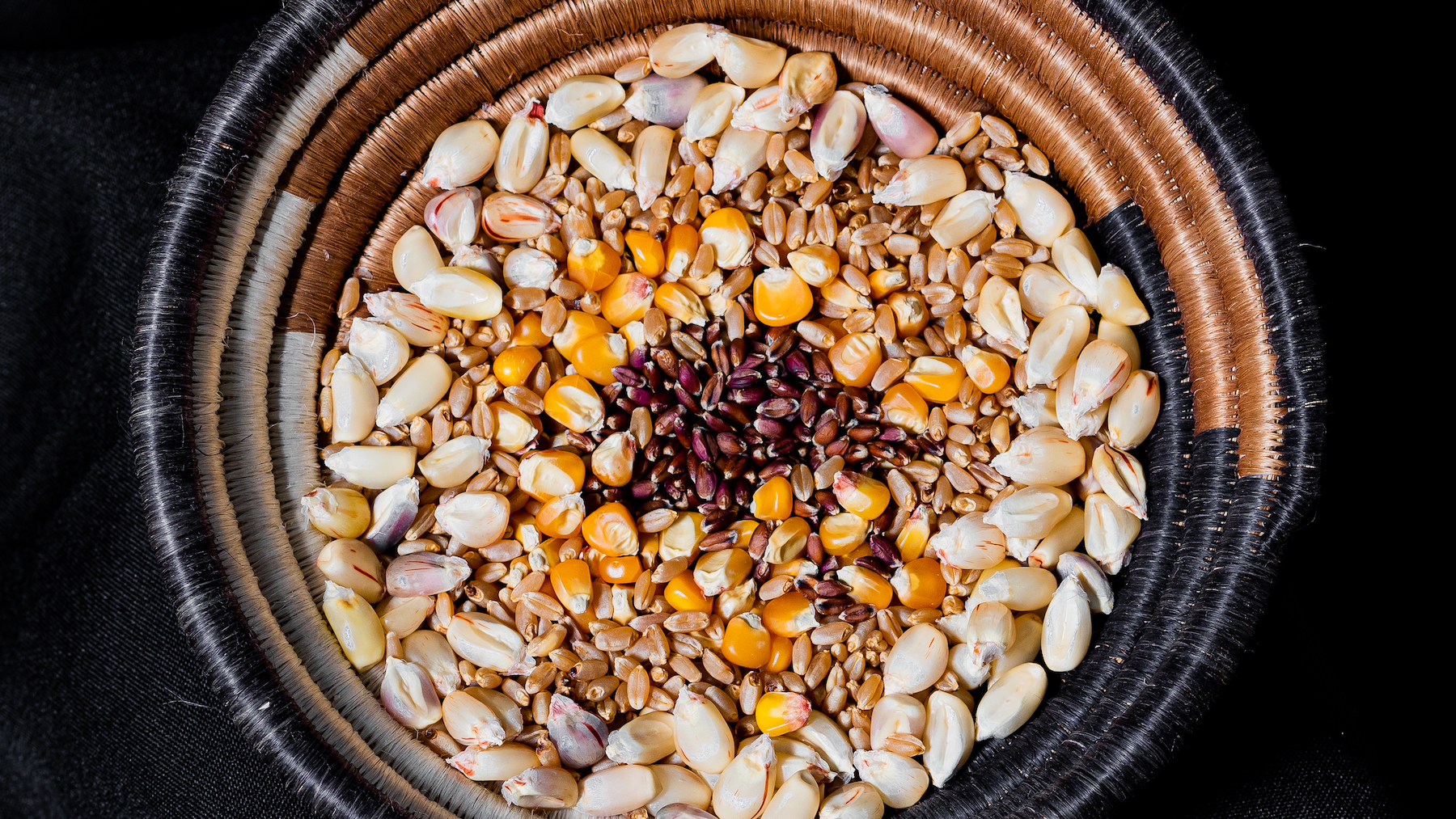 What they are, why they are important for your health, and how to identify them.
Health and nutrition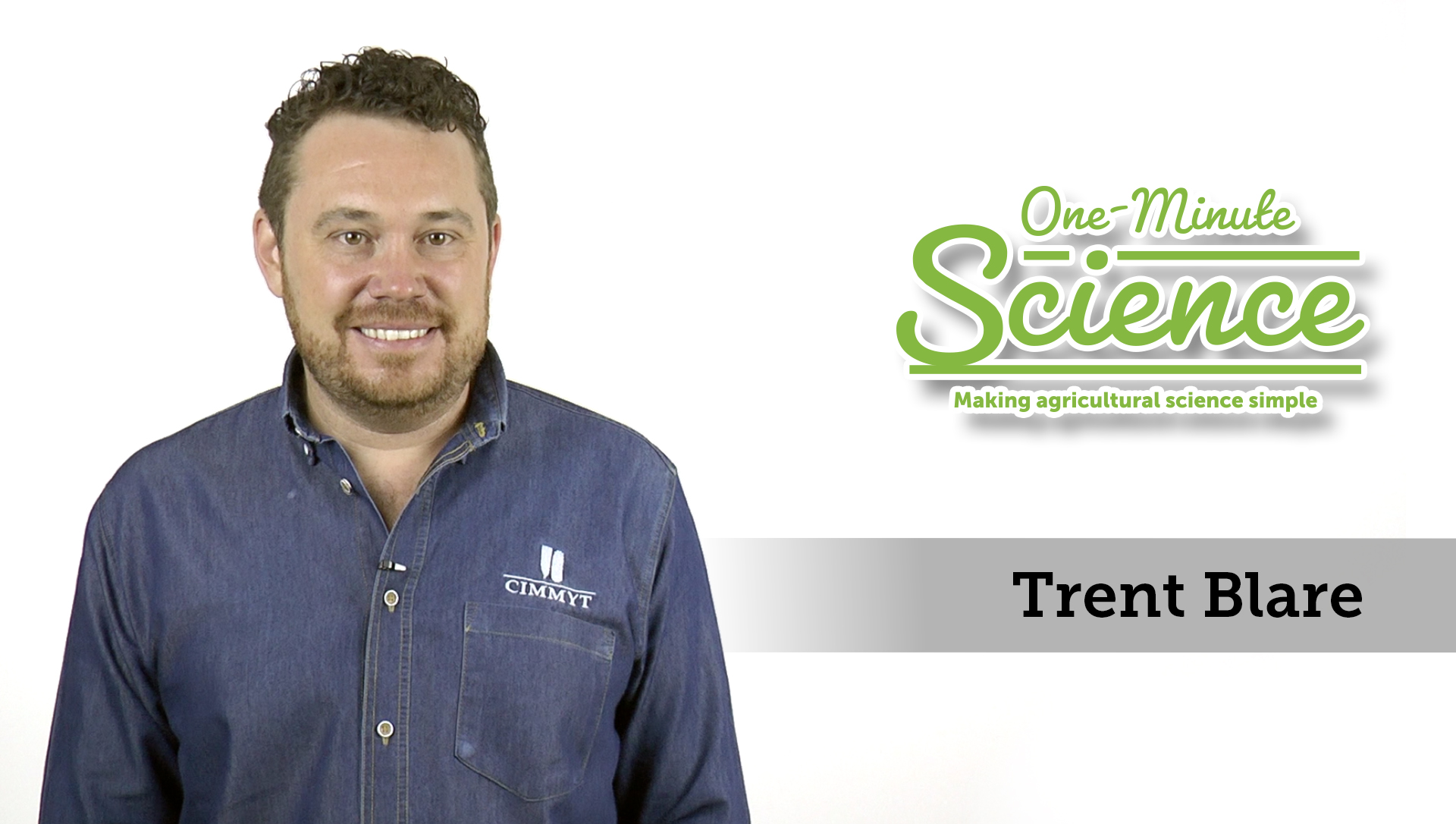 Consumers near Mexico City perceived blue maize tortillas to taste better. They were willing to pay up to a third more to buy them for special family events or to consume them in restaurants.
Health and nutrition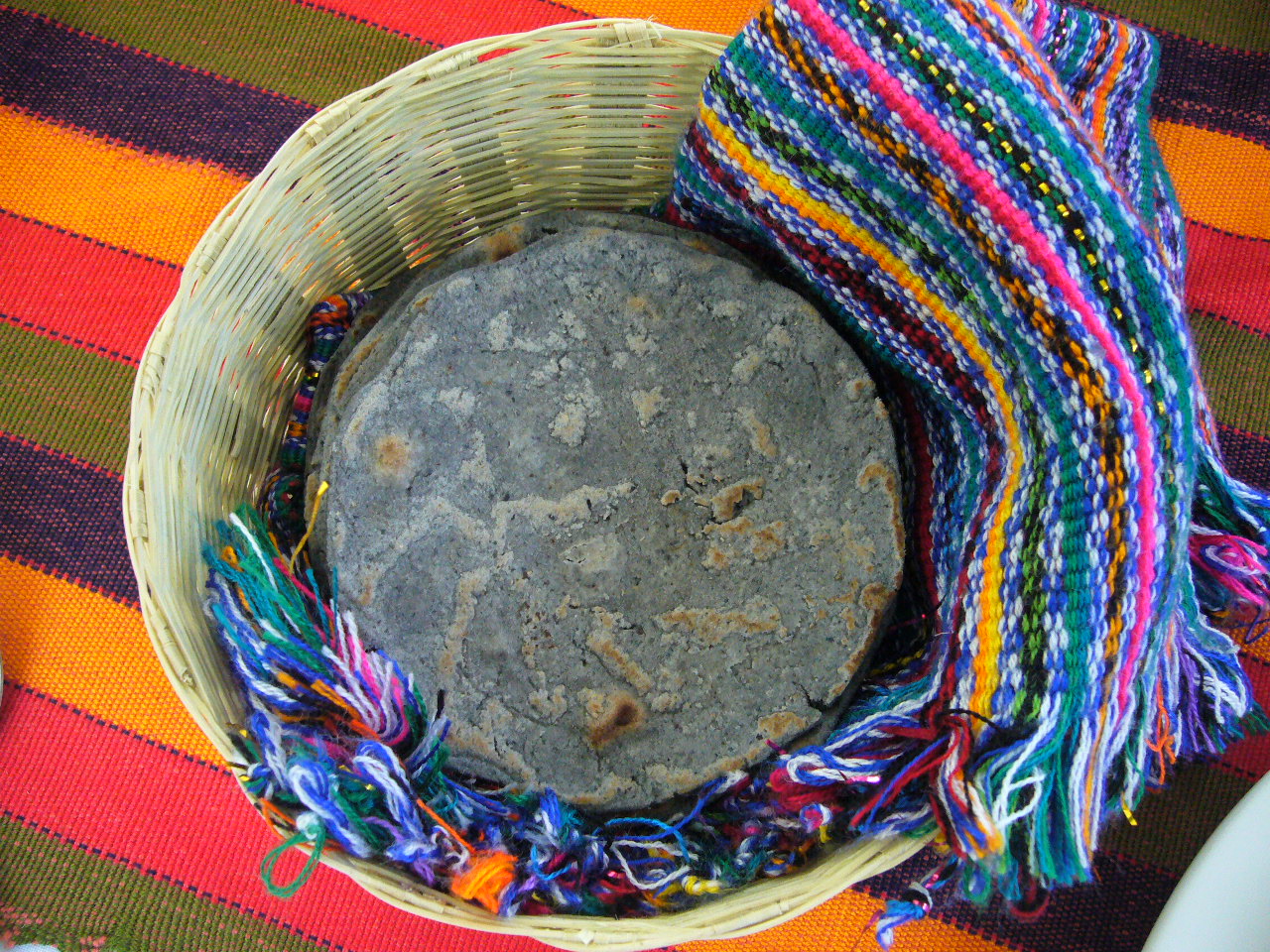 Study gives insight into Mexican consumers' preferences and demand for blue maize tortillas.