Food security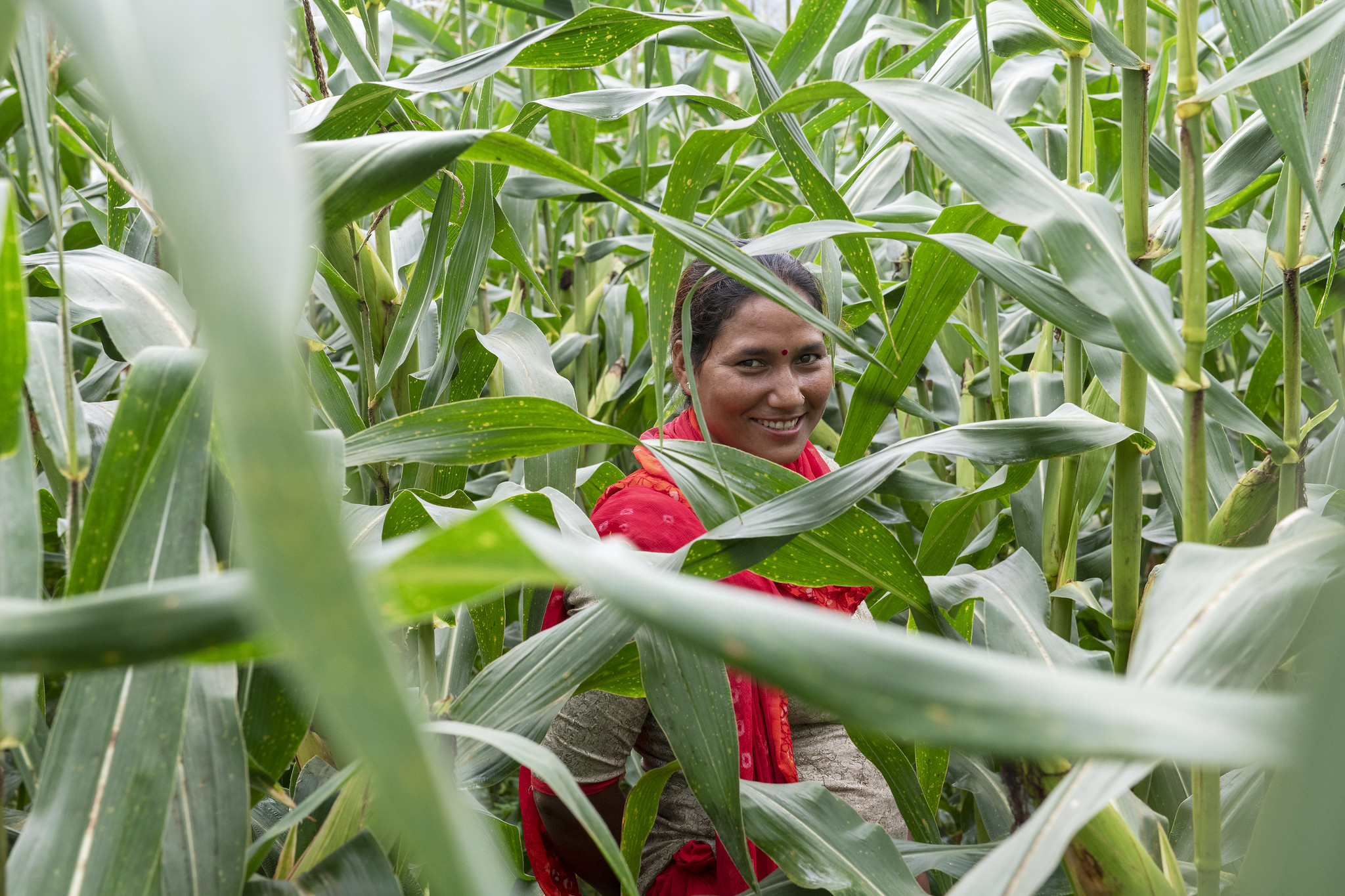 The world's largest public research network on food systems, of which CIMMYT is a member, is looking for qualified individuals to join its new One CGIAR Common Board.
Gender and social inclusion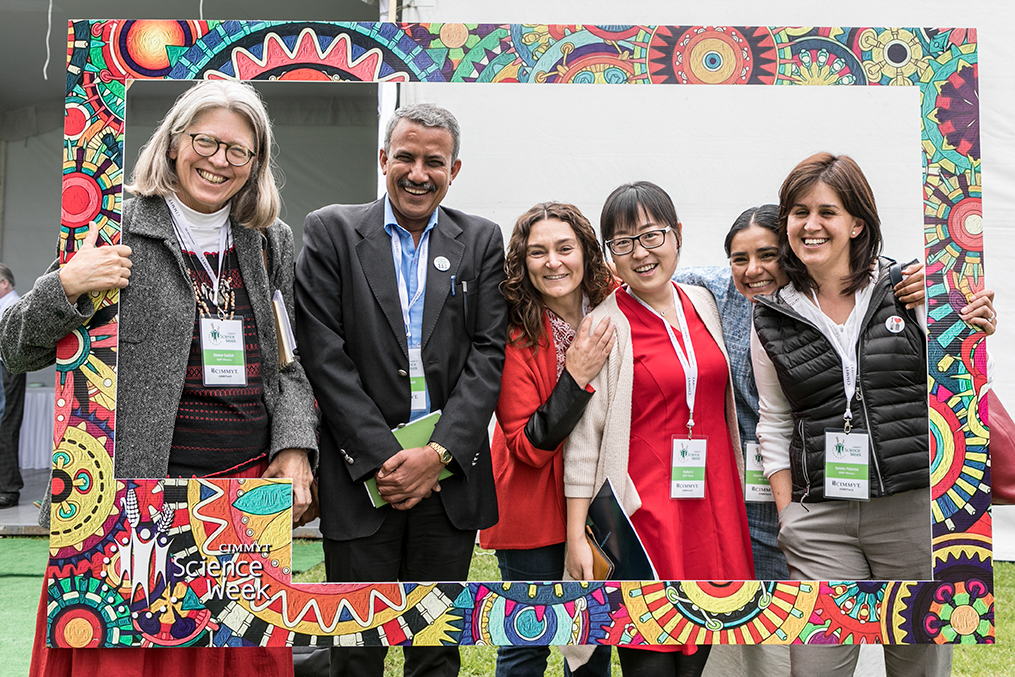 How CIMMYT fosters diversity in the workplace.
Capacity development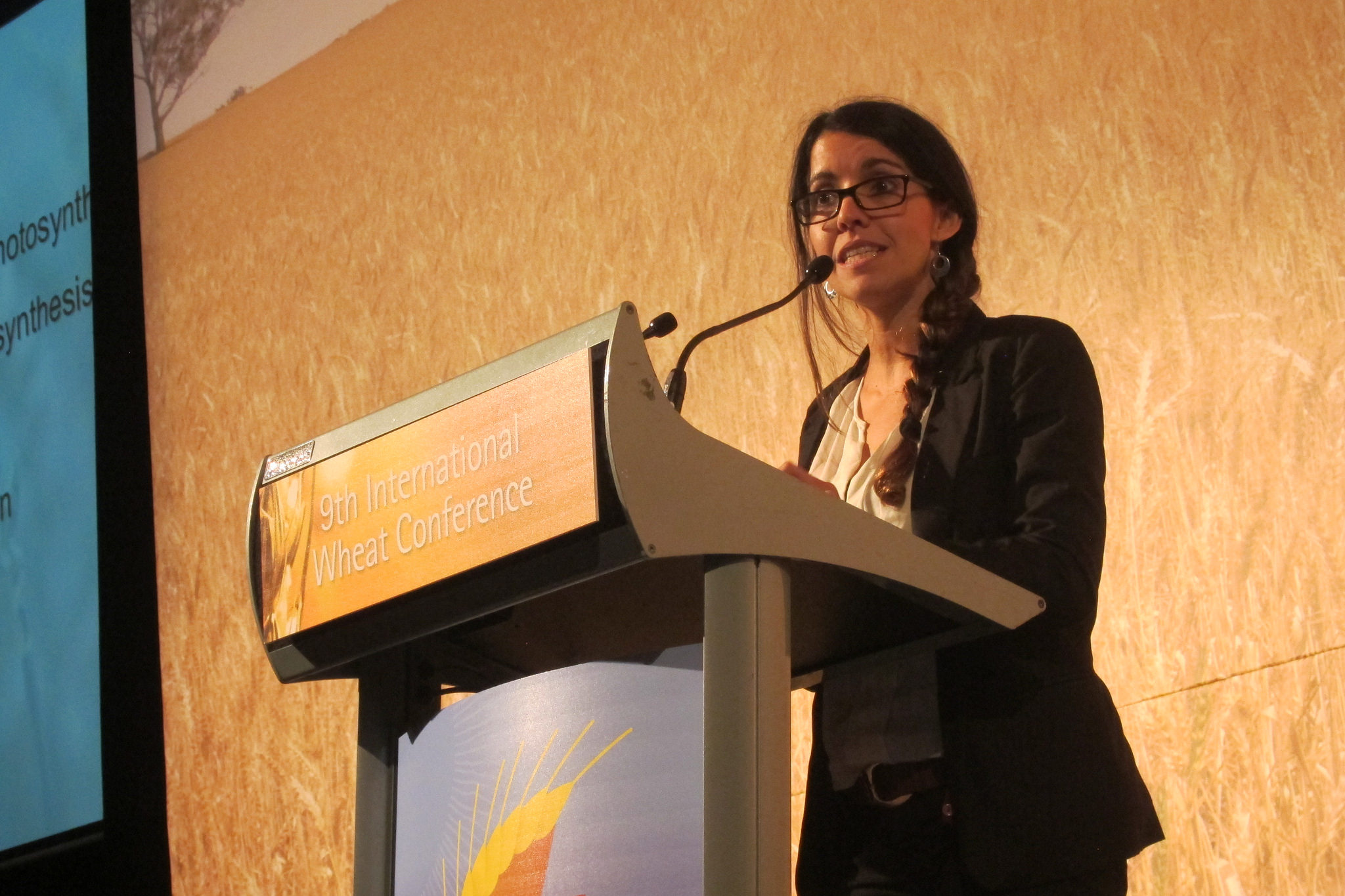 Abdul Fatah, Khanal and Molero are helping pave the way for the next generation of female scientists.