Climate change

Soil conservation means food security for farmers in Malawi.
Climate change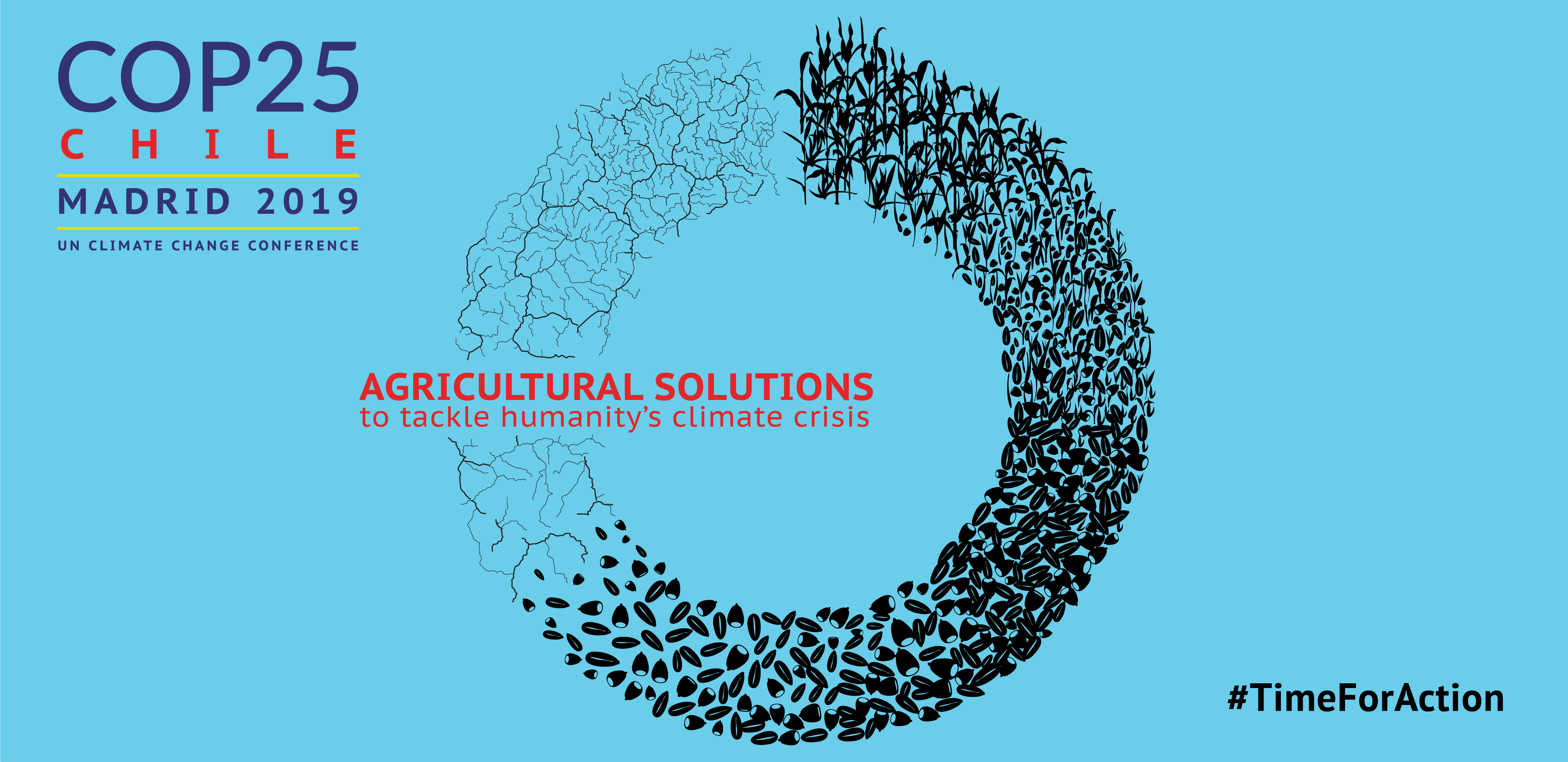 Science offers opportunity to curb greenhouse gas emissions related to agriculture and meet climate goals.
Innovation and technology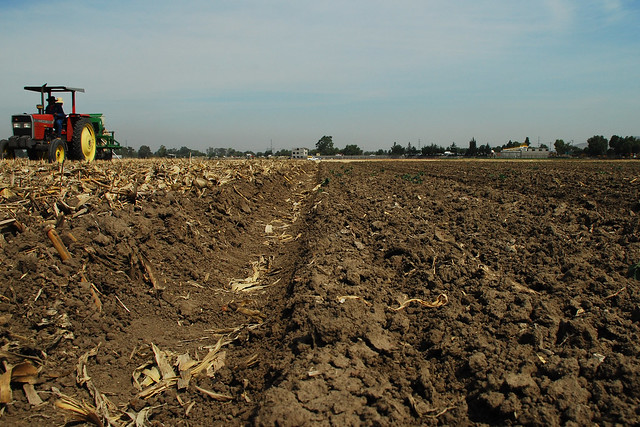 Using existing sources of information, quantifying soil organic carbon would be a first step to increasing it, a crucial way to support climate change mitigation and agricultural resilience.