2018 Borlaug Dialogue
CIMMYT participated in the 2018 Borlaug Dialogue and World Food Prize in Des Moines, Iowa, USA.
The theme of the 2018 Borlaug Dialogue, Rise to the Challenge, explored the massive effort to feed more than 9 billion people by 2050.
Capacity development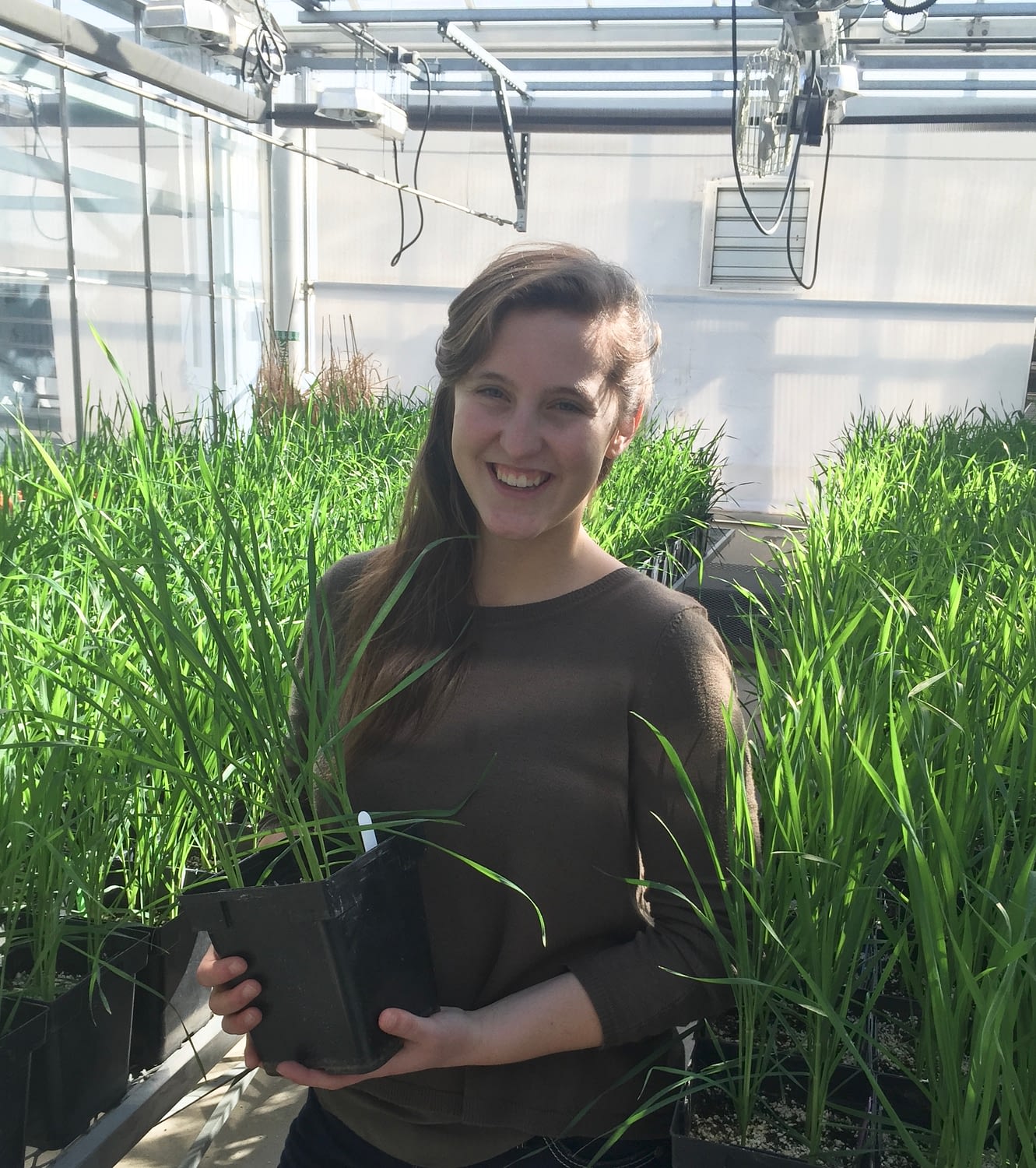 Summer intern says her experience working with CIMMYT researchers in Turkey profoundly changed her career and her life.