Home

>

News

>

Researchers are hunting for the "climate gene" that can save food plants
Researchers are hunting for the "climate gene" that can save food plants
CIMMYT's plant breeding contributes to climate resilience of crops around the world.
If plants are to adapt to a harsher climate, they must have genes that tolerate stress. Read more here.
Related stories
Innovations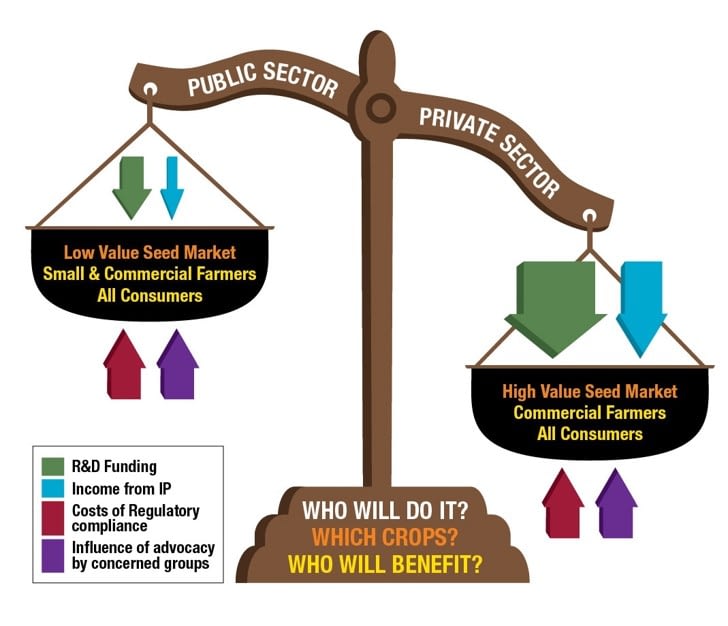 New paper outlines potential uses of genetic engineering technologies to address problems that affect resource-poor farmers and consumers.
Innovations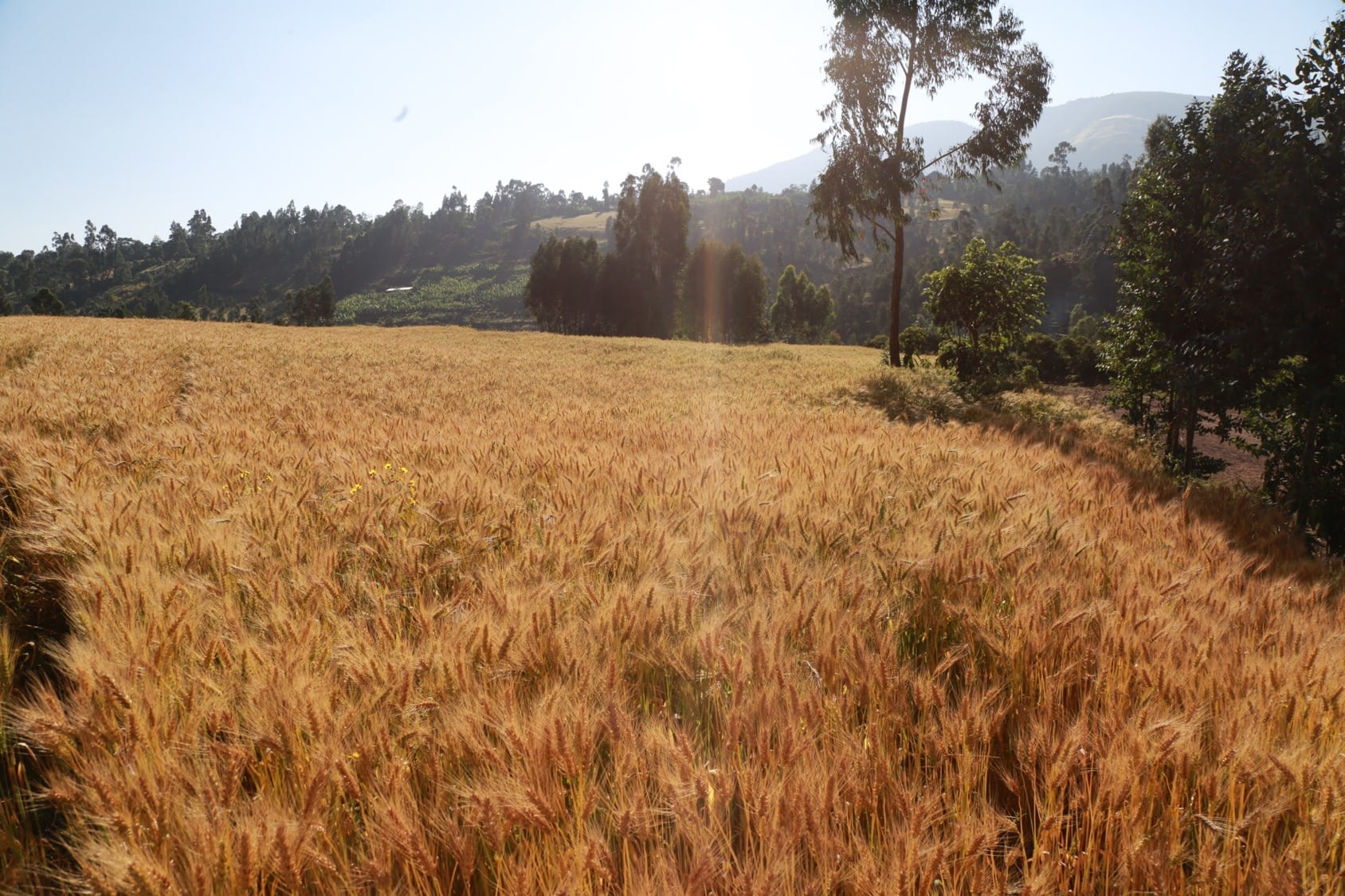 Scientists identified significant new chromosomal regions for wheat yield and disease resistance, which will speed up global breeding efforts.