Involving diverse segments of a target population in agricultural innovation interventions allows for more inclusive and equitable processes while stimulating local innovation and development outcomes. But what are the key characteristics of rural innovators? And how are their experiences similar for women and men, and how are they different?
To examine these questions, a team of researchers from CIMMYT, collaborating CGIAR centers, and Wageningen University and Research conducted individual interviews with 336 rural women and men known in their communities for trying out new things in agriculture. The results of this study are collected in 84 GENNOVATE community case studies from 19 countries across Africa, Asia, and Latin America.
Building on study participants' own reflections and experiences with innovation in their agricultural livelihoods, the research team combined variable-oriented analysis with analysis of specific individuals' lived experience. The study provides in-depth knowledge on how the characteristics and experiences of individual innovators interlink with the social setting to facilitate or impede innovation.
Results indicate that factors related to personality and agency are what most drive capacity to innovate. Access to resources is not a prerequisite but an important enabling aspect. Women have great potential for local innovation, but structural inequalities mean that men are often better positioned to access resources and leverage support – as a result when women challenge the status quo, men's support is important.
Read the full article in the Journal of Gender, Agriculture and Food Security: "What drives capacity to innovate? Insights from women and men small-scale farmers in Africa, Asia, and Latin America"
This paper draws on data collected as part of GENNOVATE case studies funded by the CGIAR Research Programs on Wheat, Maize, Grain Legumes, Humid Tropics and Rice, as well as RTB (Roots, Tubers and Bananas), A4NH (Agriculture for Nutrition and Health) and FTA (Forests, Trees and Agroforestry).
Development of research design and field methodology was supported by the CGIAR Gender & Agricultural Research Network, the World Bank, the governments of Mexico and Germany, and the CGIAR Research Programs on Wheat and Maize. Data analysis was supported by the Bill & Melinda Gates Foundation.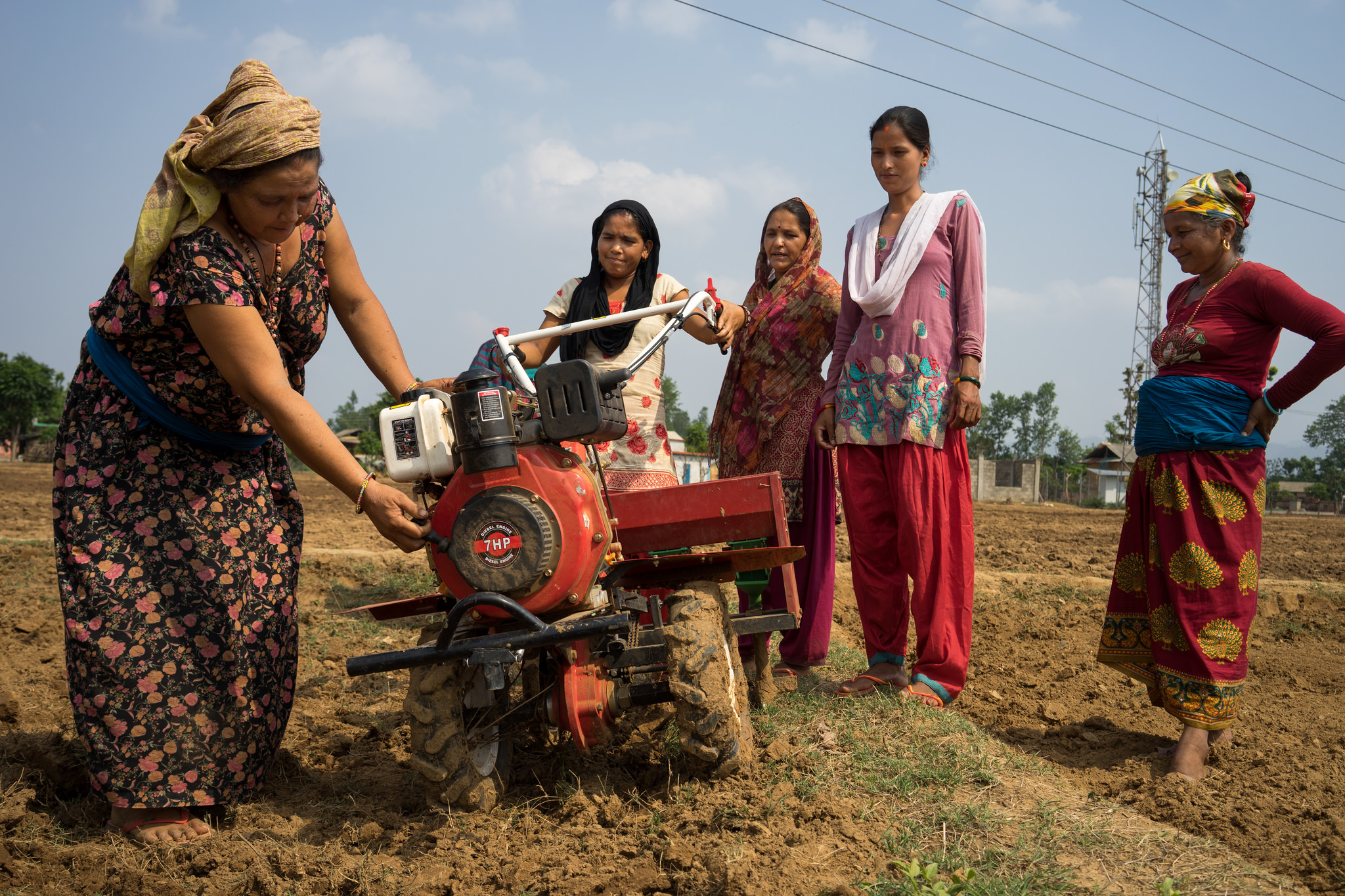 Check out other recent publications by CIMMYT researchers below: