Home

>

News

>

Kellogg supplies Mexican corn with sustainable planting
Kellogg supplies Mexican corn with sustainable planting
MasAgro is supporting conservation agriculture and the sustainable production of maize in Mexico.
Related stories

Source: FoodNavigator-LATAM (5 Aug 2019)
CIMMYT played a key role in facilitating the formation of this association promoting maize biodiversity.
Climate adaptation and mitigation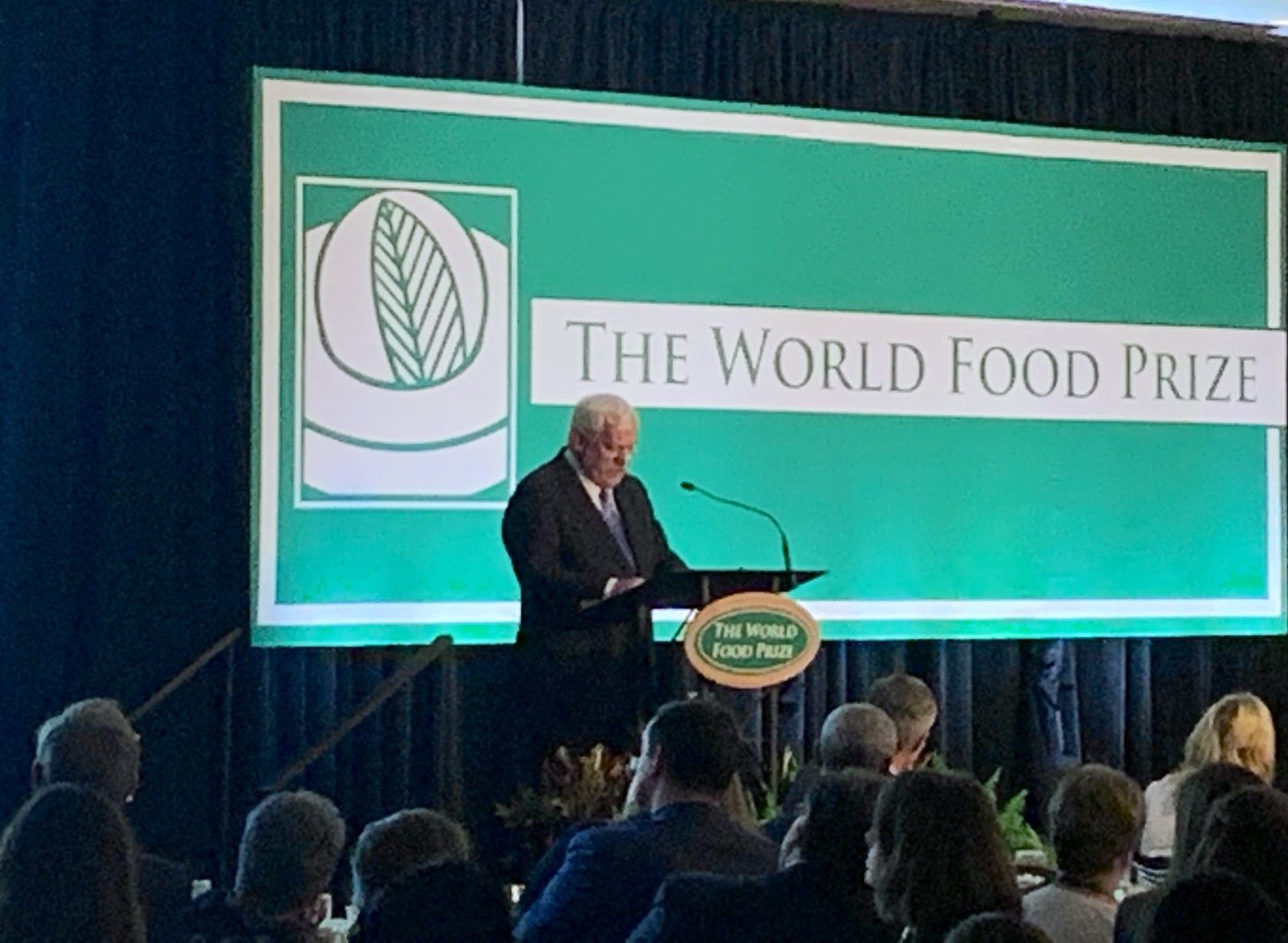 Villalobos highlights the importance of improving food systems and agriculture to fight violence and forced migration.
Innovations
CIMMYT's work featured on the Counting on the World to Act report, produced by SDSN and TReNDS.