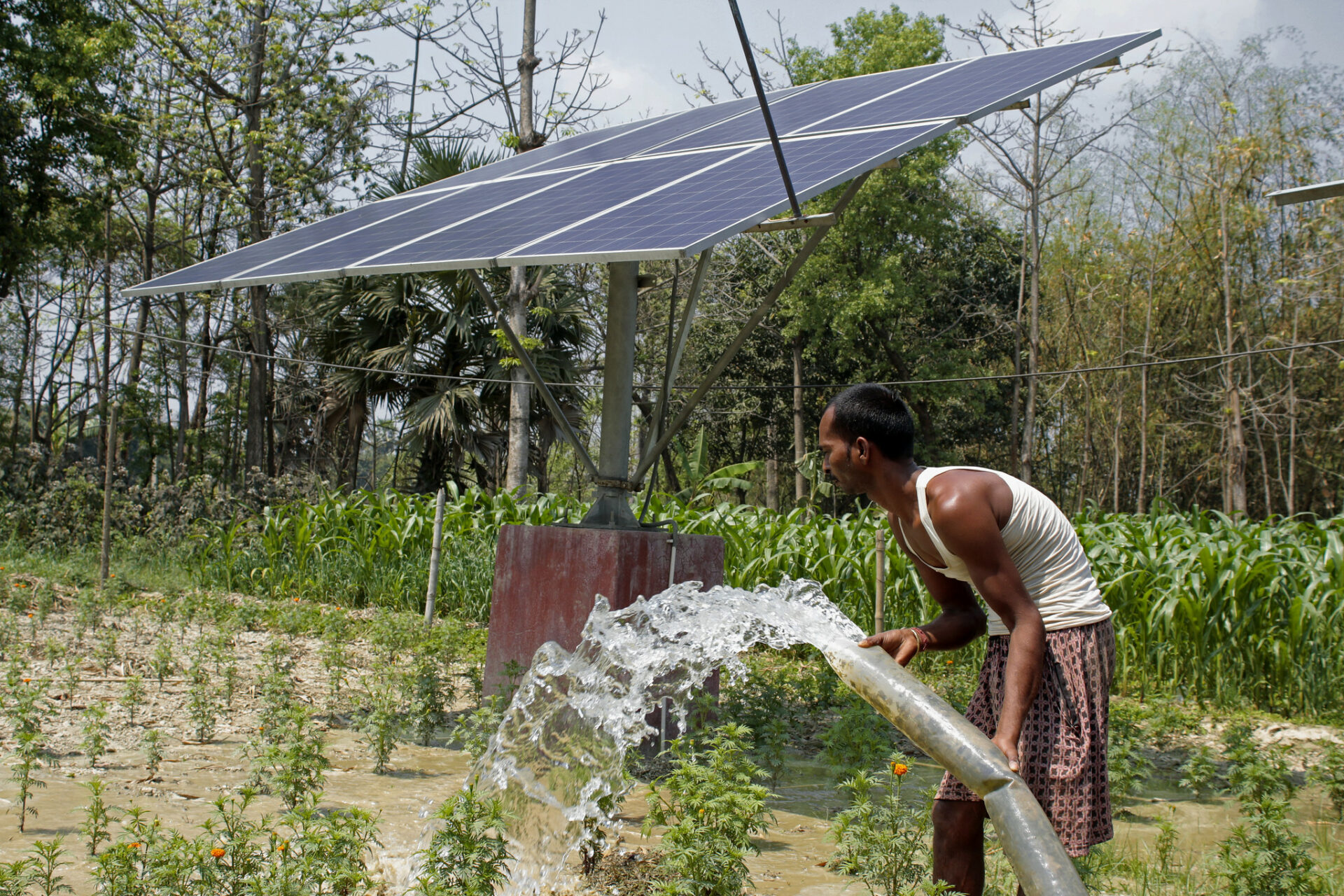 In the race to make food production and consumption more sustainable, South Asia is key.
Home to one quarter of humanity — one-fifth of whom are youth — the region has the world's largest concentration of poverty and malnutrition. While South Asia produces one quarter of the world's consumed food, its agrifood systems today face formidable poverty reduction, climate change adaptation and mitigation, environmental health, and biodiversity challenges. Significant hurdles remain to secure an adequate and affordable supply of diverse foods necessary for sustainable and healthy diets.
South Asia's predominantly rice-based farming systems are crucial to food security and political and economic stability, but parts of this region are threatened by unsustainable groundwater withdrawal — the region extracts one-quarter of global groundwater — due to food and energy policy distortions. South Asia's farmers are both contributors to and victims of climate change and extreme weather that disproportionately affect resource-poor and women farmers.
The region needs food systems that generate profits and incentivize farmers to produce nutritious foods, while also reducing prices for consumers purchasing healthy products by shortening and reducing inefficiencies within value chains. A new CGIAR Research Initiative, Transforming Agrifood Systems in South Asia (TAFSSA), aims to address challenges.
Read the full article: Galvanizing Food Systems Transformation in South Asia