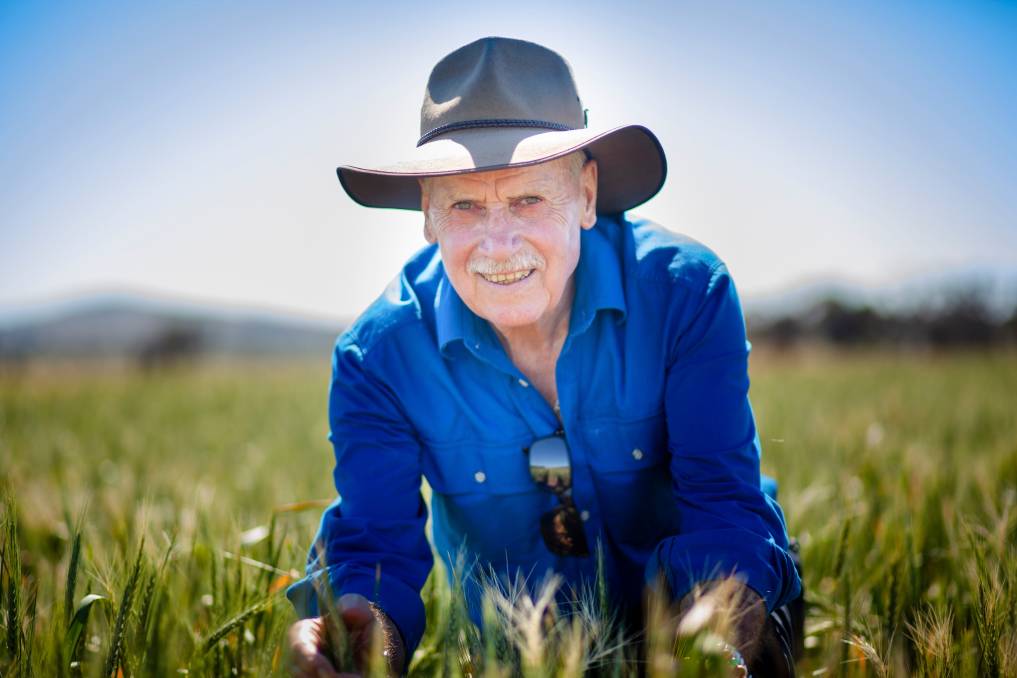 Timothy Reeves, who served as director general of the International Maize and Wheat Improvement Center (CIMMYT) from 1995 to 2002, has been included in Queen Elizabeth II's Birthday Honours List. He has been appointed a Member (AM) of the Order of Australia, for his significant service to sustainable agriculture research and production.
"I'm overwhelmed. I feel so honored and wish to also recognize the wonderful people that I have worked with — both farmers and scientists — here in Australia, and around the world. I also acknowledge my beautiful family without whom it would have not been possible," he said.
Reeves was a pioneer of direct drilling and conservation agriculture in Australia in the 1960s and 70s. This method of planting crops which requires no cultivation of the land, is now the direct-drilling method used by 90% of farmers across Australian cropping regions. He and colleagues in the Victorian Department of Agriculture also worked at that time on the introduction of new crops into farming systems, including lupins, canola and faba beans.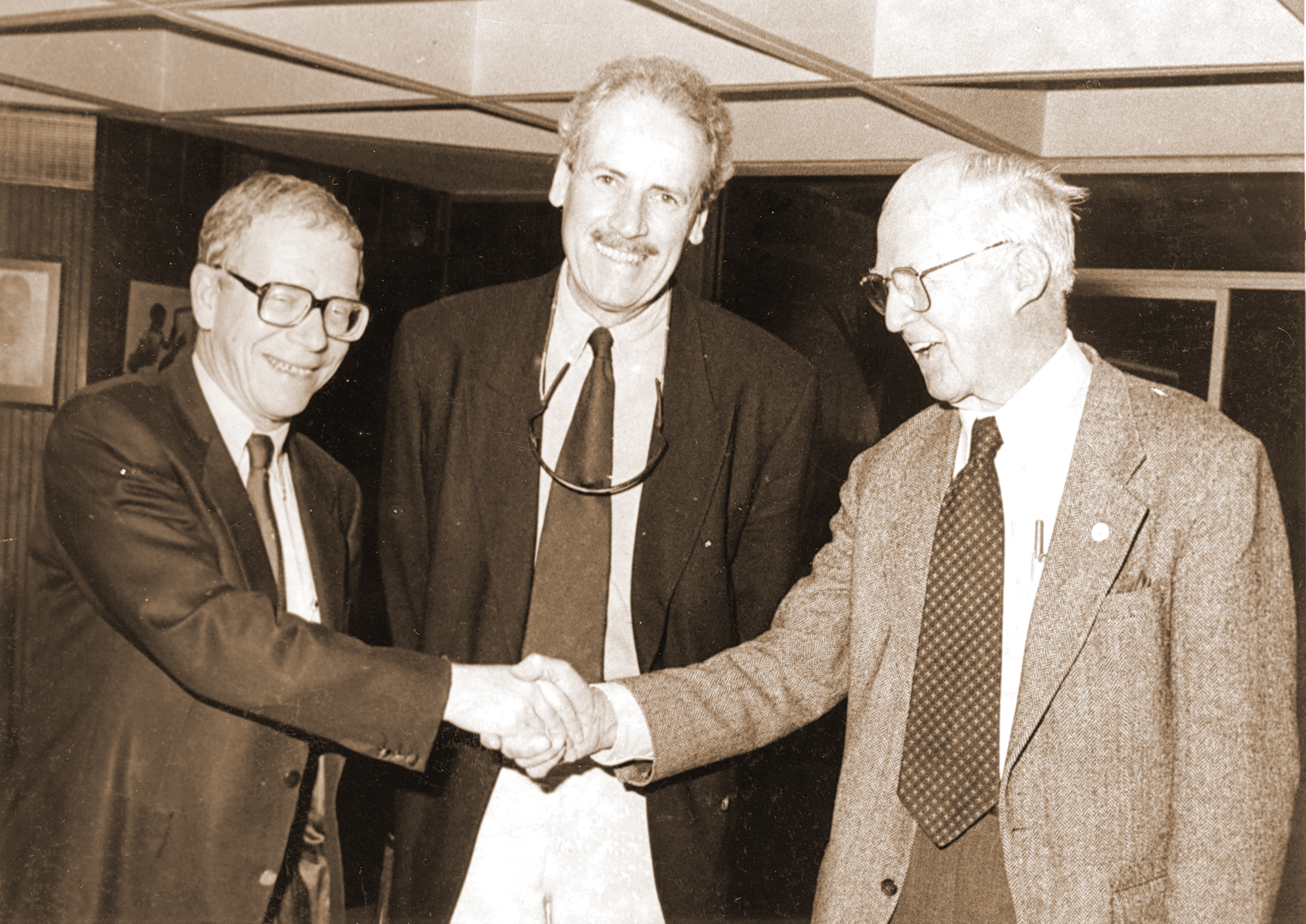 He was appointed to the role of director general of CIMMYT in 1995, based in Mexico for seven years, helping developing countries with food and nutritional security. He is the only Australian to have held this position.
Reeves is currently an Honorary Professorial Fellow at the Faculty of Veterinary and Agricultural Sciences, University of Melbourne. He is heavily involved with passing on his knowledge to his academic colleagues and to both undergraduate and postgraduate students. Reeves's academic writings include publishing more than 180 papers, book chapters and articles. He is also a Chair of the Agriculture Forum of the Australian Academy of Technological Sciences and Engineering.
This post was originally published by the University of Melbourne.