University of Maryland (UMD)
Nutrition, health and food security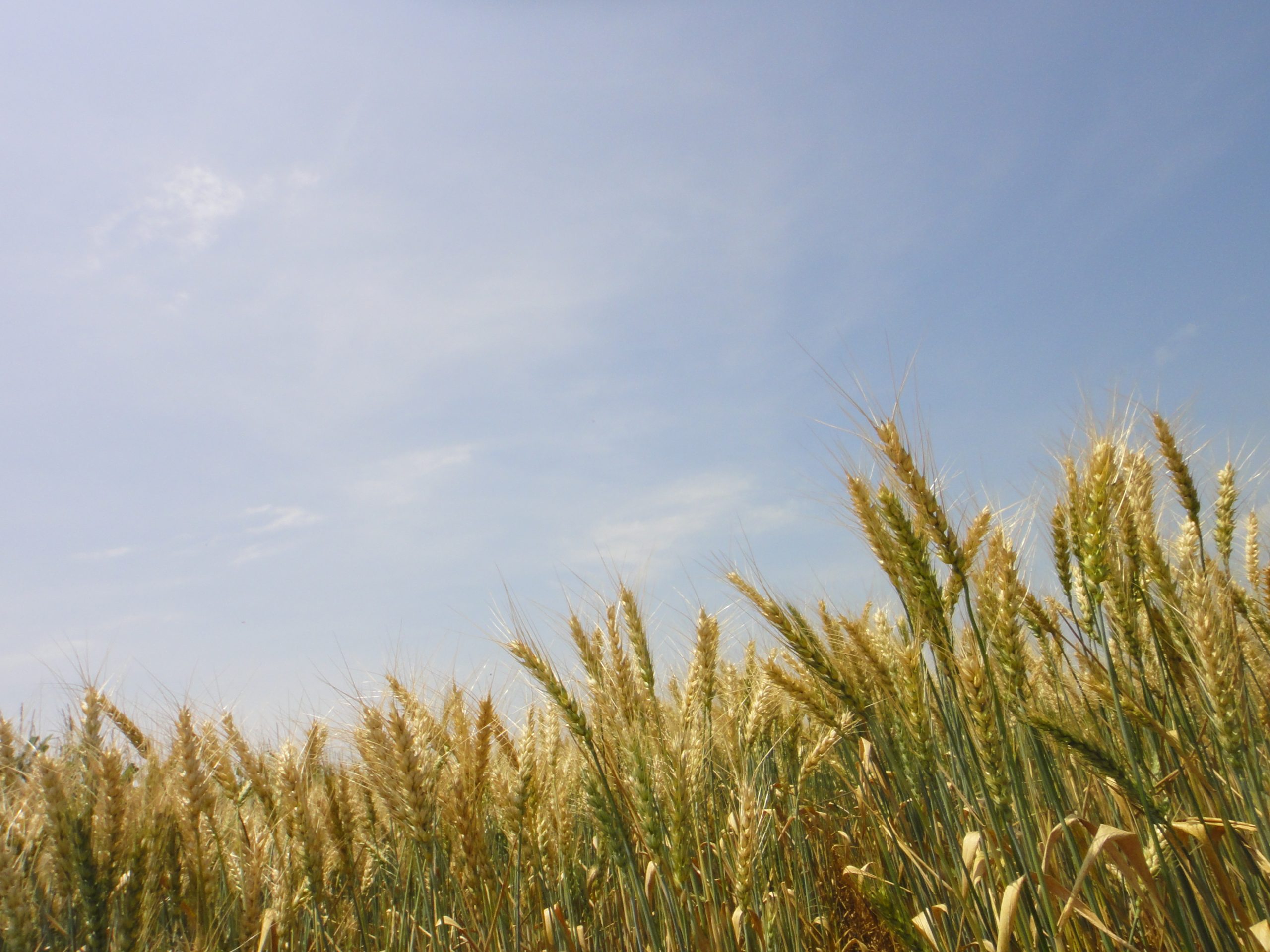 Experts propose short-, medium- and long-term practical actions to respond to the looming global food crisis catalyzed by the Russia-Ukraine war.
Nutrition, health and food security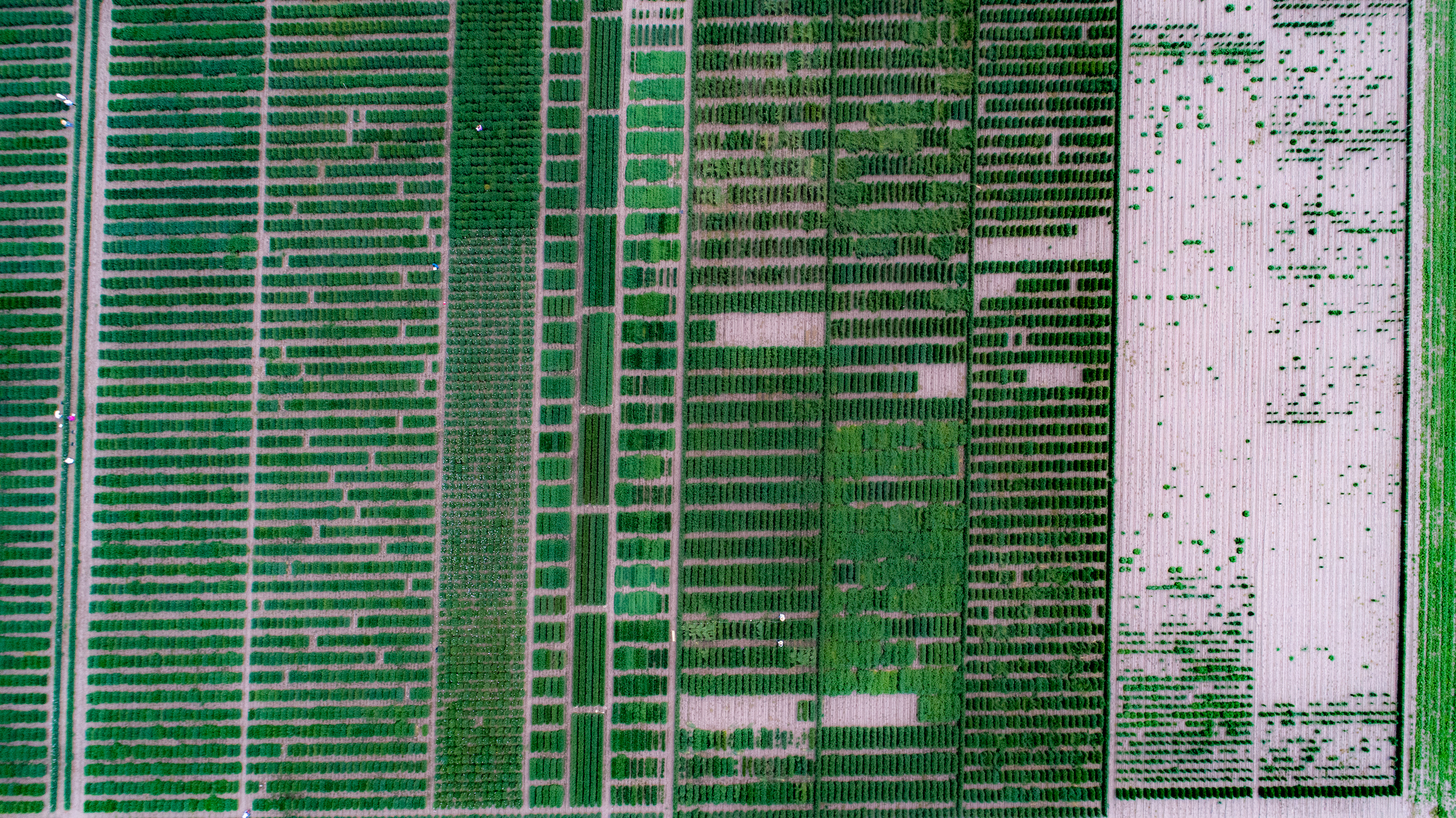 The Russia-Ukraine conflict will cause massive disruptions to global wheat supply and food security. Agricultural research investments are the basis of resilient agri-food systems and a food-secure future.
Climate adaptation and mitigation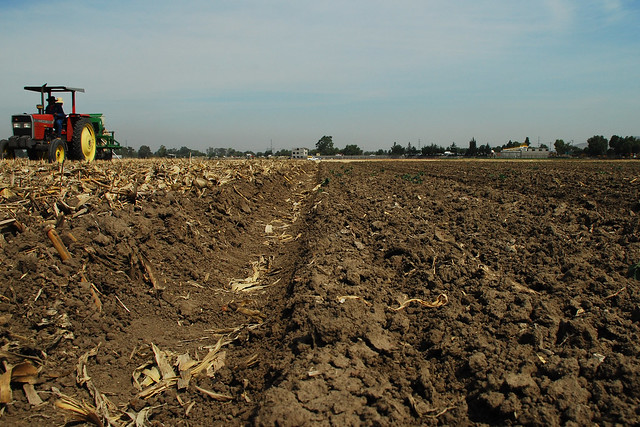 Using existing sources of information, quantifying soil organic carbon would be a first step to increasing it, a crucial way to support climate change mitigation and agricultural resilience.