United States Department of State
Innovations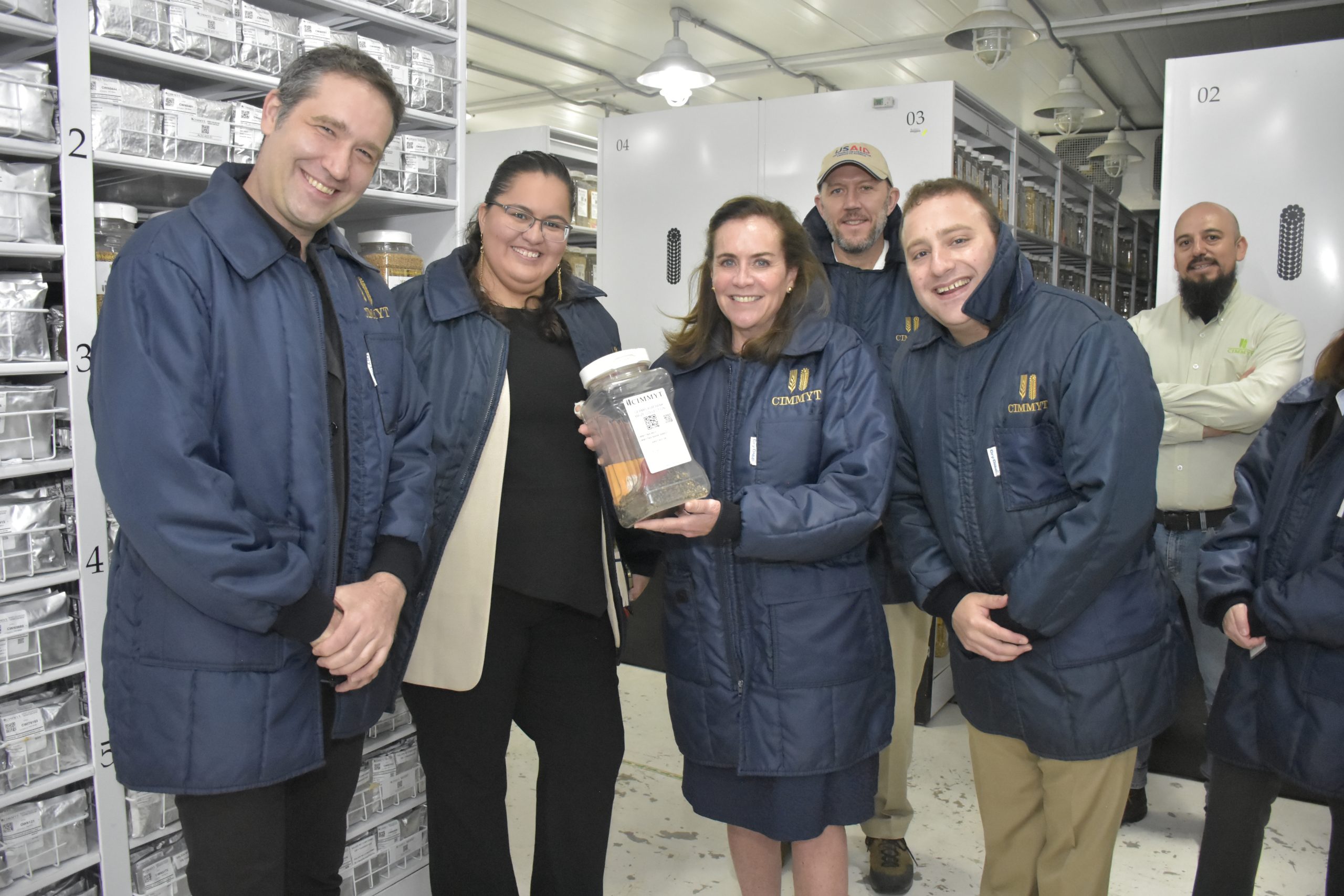 U.S. Department of State Special Representative for Global Partnerships Dorothy McAuliffe visited CIMMYT in Texcoco, Mexico.
Nutrition, health and food security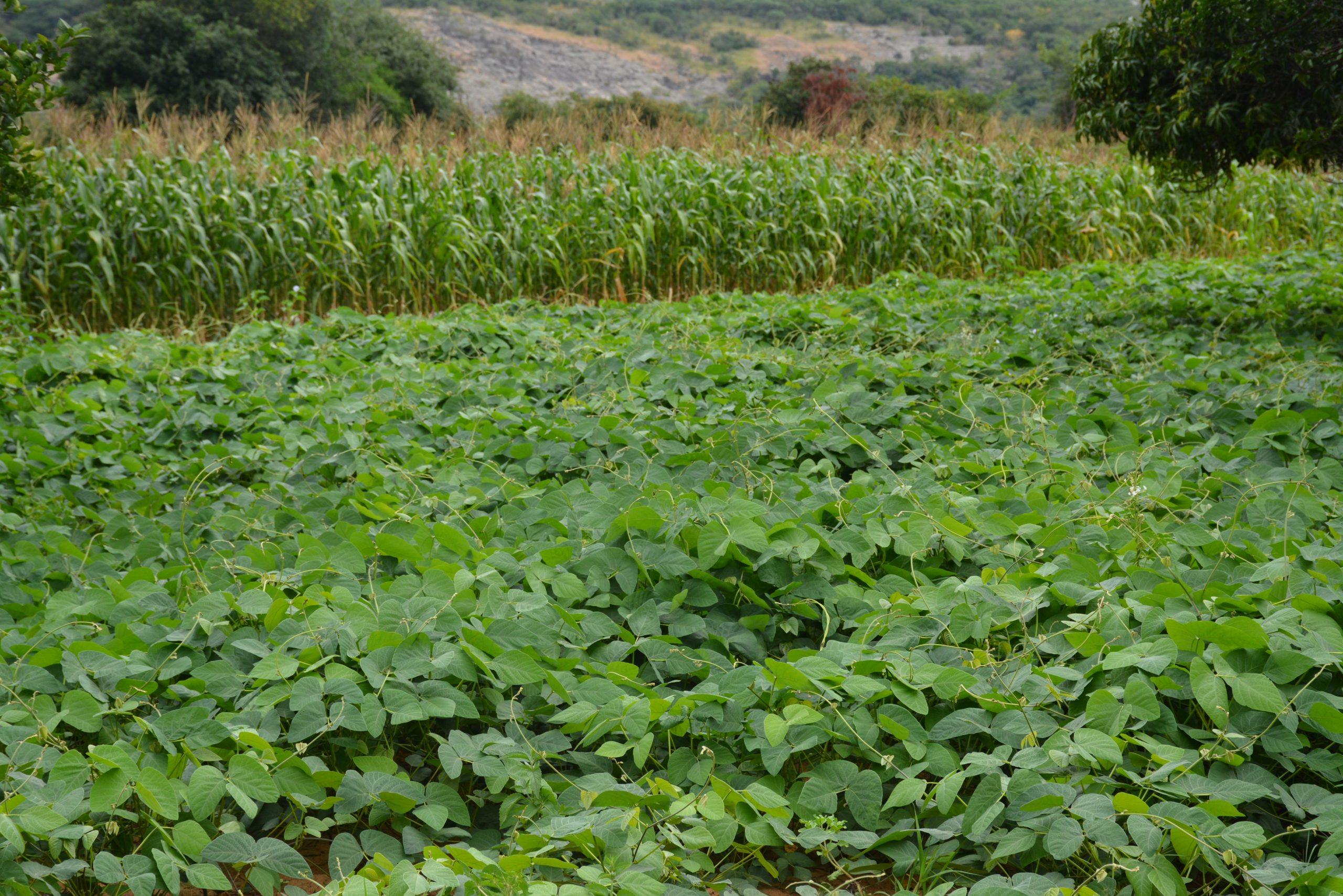 CIMMYT and partners are working to accelerate the delivery of stress-tolerant and nutritious seeds to boost smallholder farmer resilience to drought and pests in Malawi, Tanzania, and Zambia.
Capacity development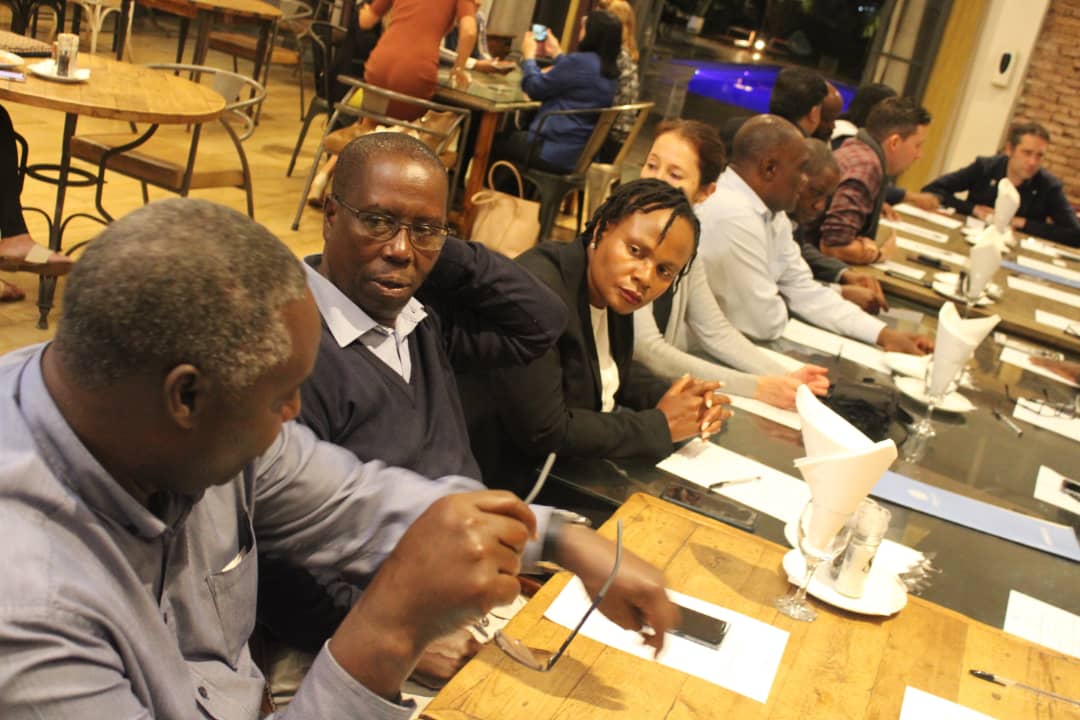 CIMMYT-led event bringing private sector and government together is a success story of the power of collaboration.