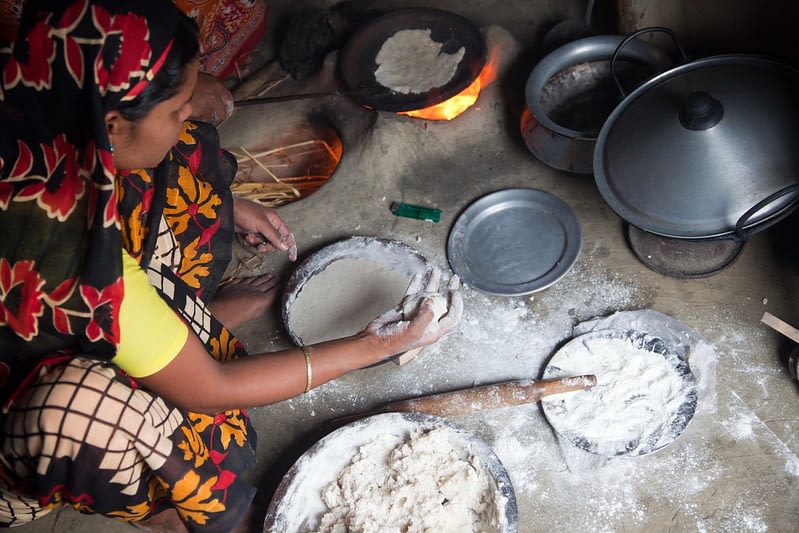 Don't discount the contribution cereals can make to combatting micronutrient malnutrition, say researchers.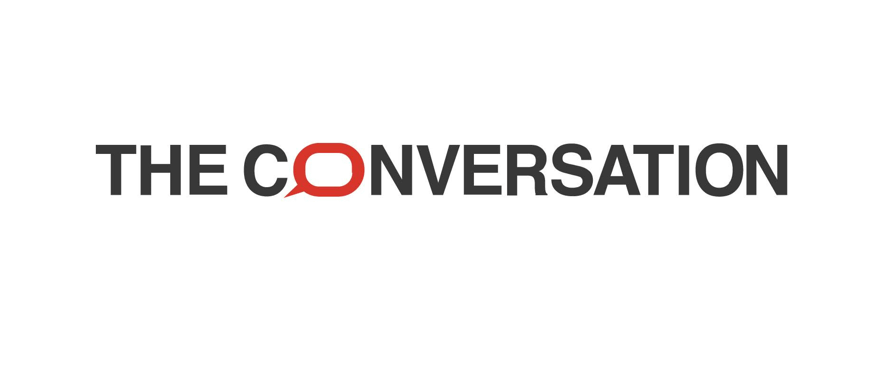 Source: The Conversation (15 Mar 2021)
By changing the way cereals are produced, processed and consumed, it's possible to harness their benefits to improve diets around the world.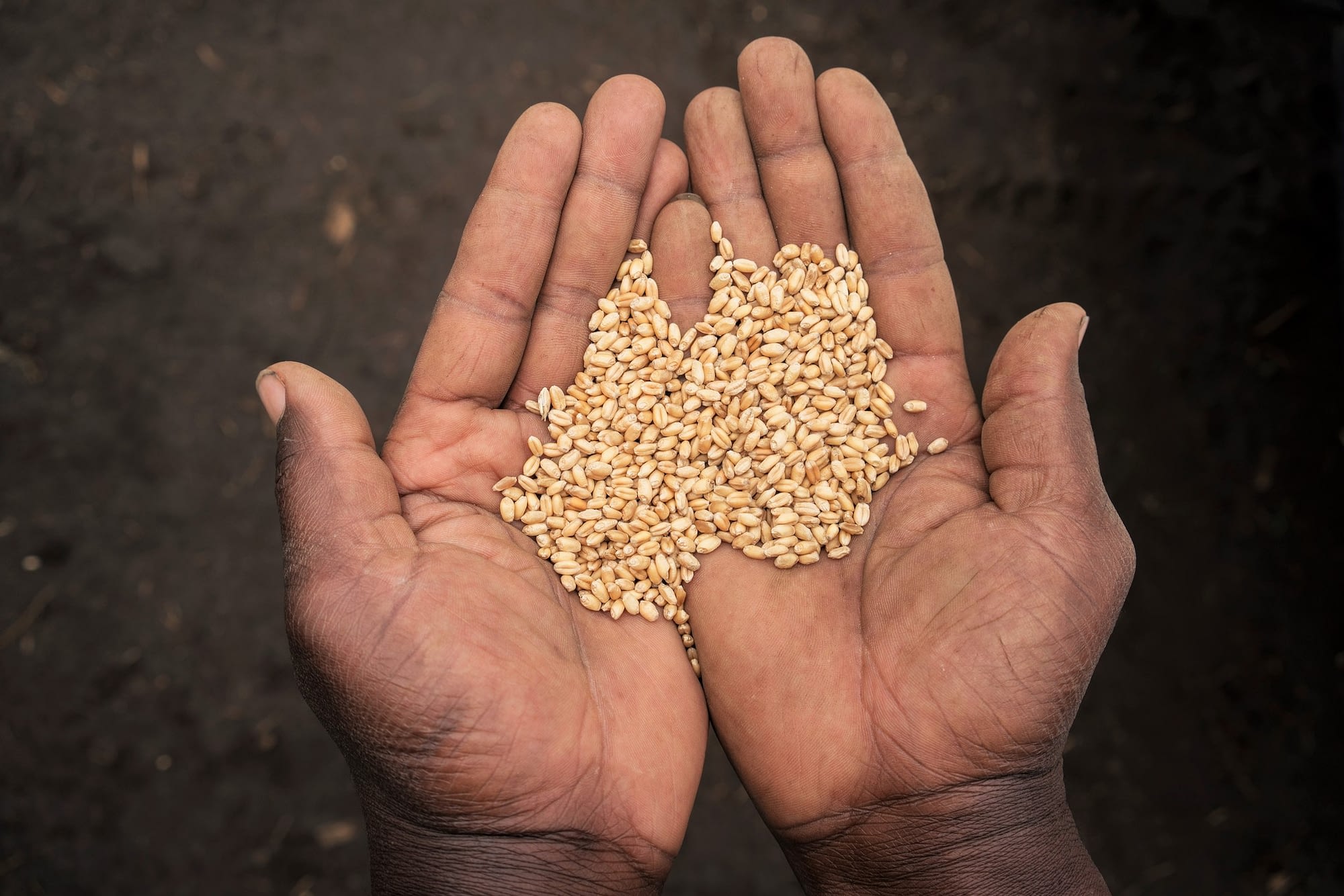 Cereals offer greater health and nutrition benefits than commonly acknowledged, despite often being considered 'nutrient-poor', say scientists.