International Wheat Improvement Network (IWIN)
Innovation and technology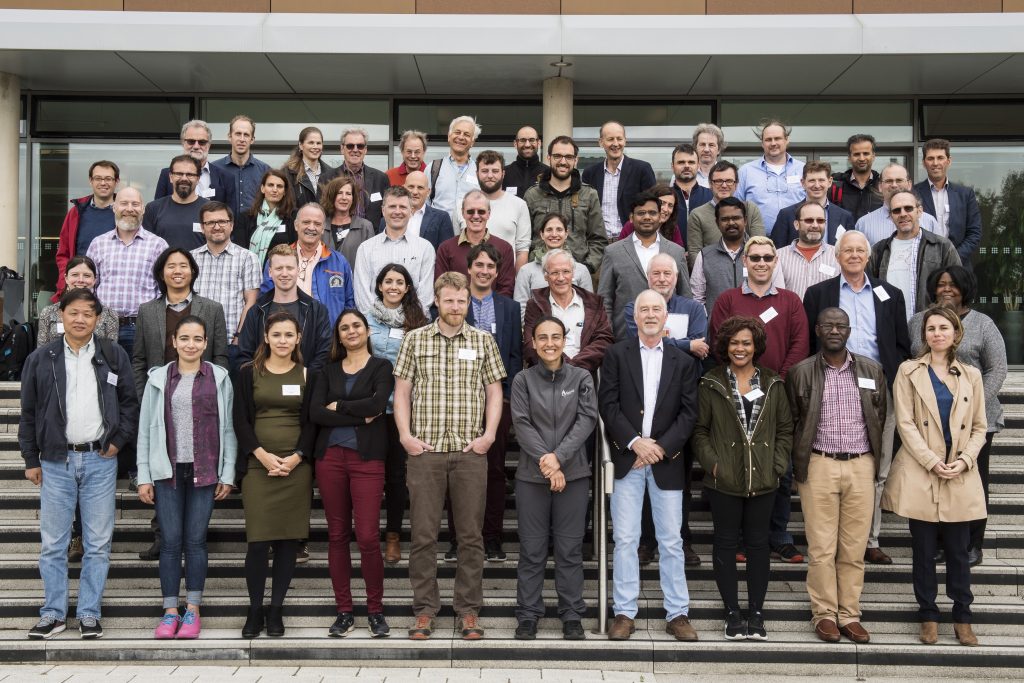 Bottlenecks between basic and applied plant science jeopardize life-saving crop improvements.
CIMMYT wheat physiologist Matthew Reynolds presents a new proposal for expanding the wheat network to include other major food crops and speed farmers' adoption of vital technologies.
For hundreds of international agricultural development experts, an annual gathering in northern Mexico provides a vital platform for sharing and debating the latest wheat breeding news and research.