International Wheat Improvement Network (IWIN)
The International Wheat Improvement Network (IWIN), which involves hundreds of partners and testing sites worldwide, is coordinated by the International Maize and Wheat Improvement Center (CIMMYT). The IWIN has underpinned increases in wheat productivity in the developing world ever since the Green Revolution, and currently develops and disseminates approximately 1,000 new wheat lines each year, with well documented up-to-date genetic gains . In addition, IWIN germplasm is sought after by public and private entities in the developed world, where its impacts are also well documented.
Climate adaptation and mitigation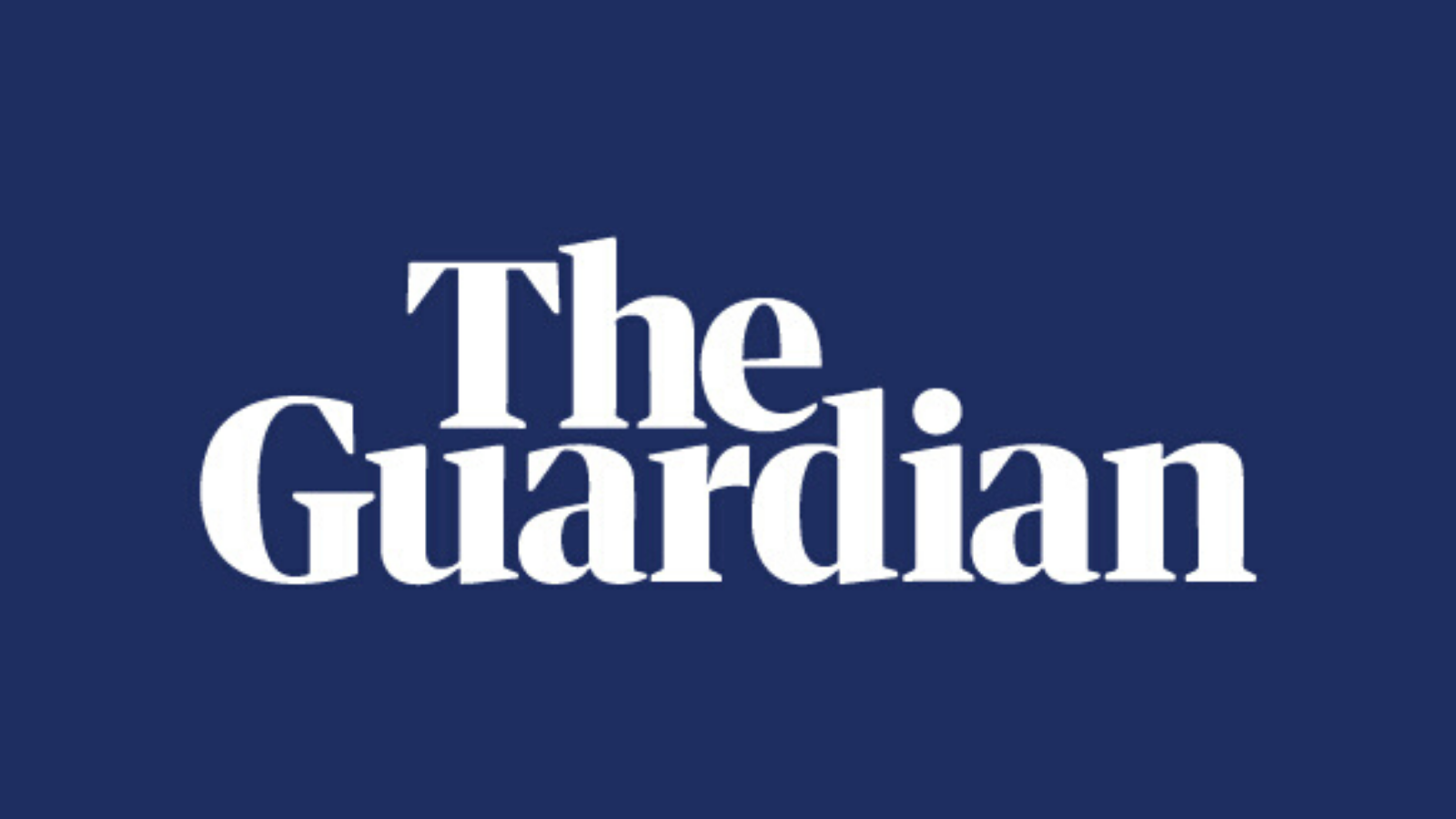 Source: The Guardian (12 Jun 2022)
CIMMYT scientists are using the biodiversity of forgotten wheat varieties from across the world to find those with heat- and drought-tolerant traits.