Henan Agricultural University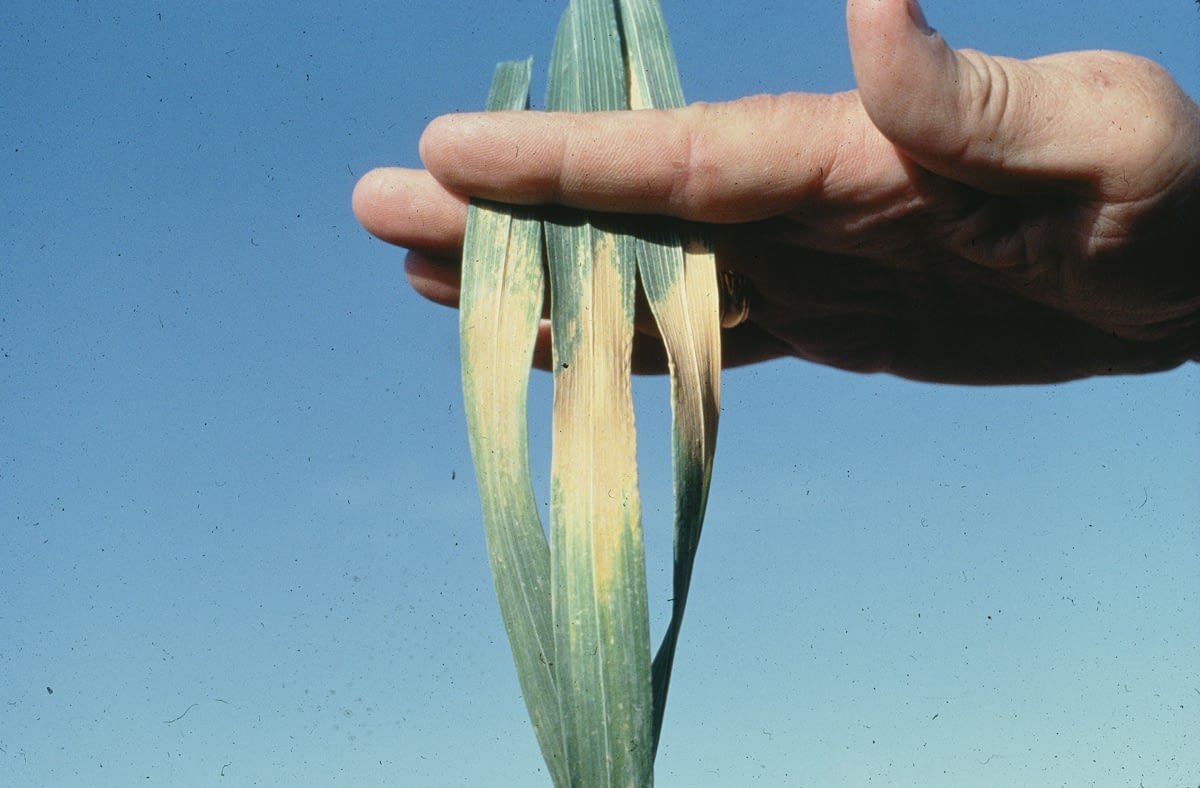 Urgent action is required to mitigate effects of temperature extremes in South Asia, which threaten wheat production and human health.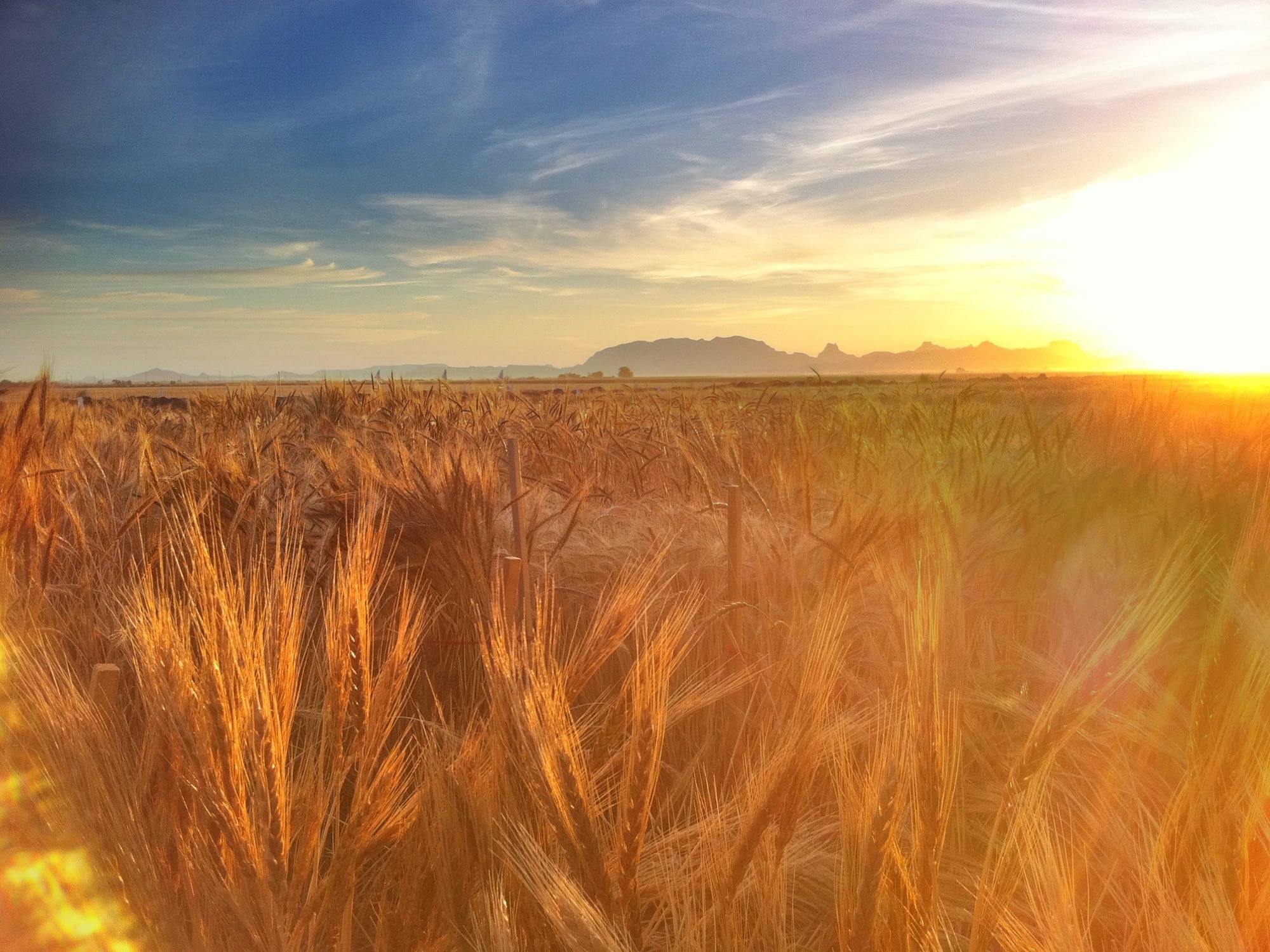 Increasingly unpredictable weather poses challenges for breeding widely-adapted wheat lines, but stress tolerance breeding is boosting wheat's hardiness under rising temperatures.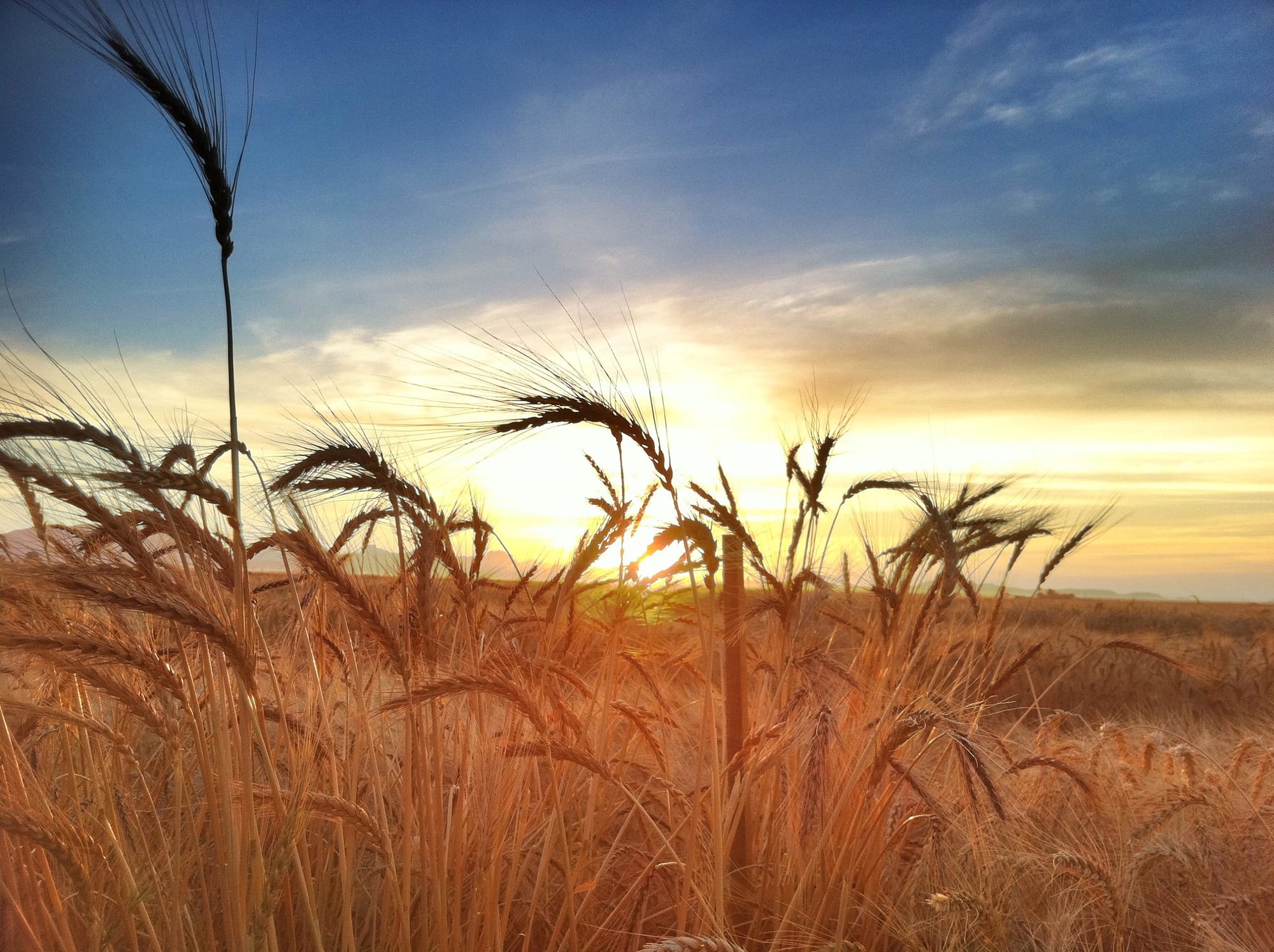 Review proposes ways to accelerate climate resilience of staple crops, by integrating proven breeding methods with cutting-edge technologies.