Ethiopian Agricultural Transformation Agency (ATA)
Innovation and technology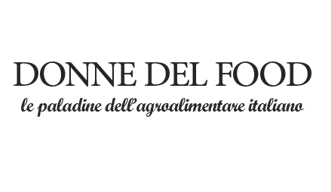 Source: Donne del Food (28 Nov 2019)
Rapid alert system has been developed to predict the spread of wheat rust.
Innovation and technology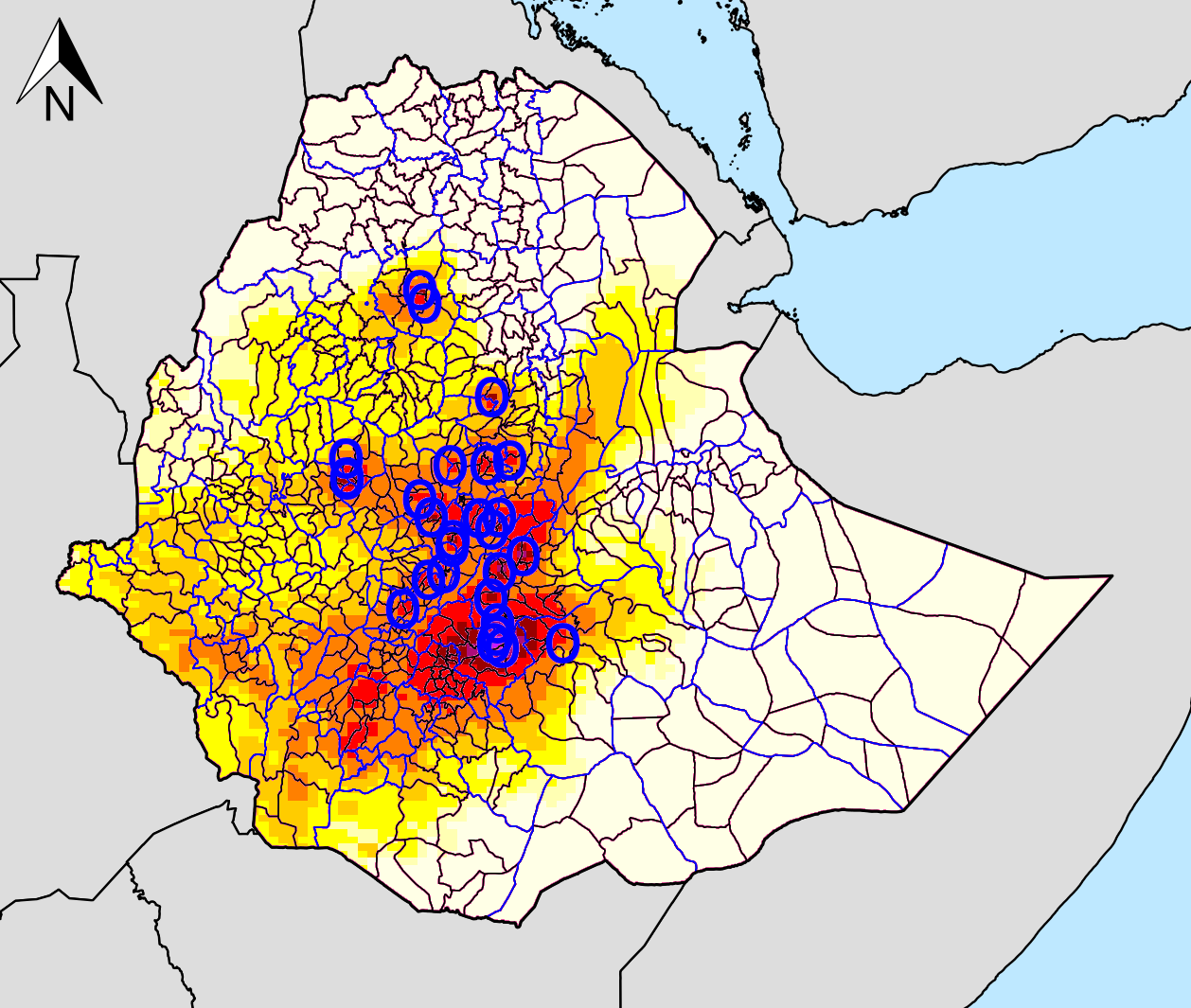 New research describes a revolutionary early warning system that can predict and mitigate wheat rust diseases in Ethiopia.
Innovation and technology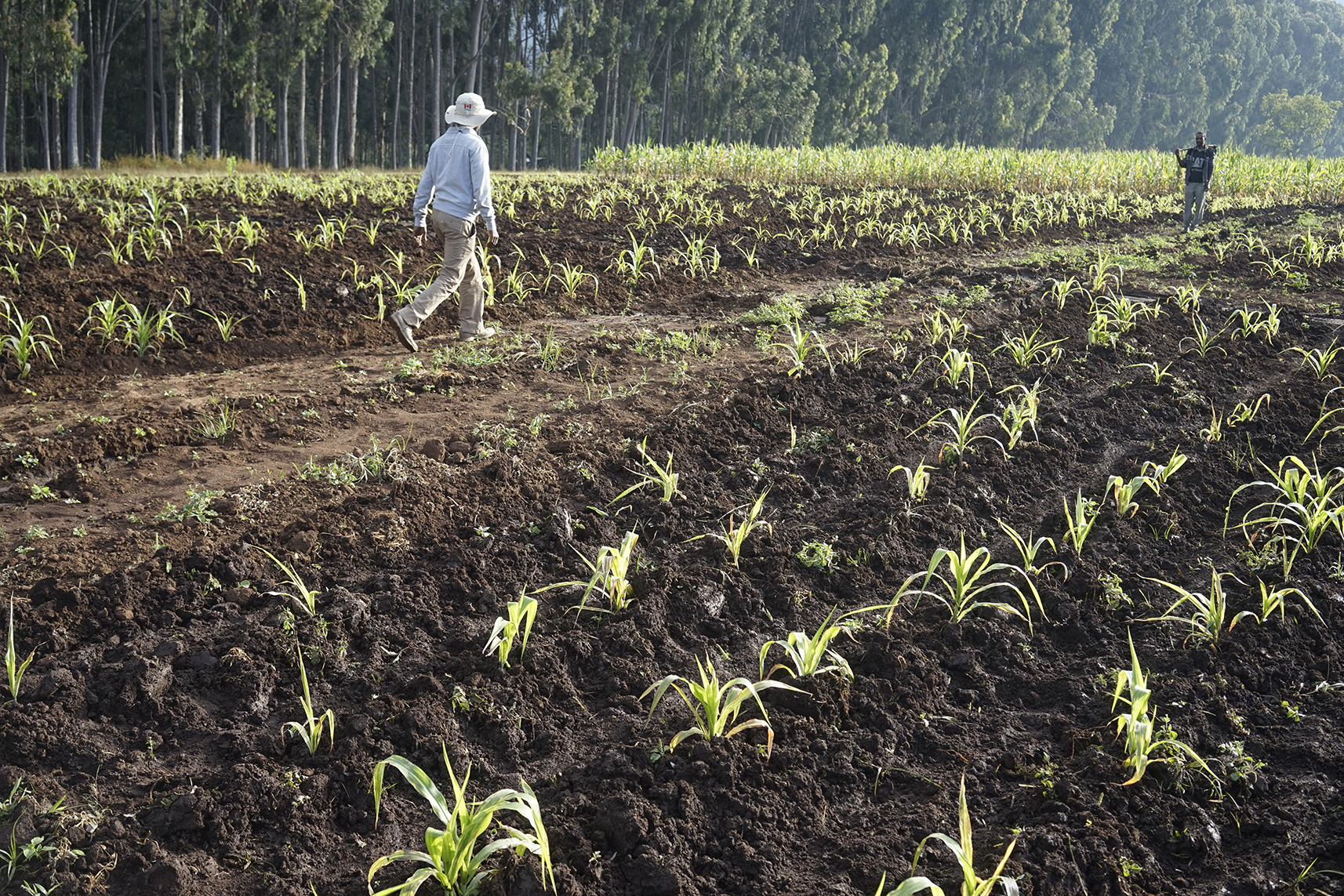 Experts are developing data and dashboards to advise policymakers about the cost and feasibility of liming to increase maize productivity.