Capacity development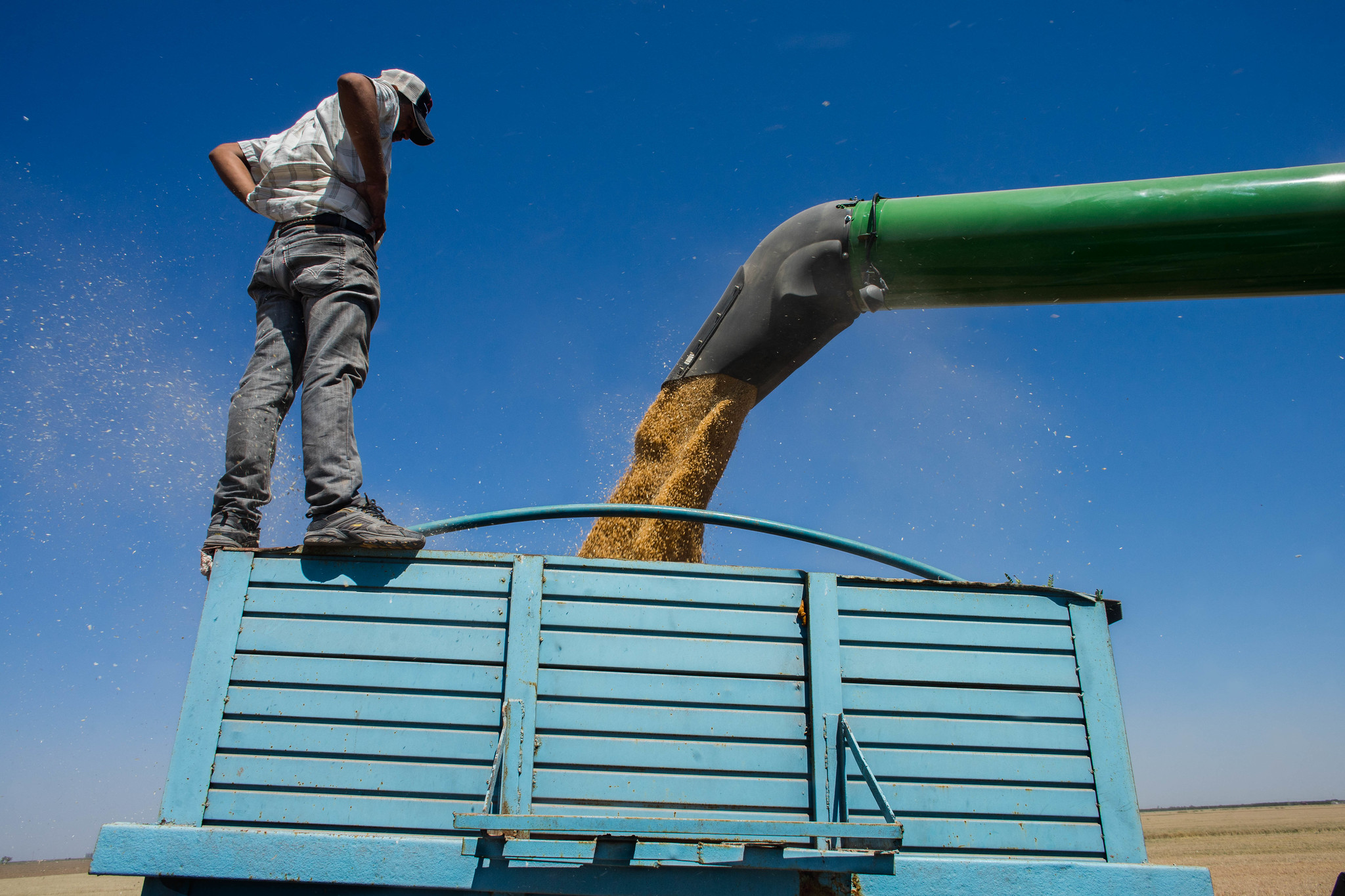 There is no excerpt because this is a protected post.
Capacity development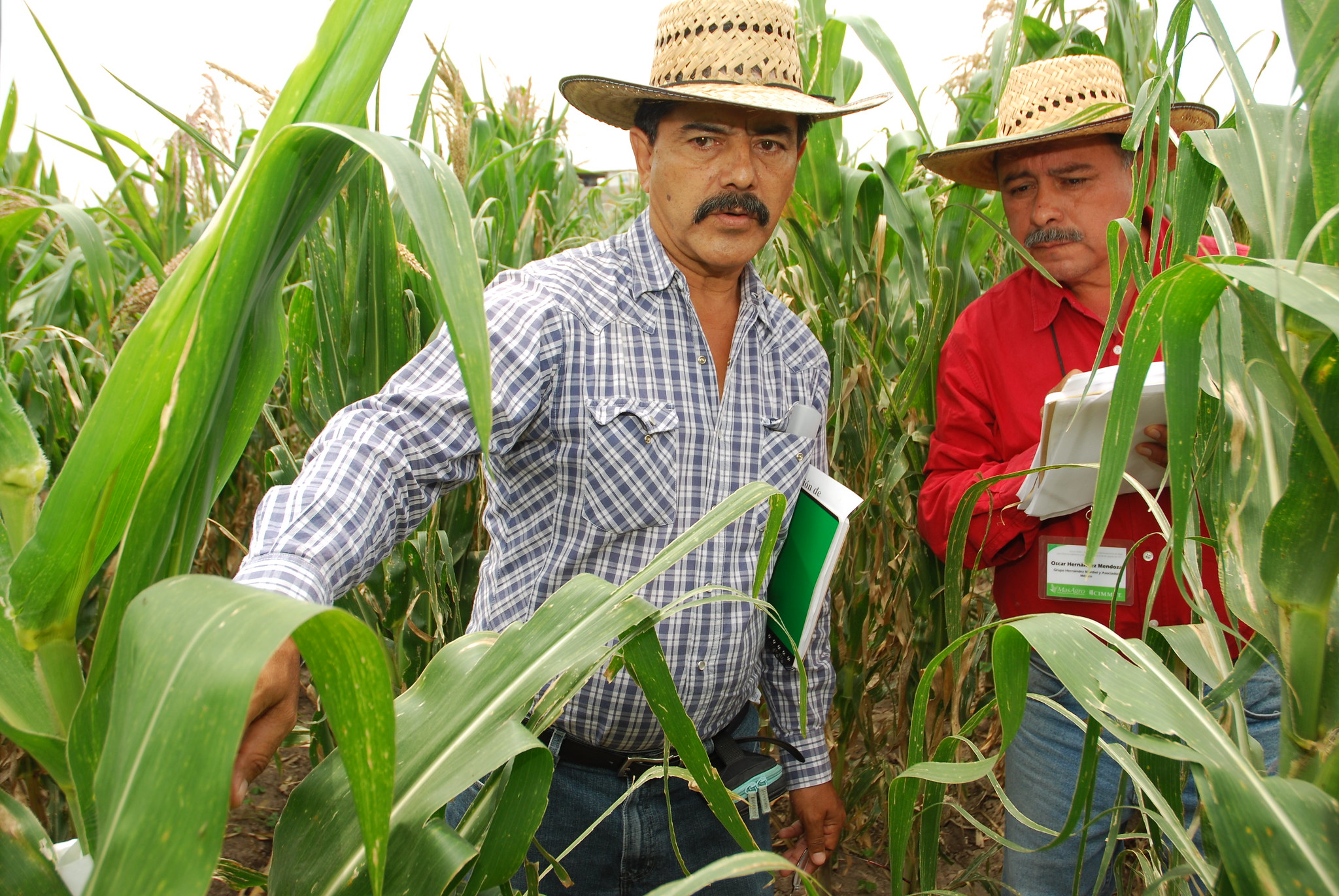 Small local seed businesses are considered key to getting new maize hybrids into farmers' hands and,  ultimately, to meeting global food security goals. MasAgro, a partnership between CIMMYT and Mexico's Department of Agriculture, offers key insights into what has worked and some major challenges that remain.
Capacity development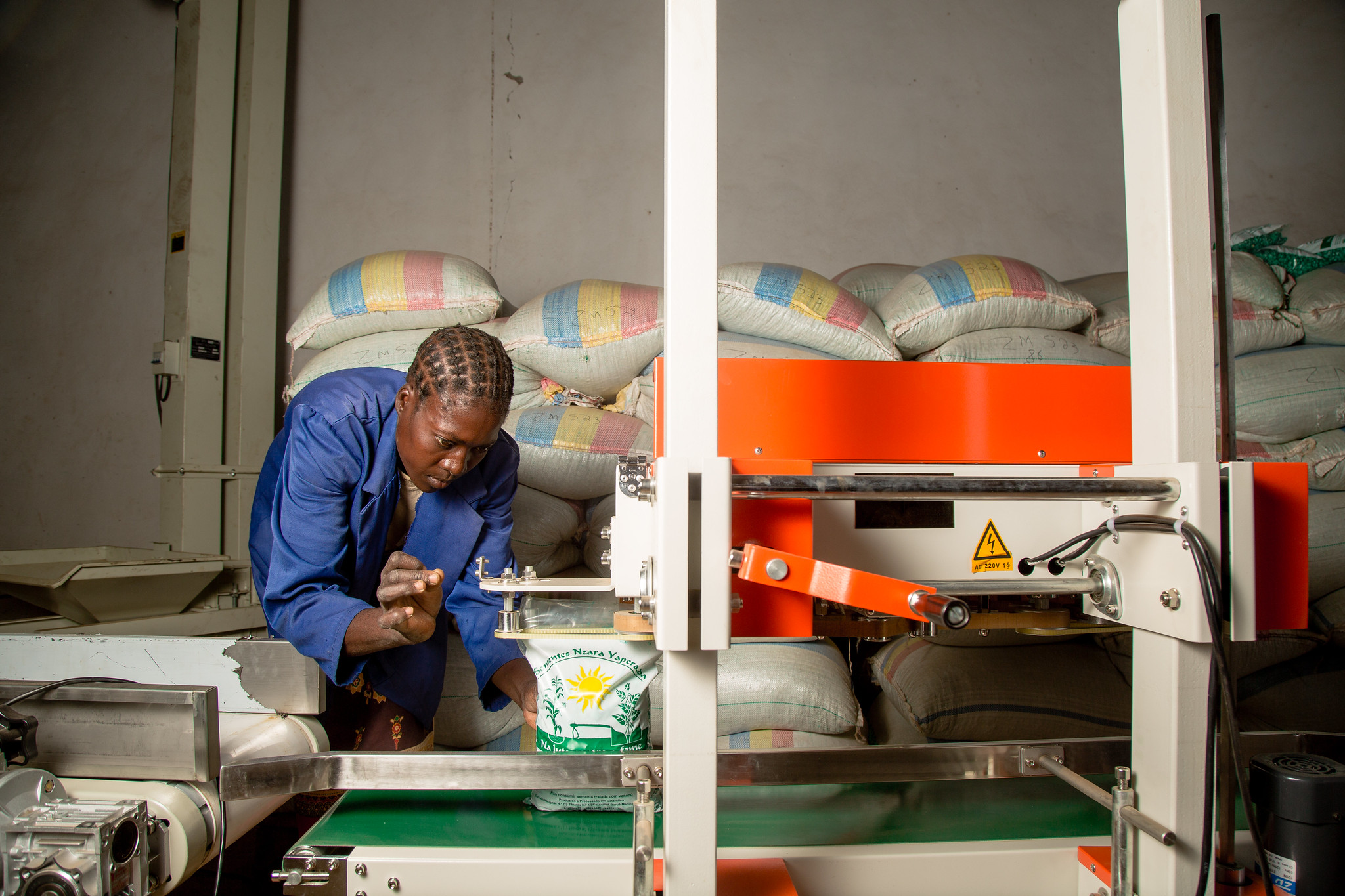 Contributions reflect the breadth of perspectives and expertise within CGIAR and beyond, calling for more demand-oriented variety development and seed delivery.