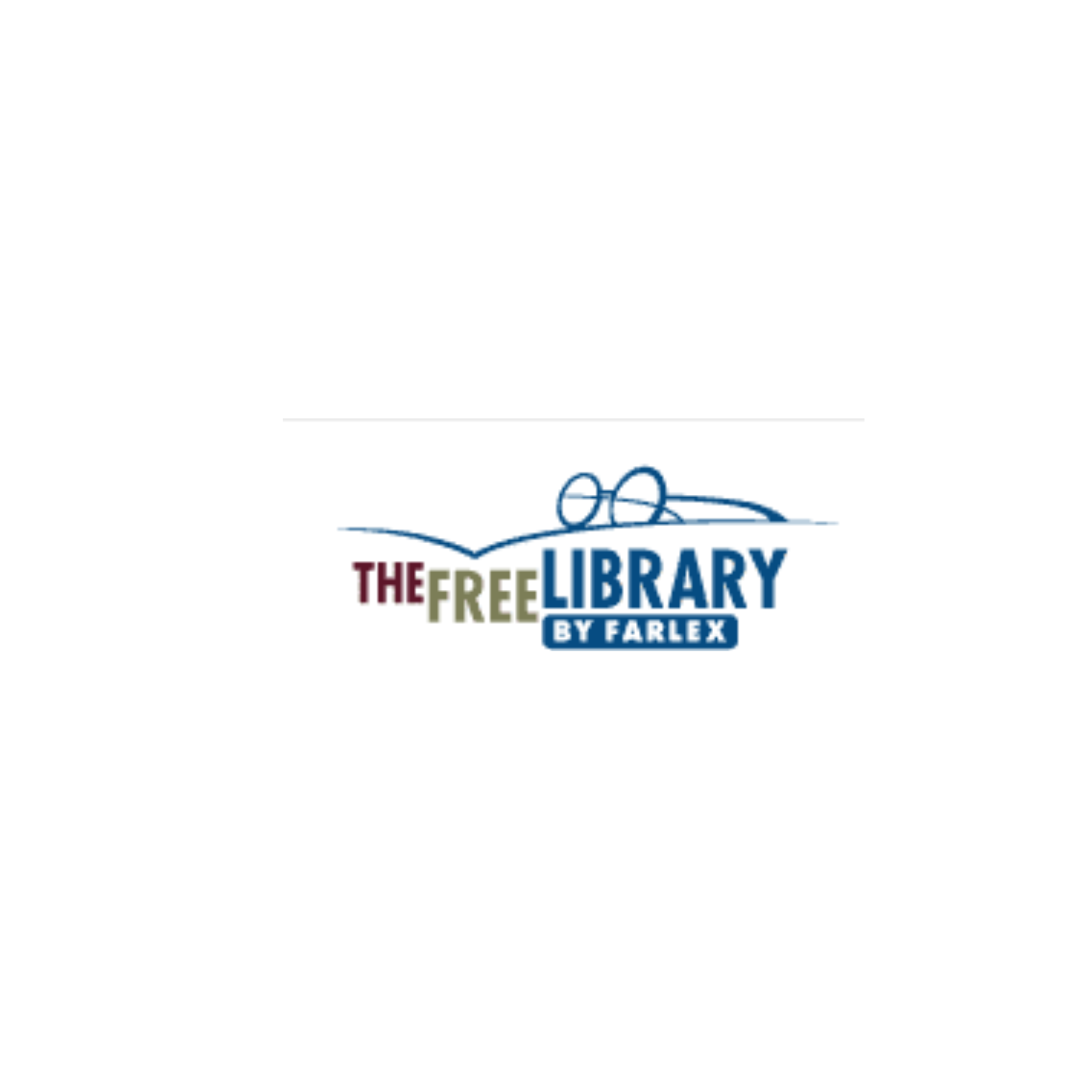 Capacity development
Source: The Free Library (22 Nov 2023)
The LIPS-ZIM program to enhance livestock productivity and control diseases affecting smallholder farmers.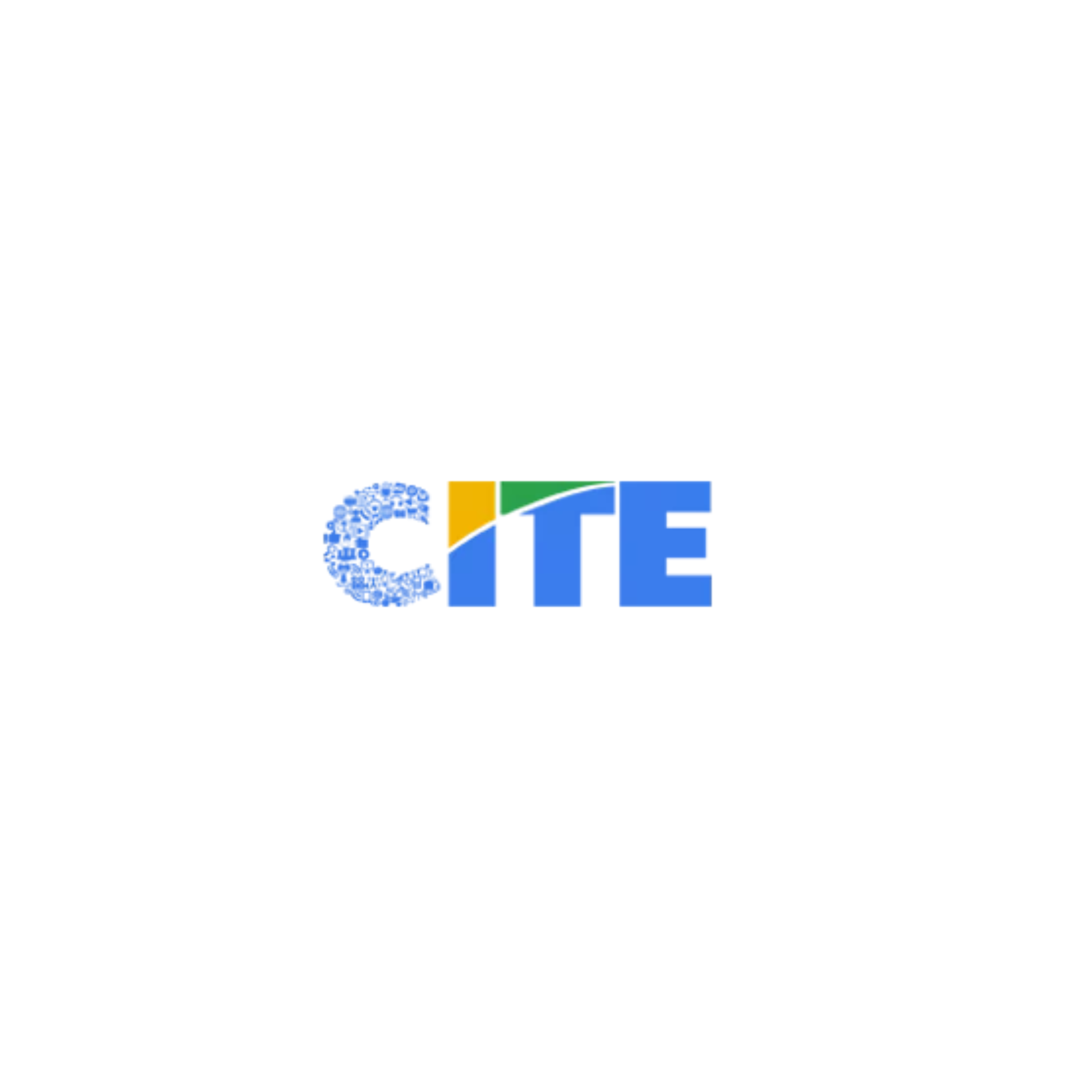 Environmental health and biodiversity
Source: CITE (3 Nov 2023)
CIMMYT collaborates to enhance disease control for livestock, assisting smallholder farmers.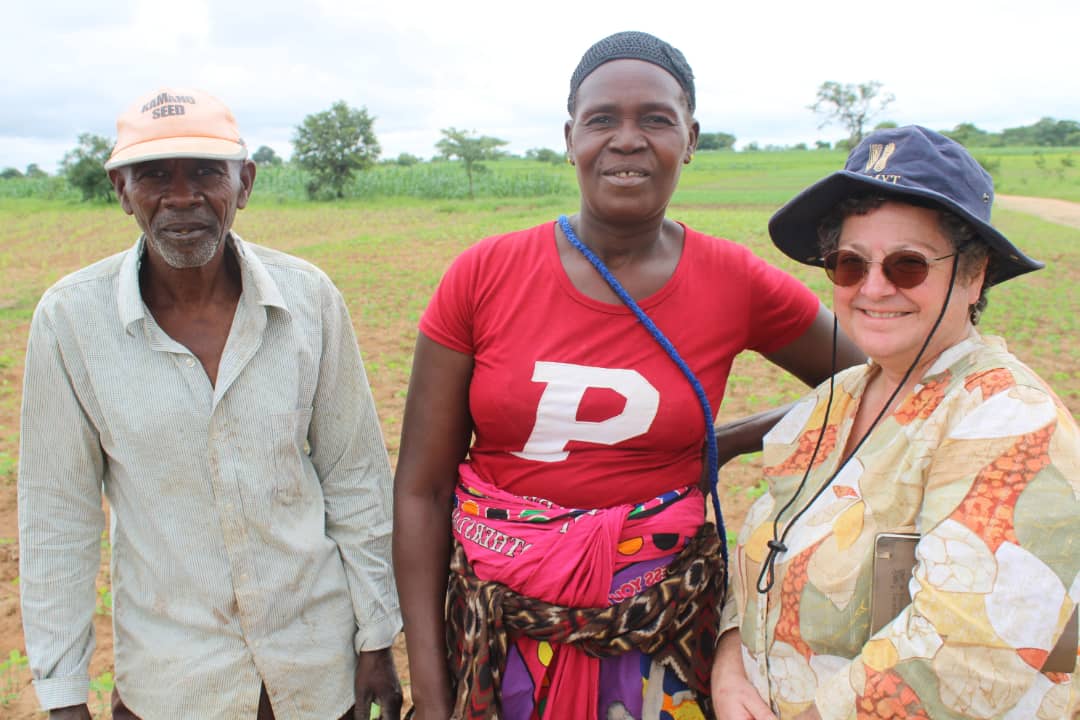 New initiative links smallholder farmers in Zambia with a market opportunity in oil seed production, driving uptake of modern varieties and sustainable, intensified agricultural practices.