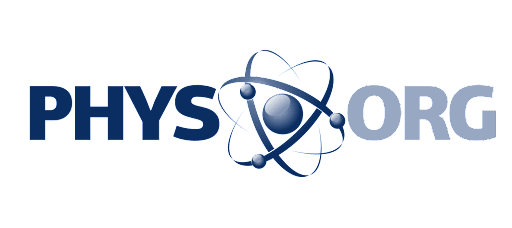 Source: Phys.org (3 Sep 2021)
An international collaboration has discovered a biological nitrification inhibition trait that, when transferred to growing wheat varieties, can reduce the use of fertilizers and boost yields.
Scientists used a wild grass trait that inhibits soil microbes from producing environmentally-harmful nitrogen compounds. Widespread use of the new technology could lower global use of fertilizers for wheat crops.