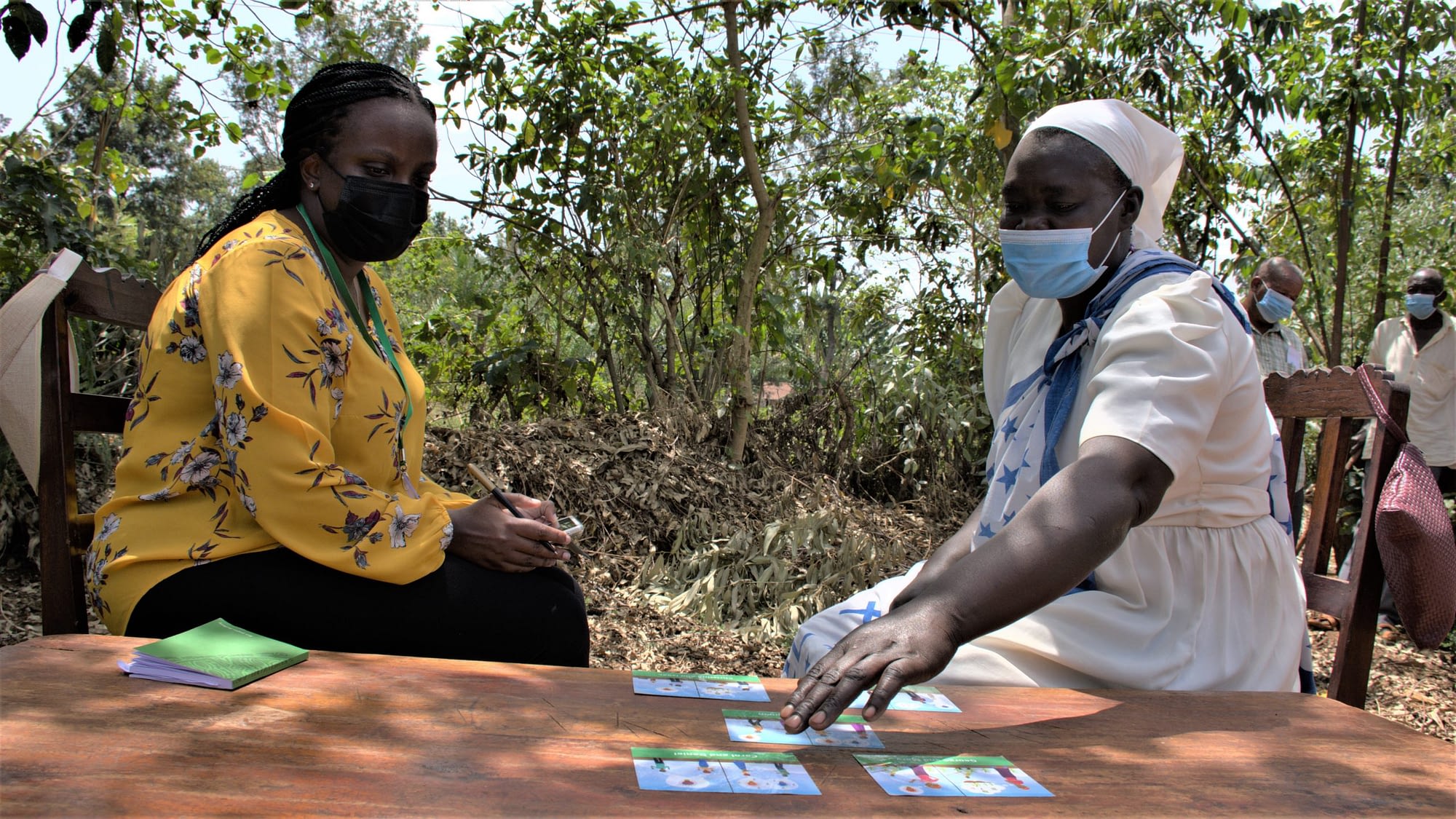 Study deepens the understanding of women's and men's roles in maize plot management to guide gender-responsive maize breeding and seed system interventions.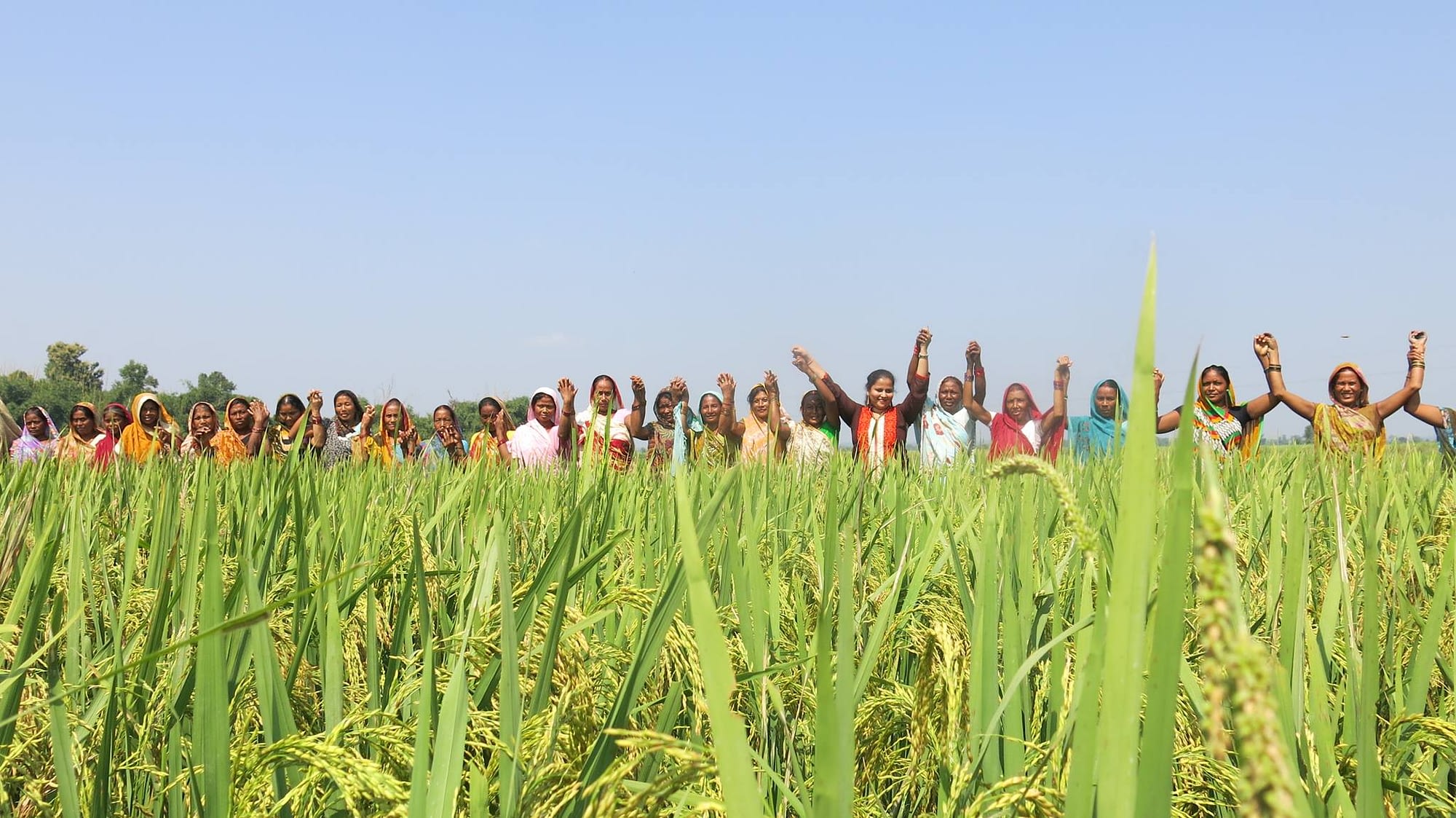 Agricultural scientist Madhulika Singh shares her experience as the first woman in STEM in her family and in her society in Bihar, India.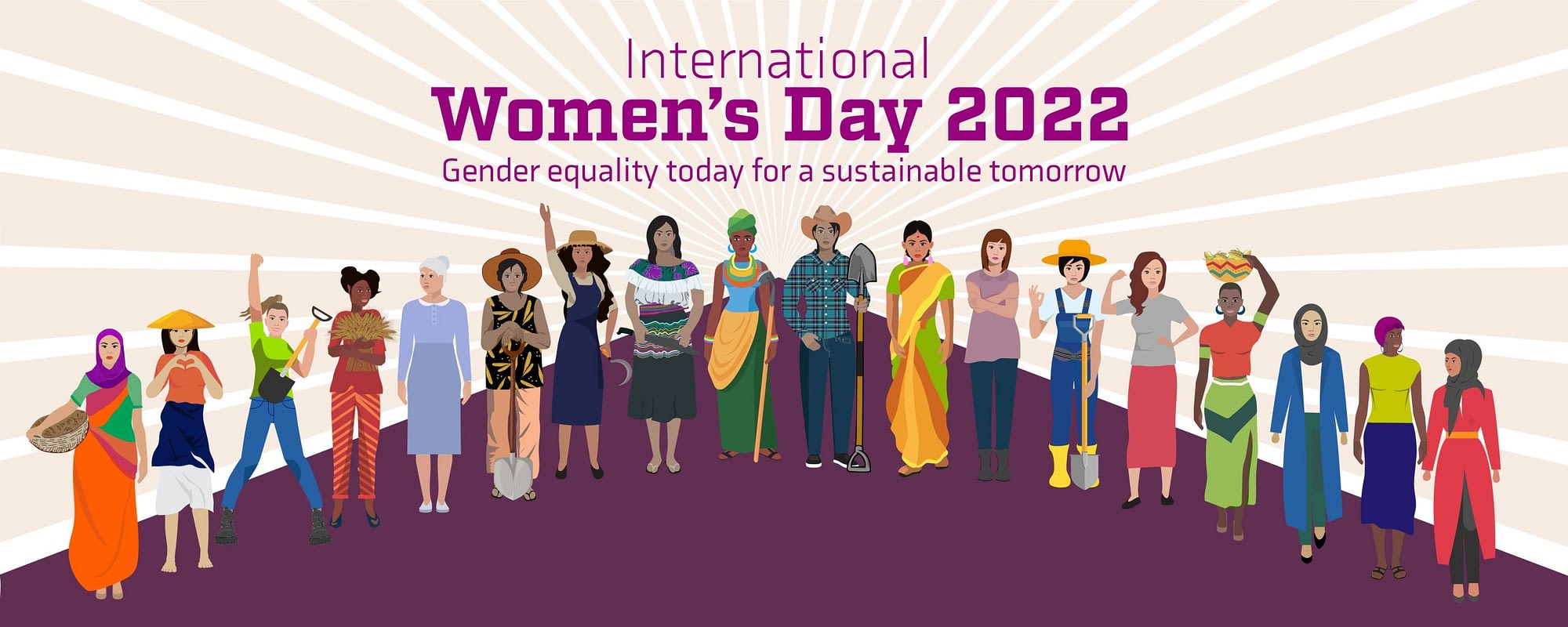 Discover groundbreaking research from CIMMYT and CGIAR to promote gender equality in agriculture and achieve a sustainable future.