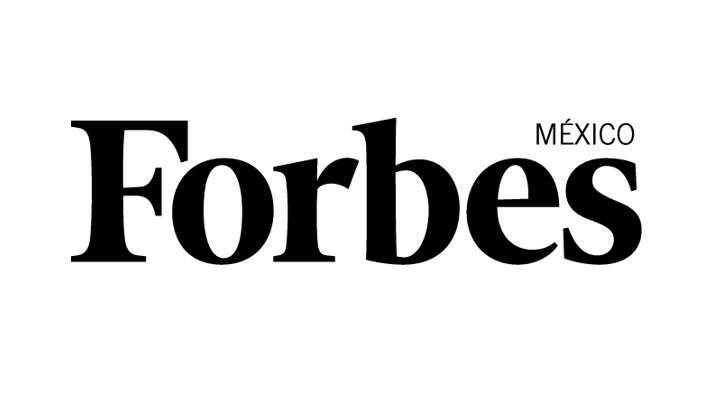 Source: Forbes (29 Dec 2022)
Pooja Bhatnagar-Mathur, a Principal Scientist at CIMMYT, says aflatoxin, a toxin produced from soil fungus and found in groundnuts like peanuts, is a serious public health and food safety problem around the globe.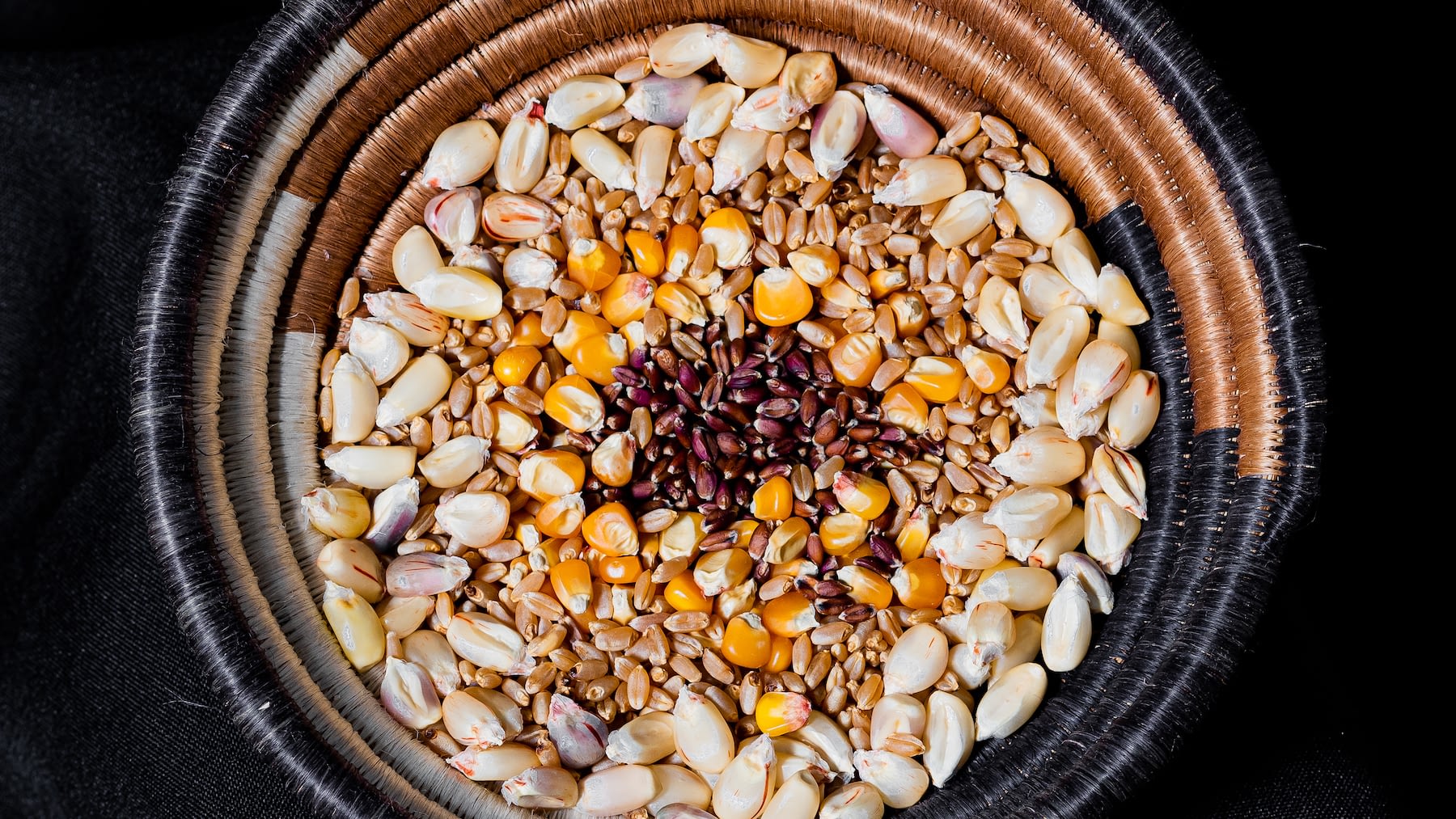 What they are, why they are important for your health, and how to identify them.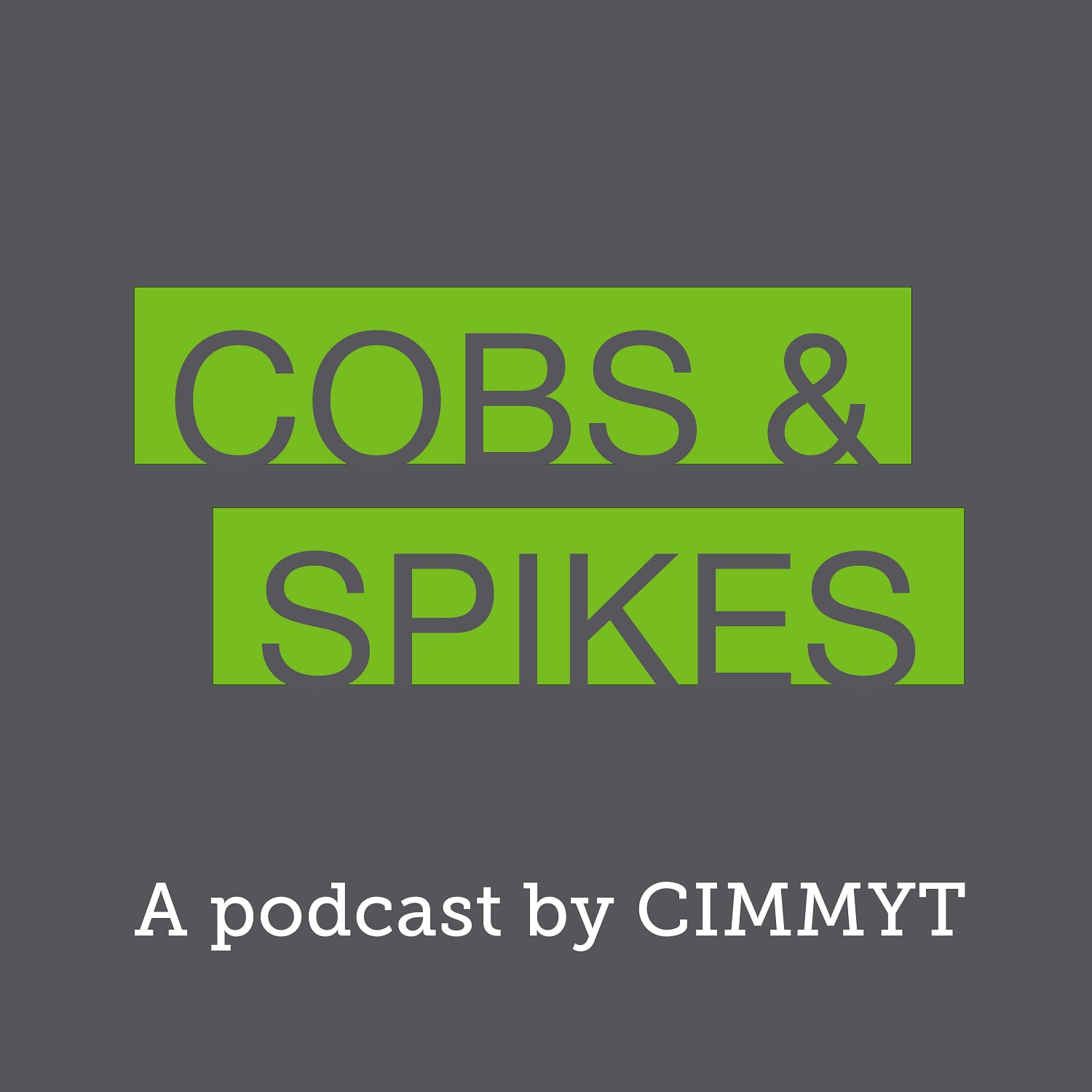 Feeding the world's population is only part of the challenge — we must also strive for higher-quality, more nutritious crops.