Faced with dramatic biodiversity loss and a growing population, should farmers "share" or "spare" land? Agricultural scientists weigh in, yielding a new perspective.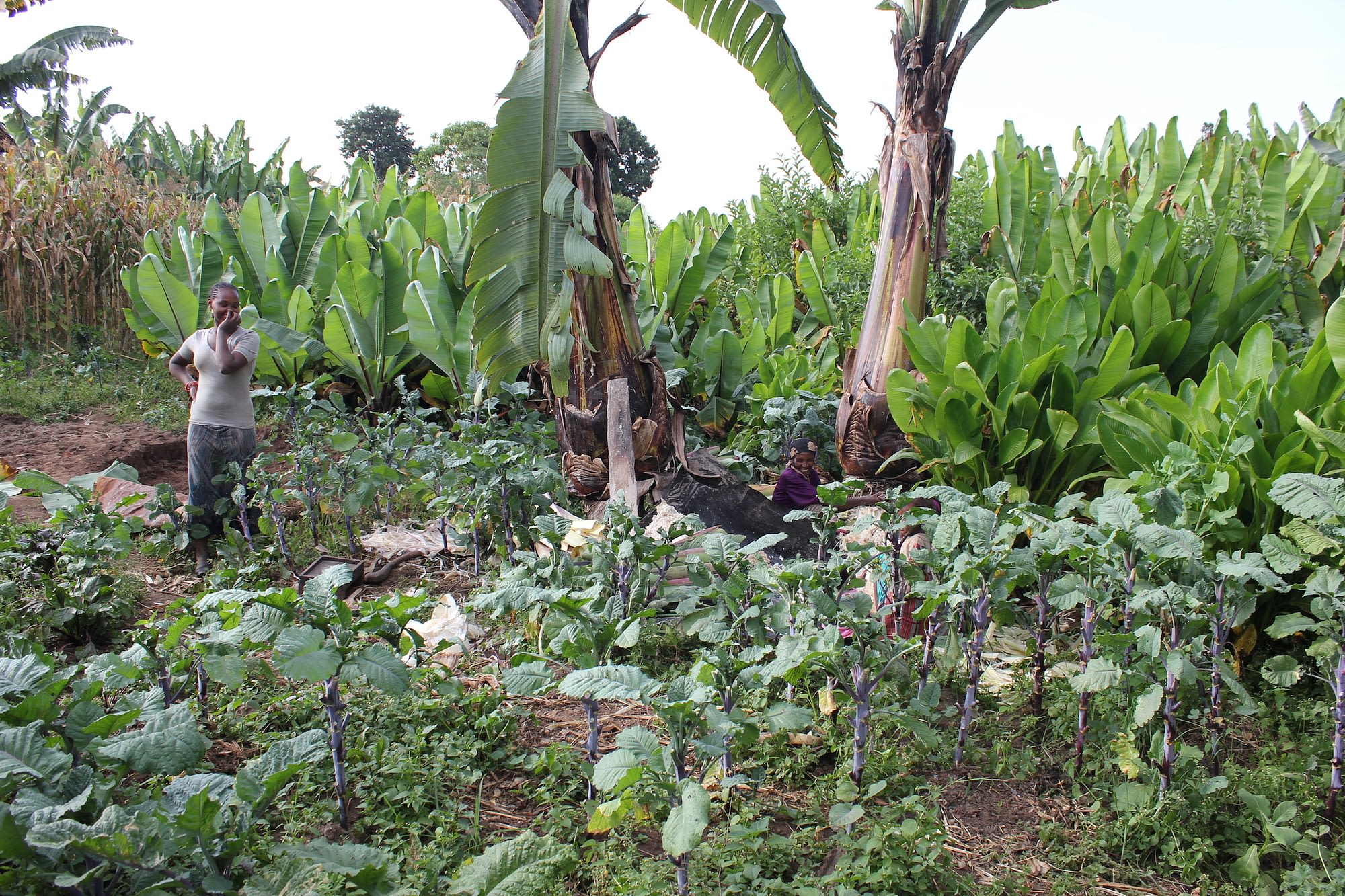 How can we feed more people while protecting nature and biodiversity?
Climate adaptation and mitigation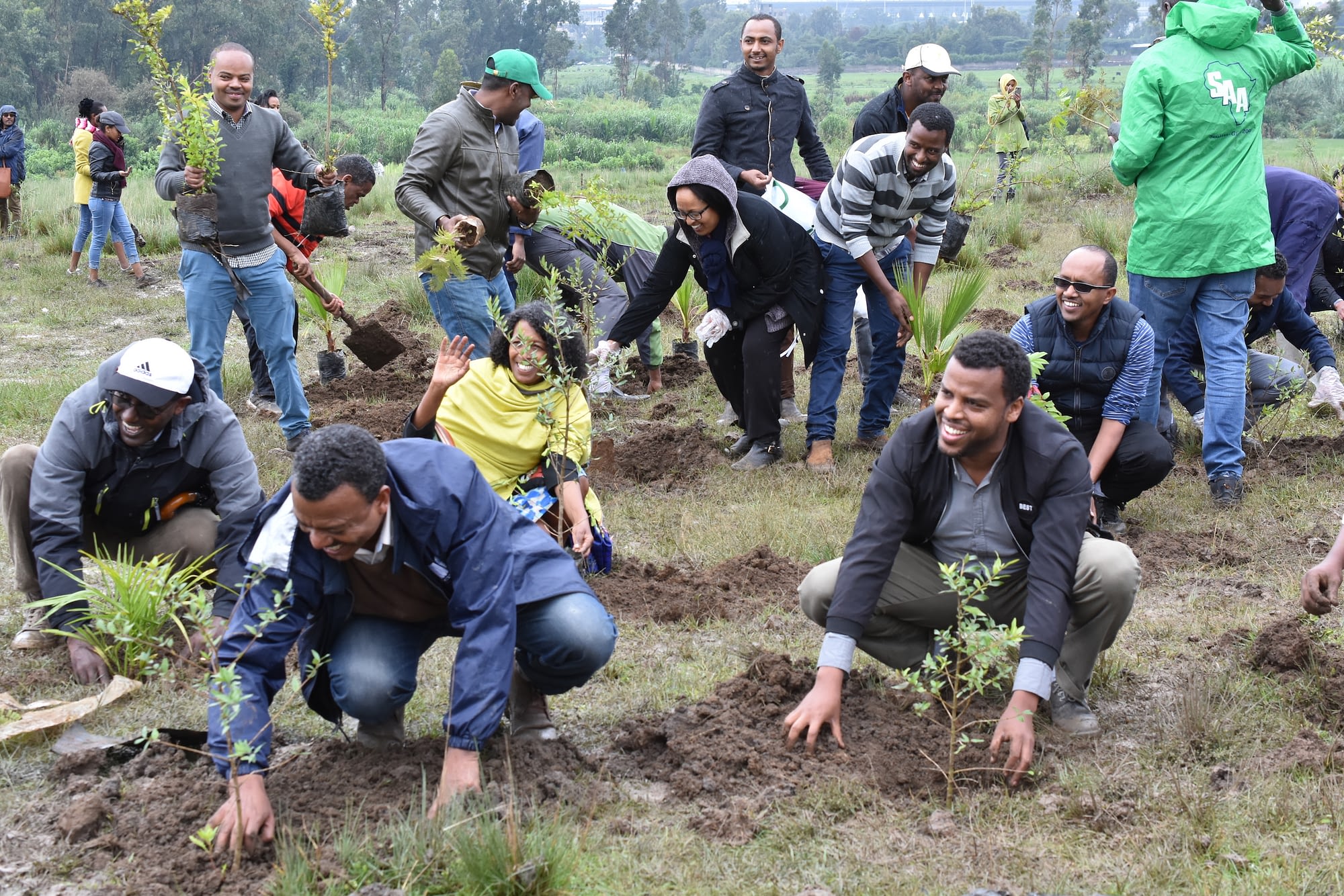 People across the country planted more than 350 million trees in a day to fight deforestation and climate change.