Food security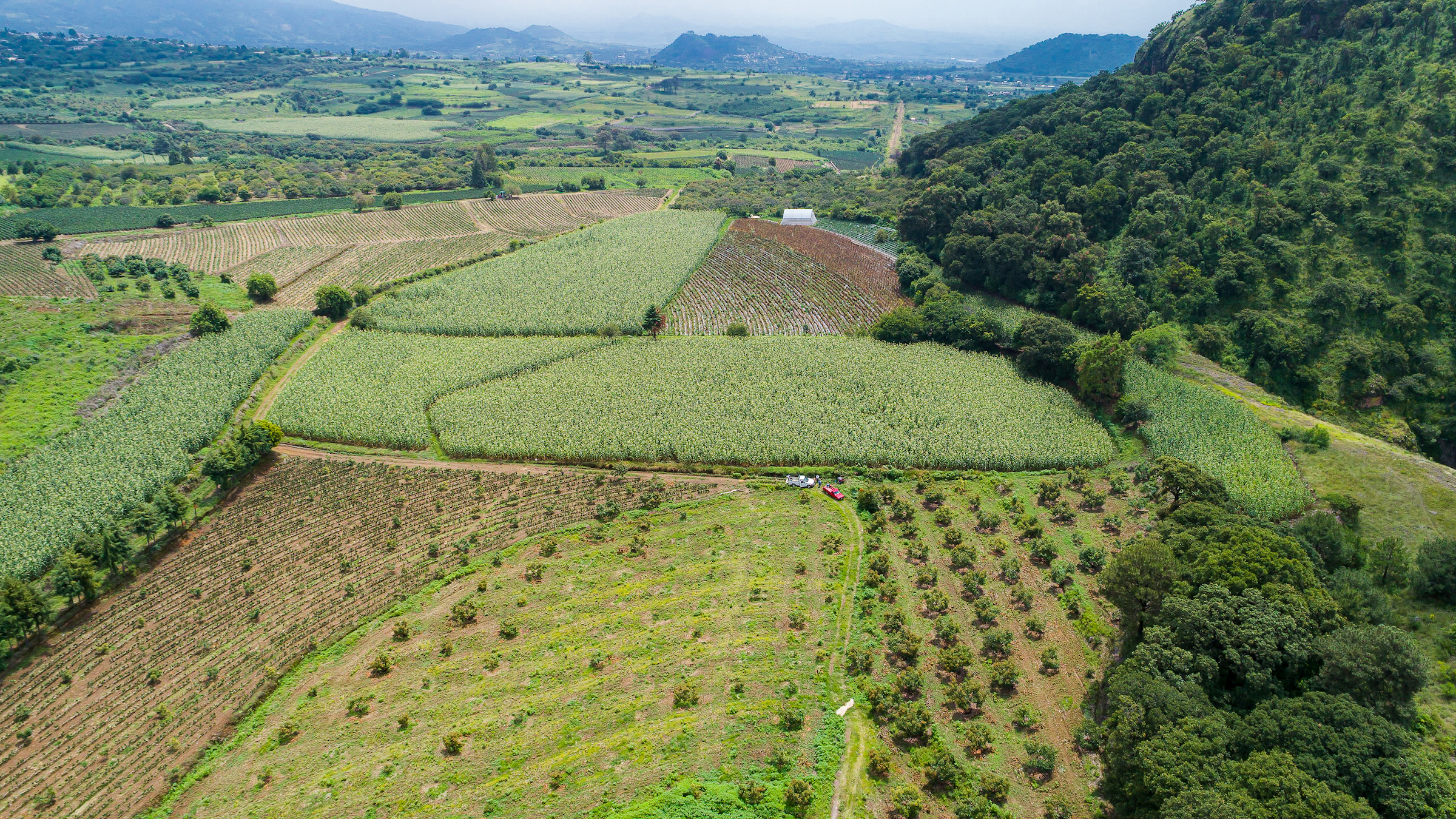 Half a century earlier, scientists collected and preserved samples of maize landraces in Morelos, Mexico. Now, descendants of those farmers were able to get back their ancestral maize seeds and, with them, a piece of their family history.
Food security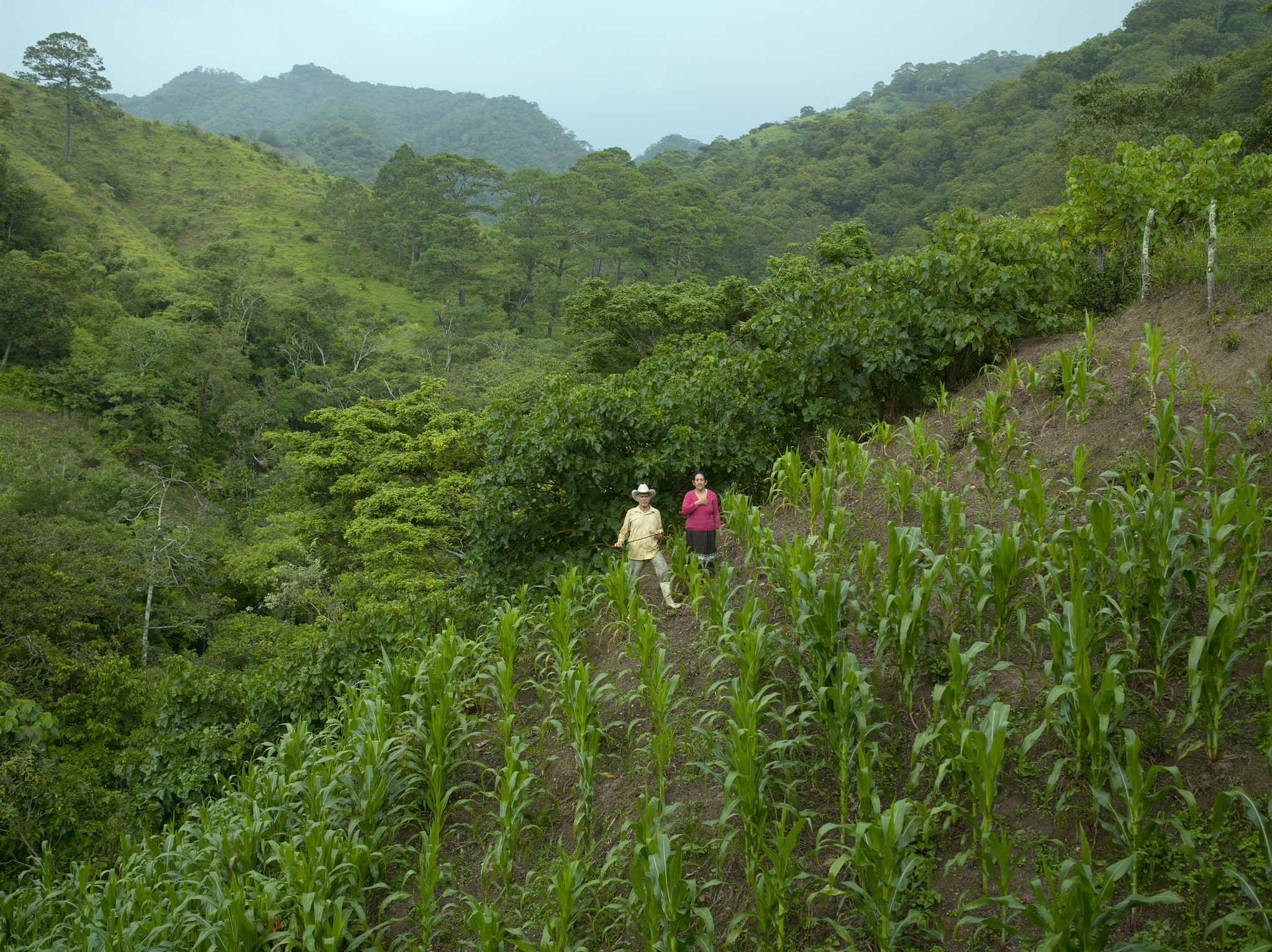 CABI's CEO Trevor Nicholls and CIMMYT's Director General Martin Kropff analyze the challenges and opportunities for family farmers in the next decade.
Food security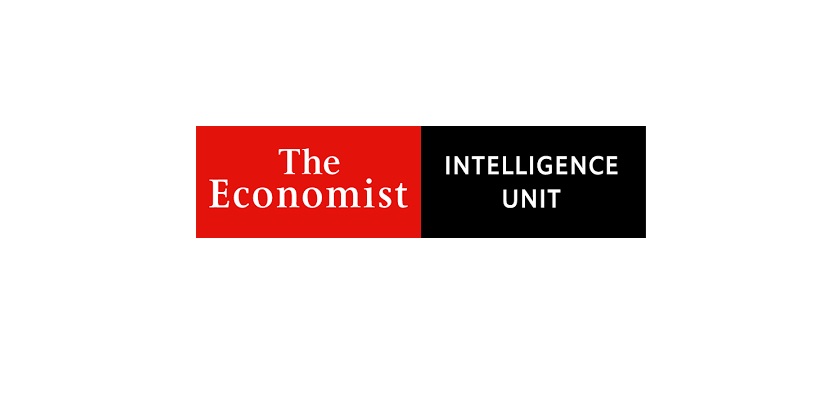 Source: The Economist Intelligence Unit (6 Jun 2019)
CIMMYT DG Martin Kropff and CABI CEO Trevor Nicholls propose six key actions to support family farmers.