Food security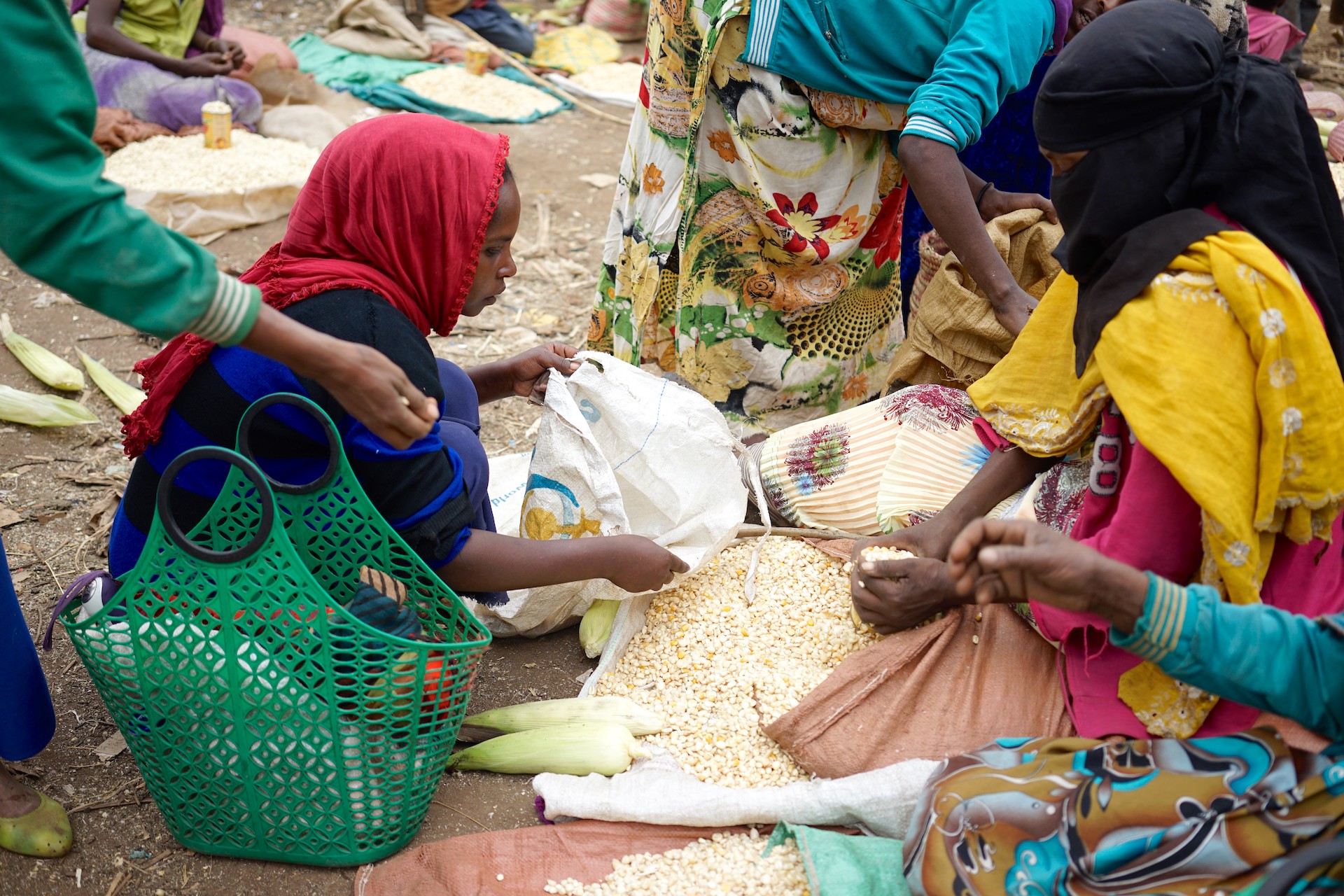 The Scaling Up community of practice discusses challenges and opportunities for an improved "new normal" for agriculture, research and development.
Food security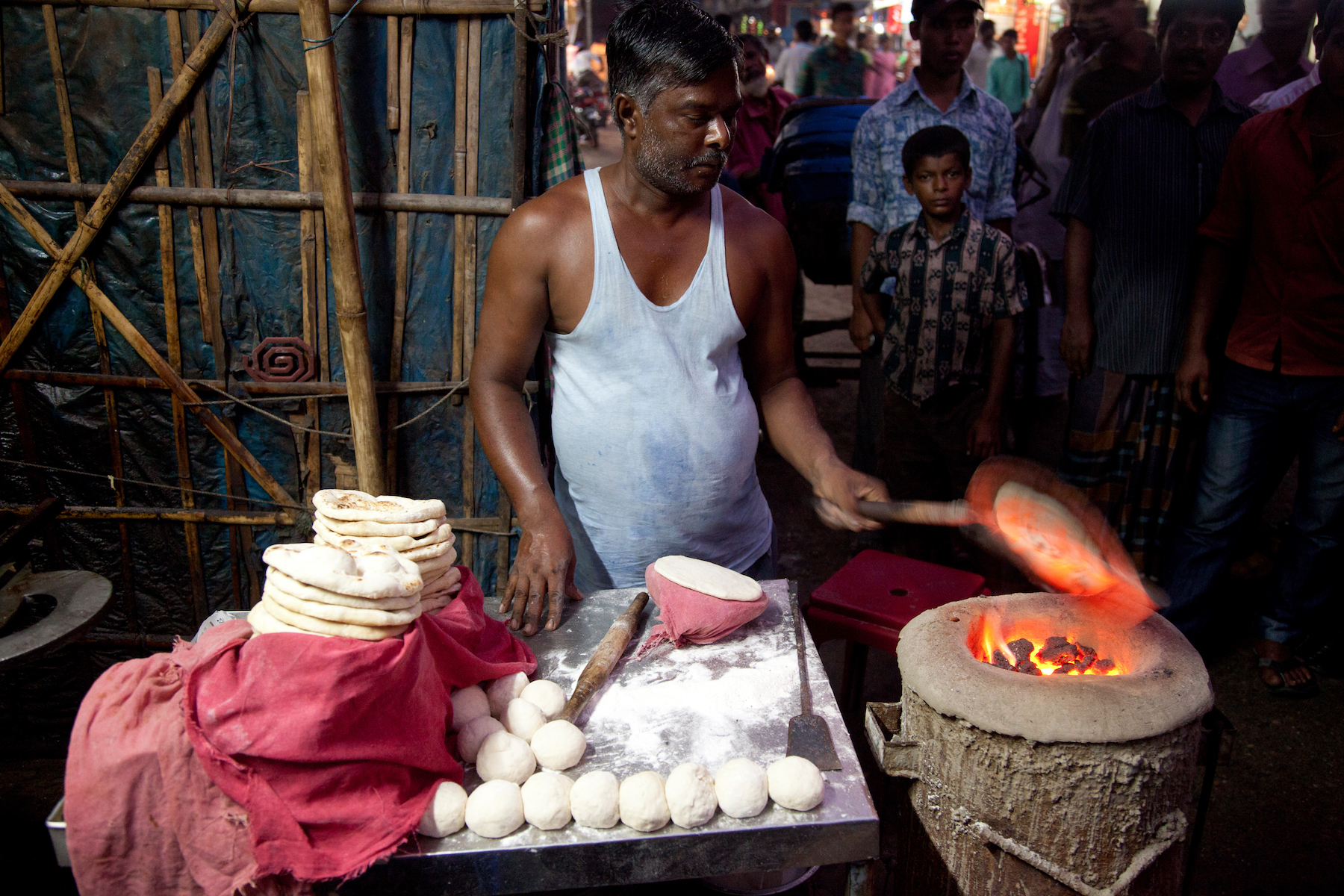 The developing world's appetite for wheat is growing swiftly, driven in part by rising incomes, rapid urbanization and the expansion of families where both spouses work outside the house.
Food security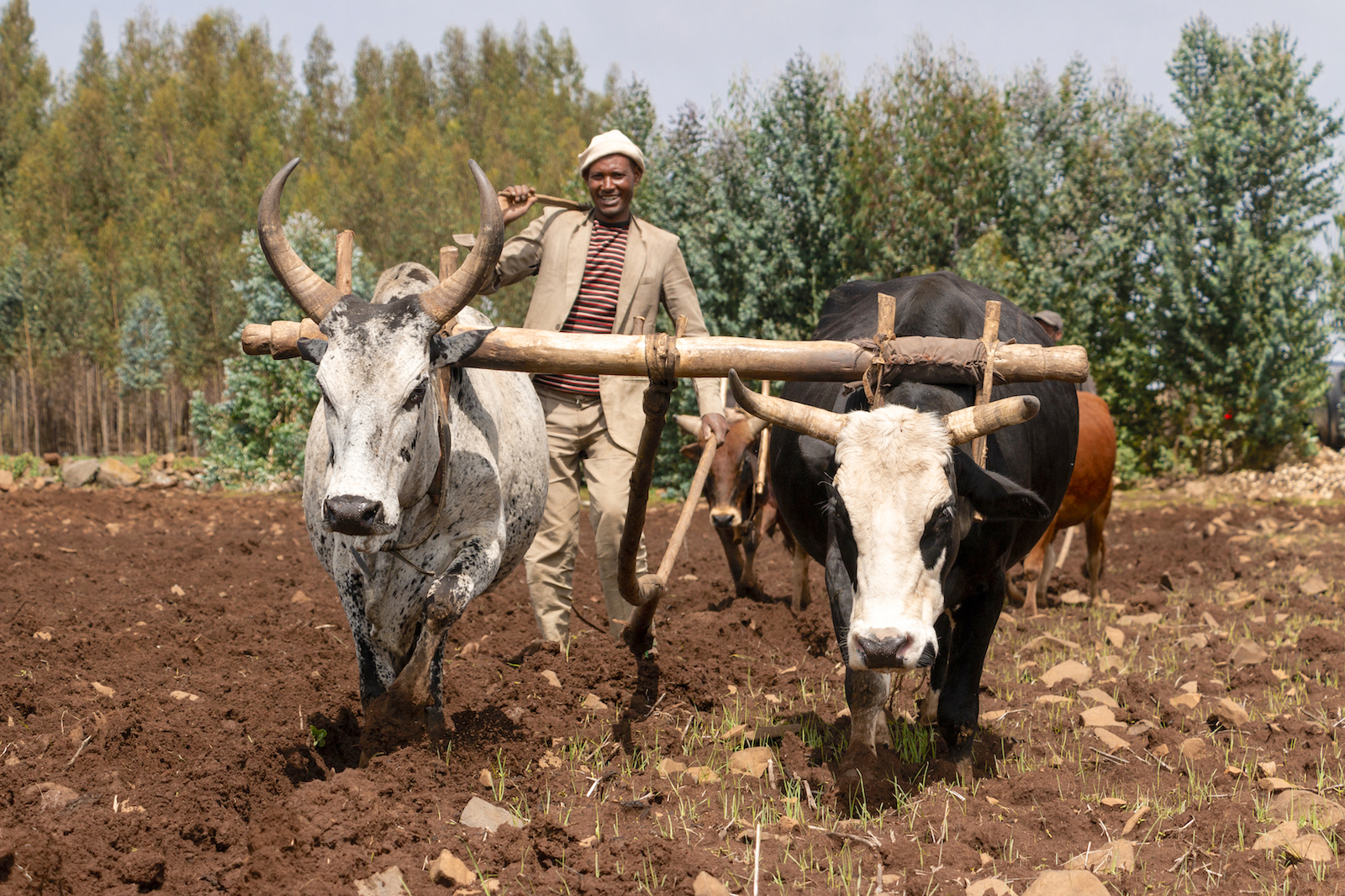 Mechanization could boost Ethiopian wheat production and provide youth with new job opportunities.