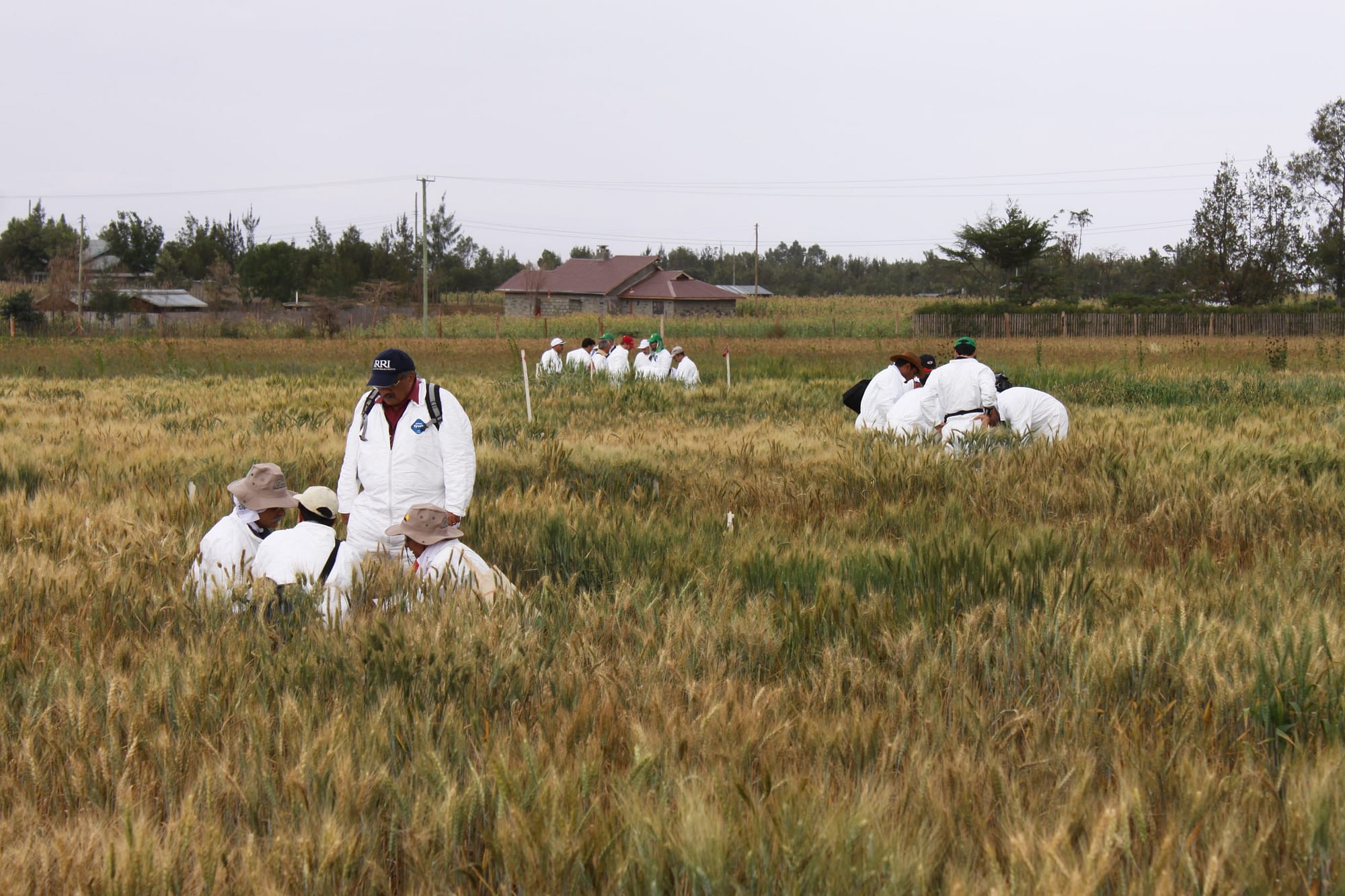 Experts gathered at the FAO Science and Innovation Forum to drive forward research partnerships to curb crop loss due to pests and diseases through efficient global sharing of data.

Soil health and water infrastructure measures needed to restore wheat production in Pakistan, in rural communities devastated by major flooding.
Innovations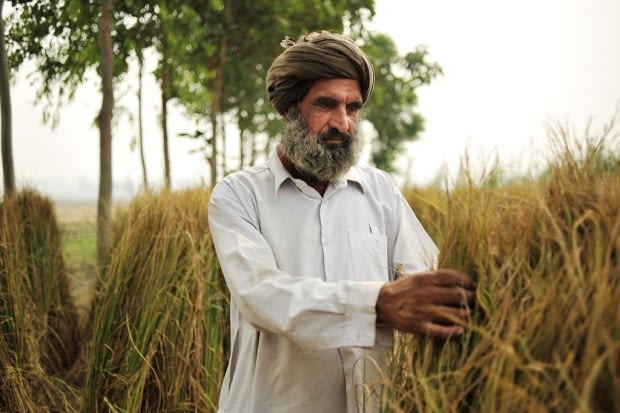 Study shows how the Crop-loss Assessment Monitor could help improve loss assessment and make crop insurance more efficient.