Climate adaptation and mitigation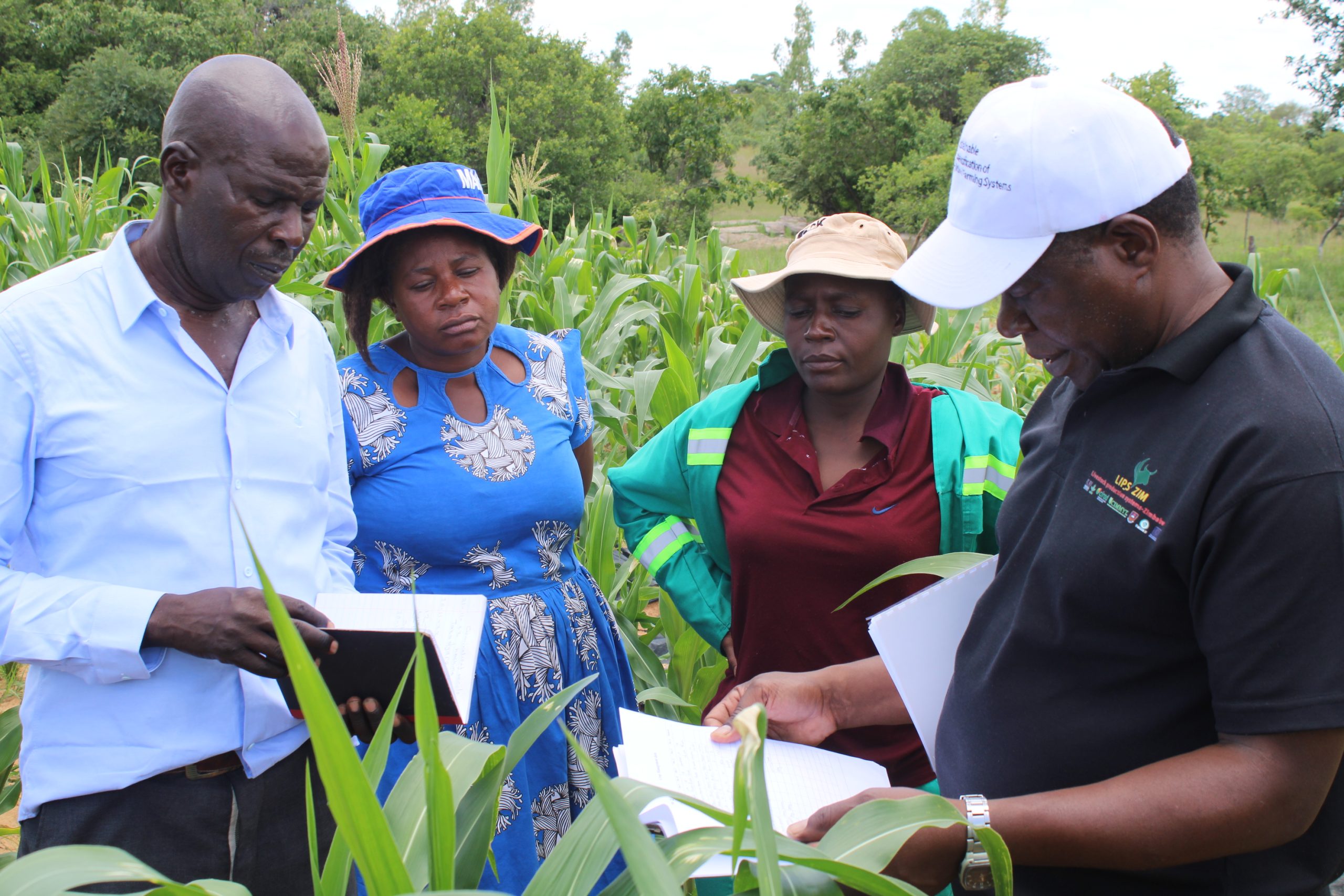 Water harvesting technology trials give hope to farmers in semi-arid regions of Zimbabwe.
Capacity development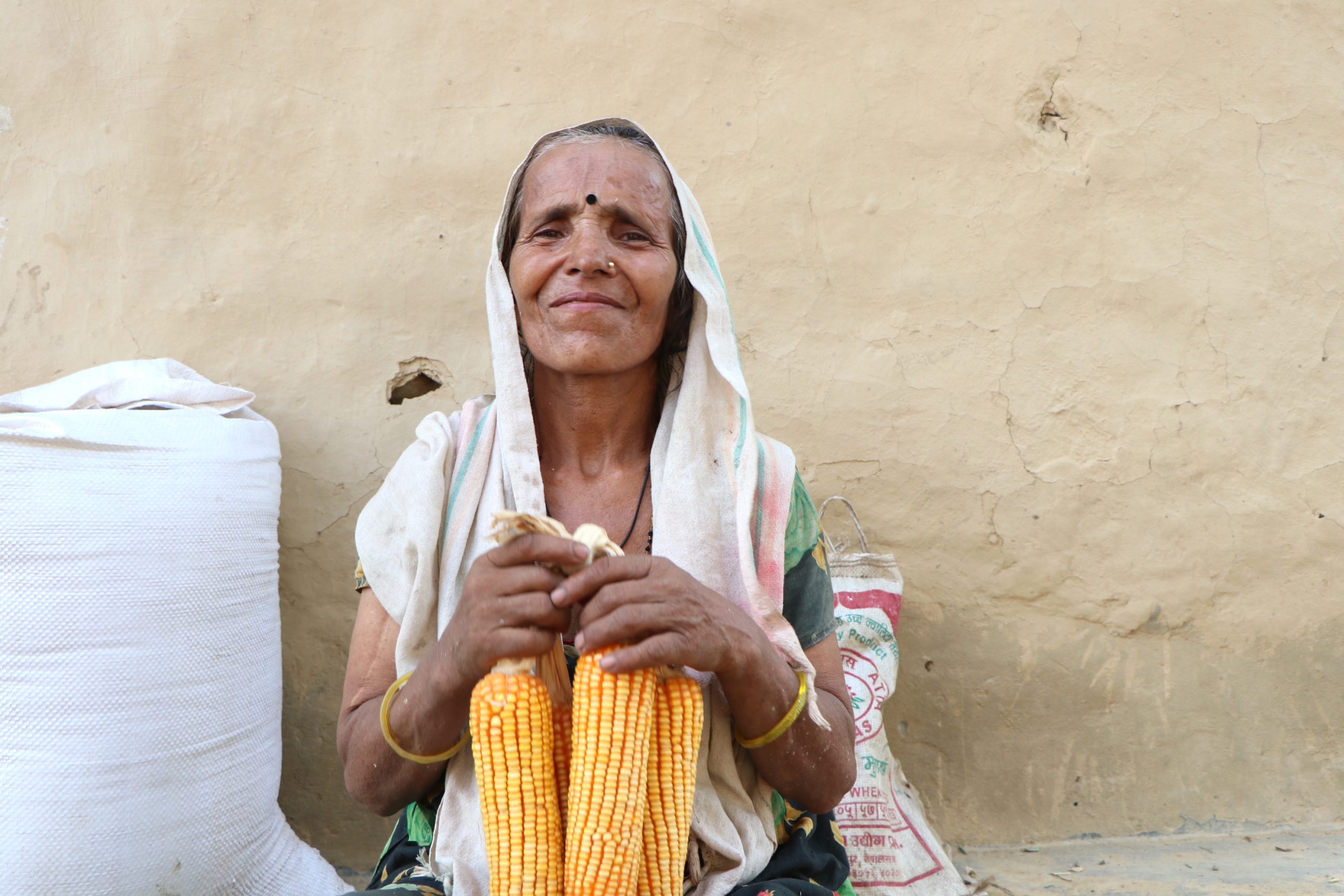 CIMMYT experts share latest updates in efforts to achieve feed self-sufficiency and more sustainable agrifood systems in Nepal.
Nutrition, health and food security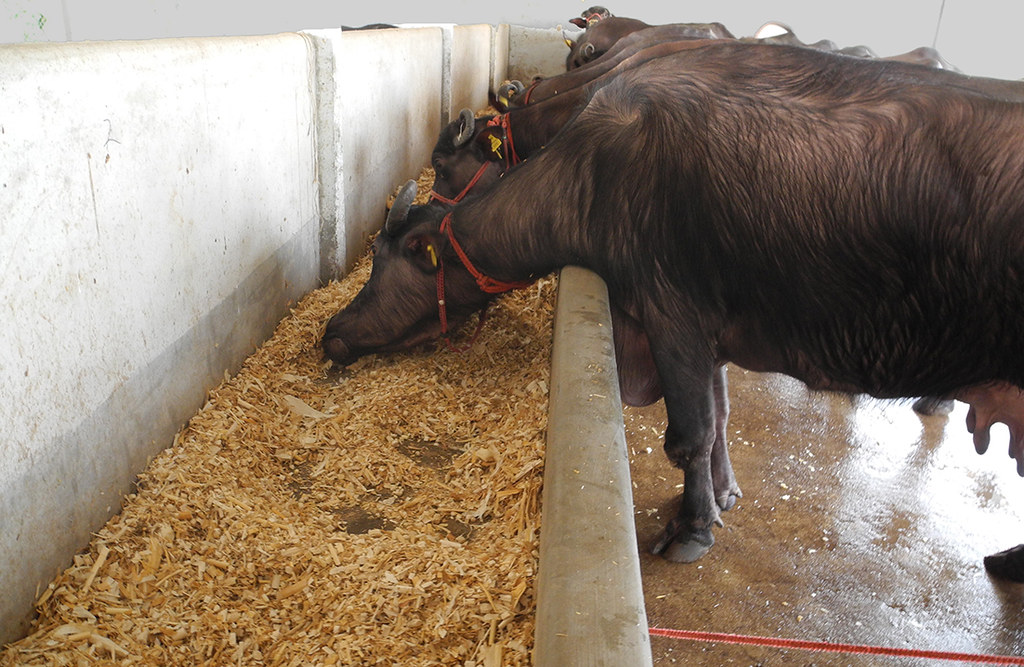 The results of this study will allow breeders to optimize dual purpose maize varieties to sustainably feed people and their livestock.