Innovation and technology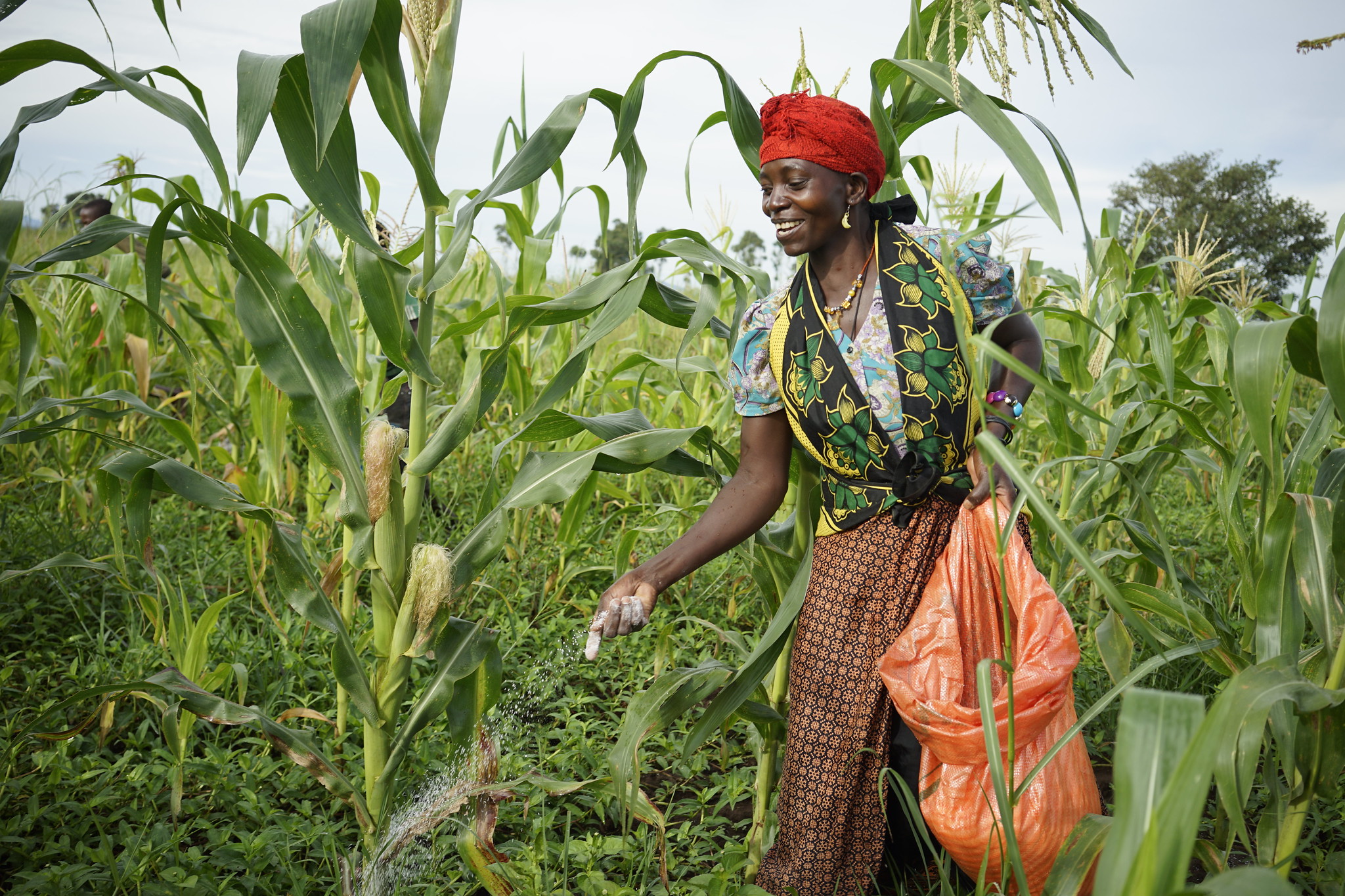 Scientists use spatial price prediction models to estimate local prices that might be more relevant than the national average.
Food security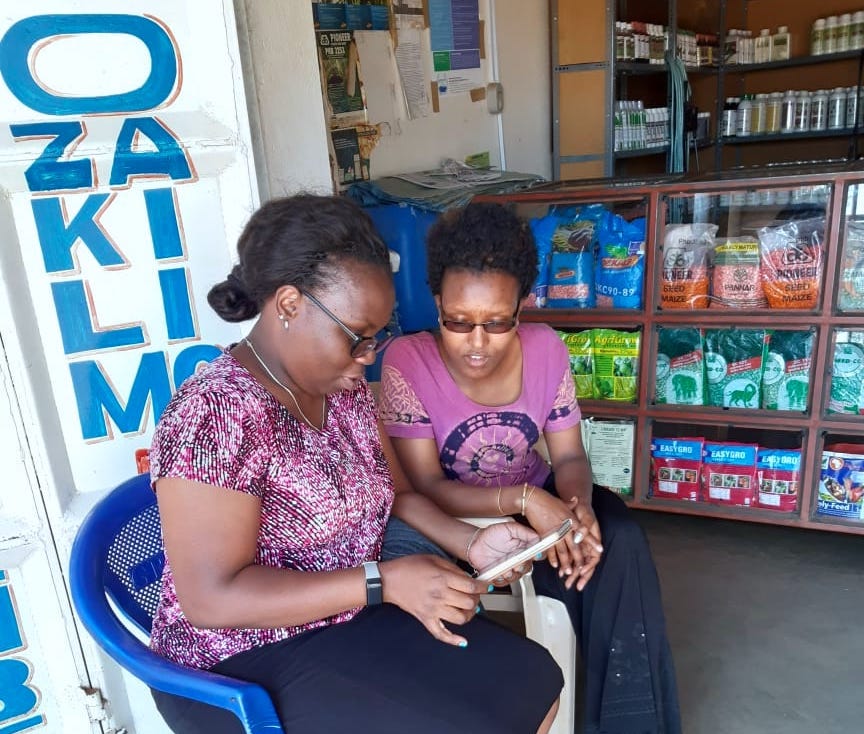 A new agrodealer survey explores smallholder's access to improved maize seed and fertilizer in Tanzania and Uganda.
Innovation and technology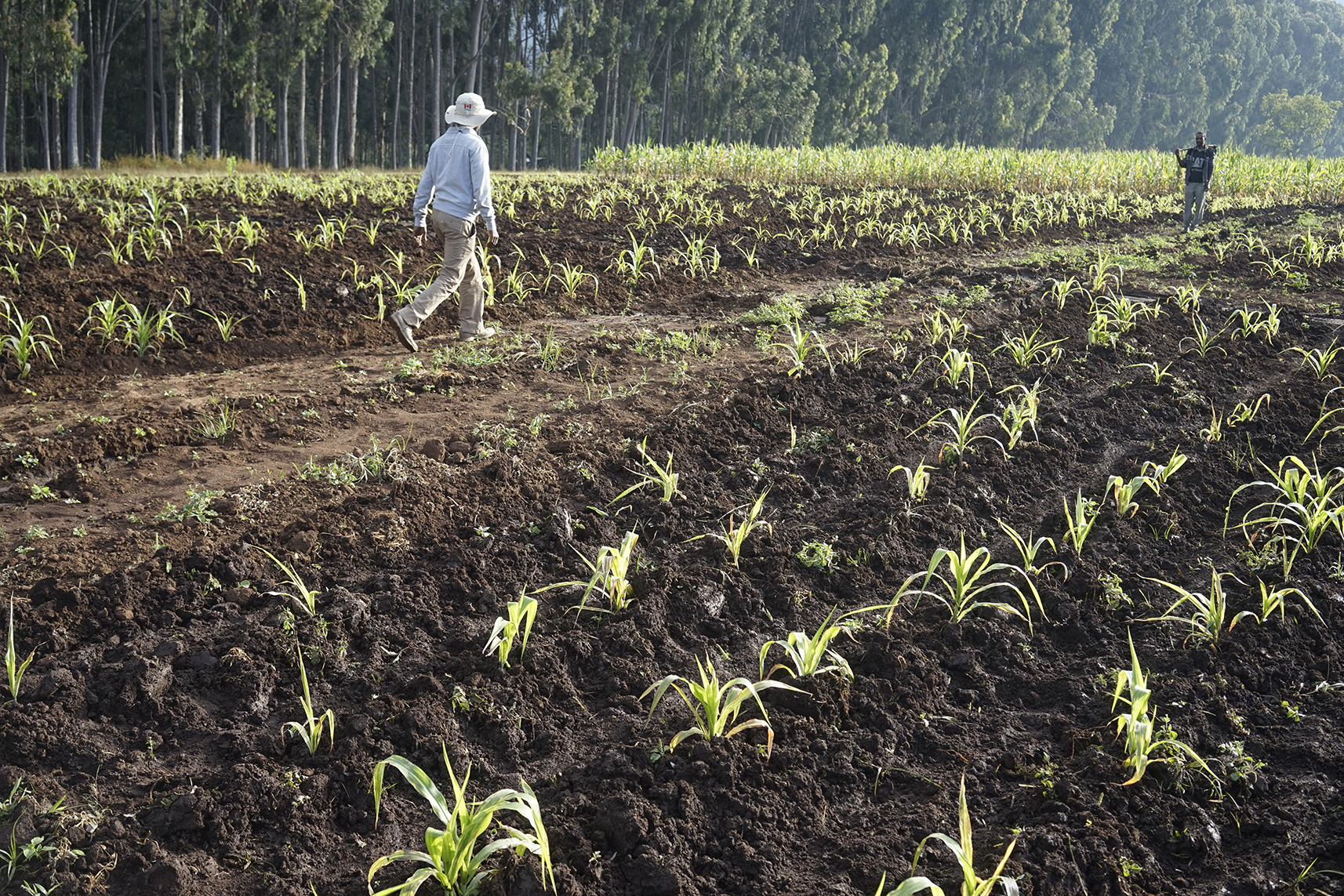 Experts are developing data and dashboards to advise policymakers about the cost and feasibility of liming to increase maize productivity.