Food security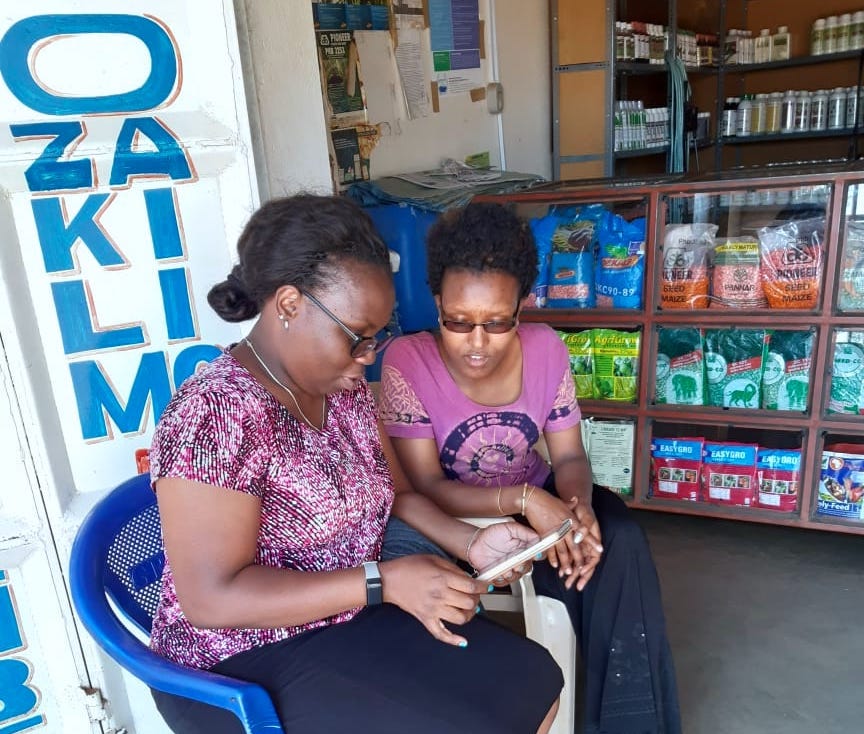 A new agrodealer survey explores smallholder's access to improved maize seed and fertilizer in Tanzania and Uganda.
Food security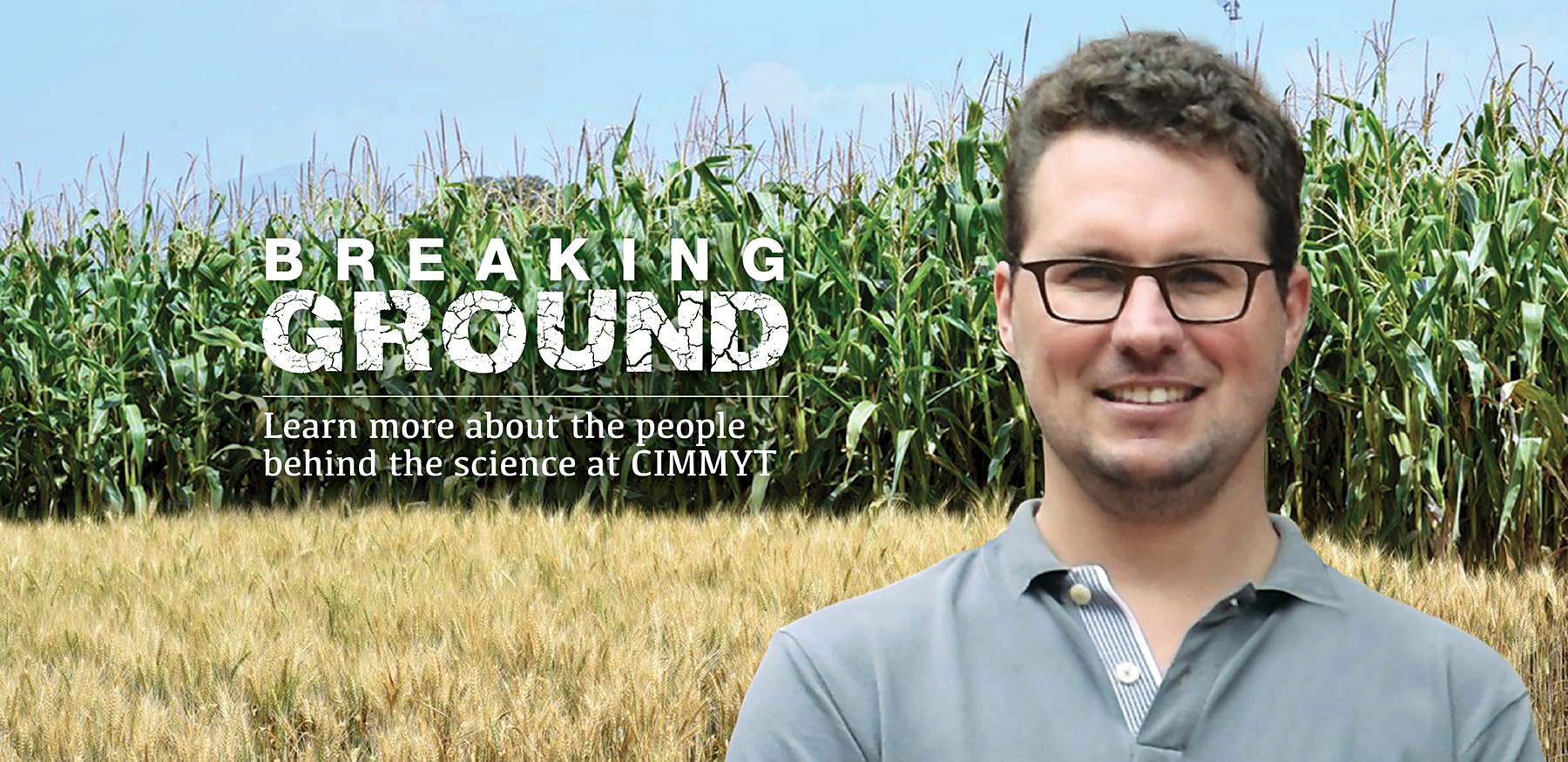 Markets and value chains expert studies seed demand and distribution, with the aim to help agro-dealers and seed businesses better market improved seed.
Food security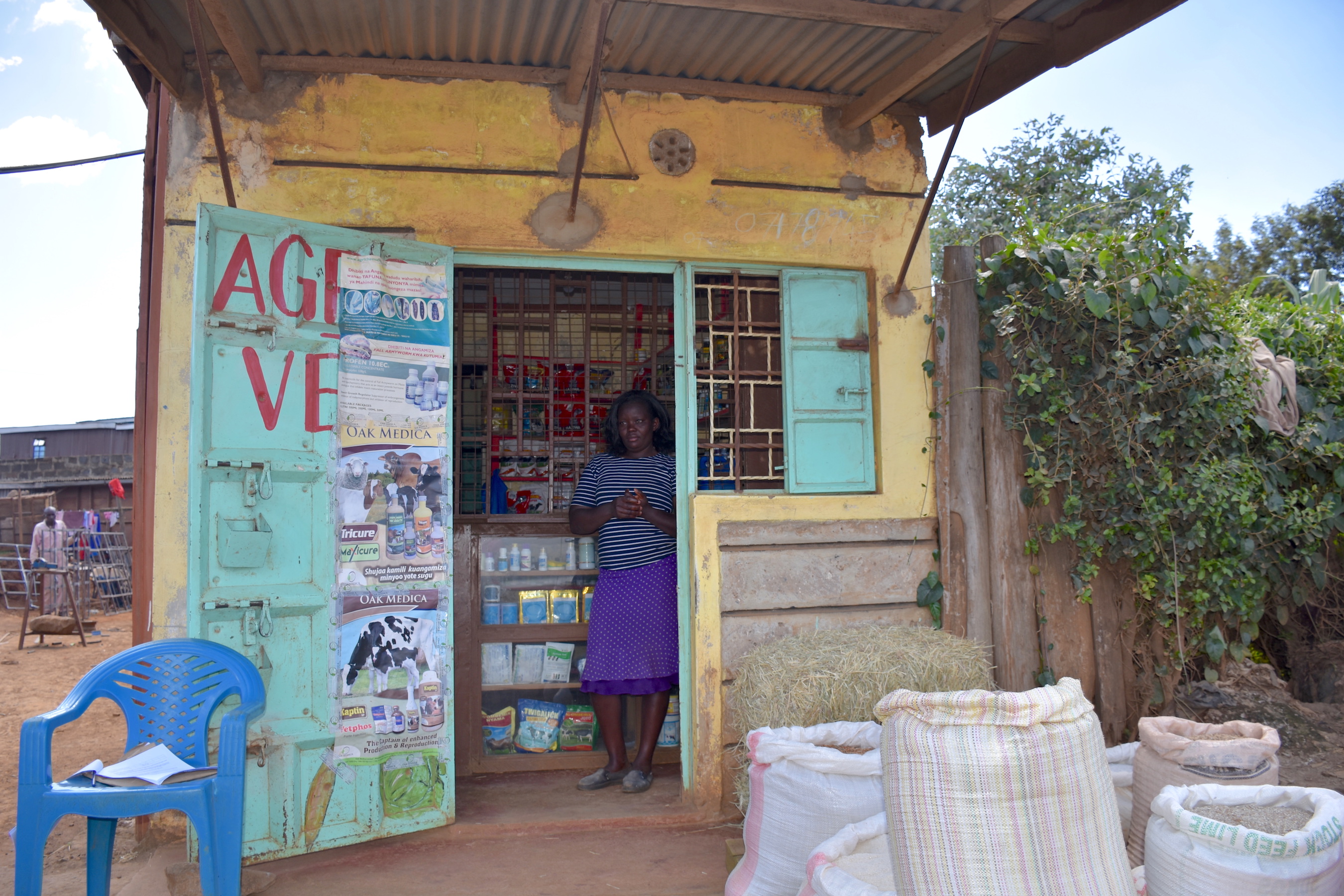 Reaching even the most remote corners of Africa, agrodealers give farmers access to agricultural inputs and services.